Last May, during the first lockdown in Europe, Koenraad Wiedhaup found himself in a socially distanced meeting with Jaap Goudsmit, Ronald Brus and Dinko Valerio.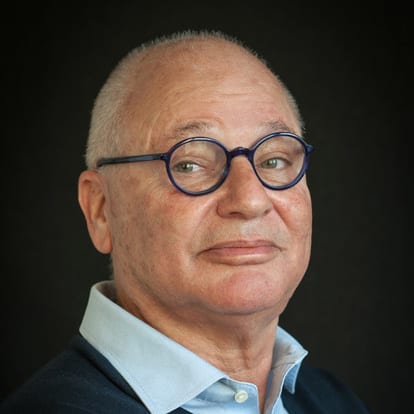 Jaap Goudsmit
The trio had worked together at Crucell and created a vaccine platform that J&J has made its single-shot Covid-19 vaccine on, a decade after the pharma giant inked a $2.4 billion buyout. Impressed with the speed of vaccine development, the group however pondered if future pandemics called for a different kind of product: a nasal spray that can protect people from a whole range of viruses for a few days, before vaccines become available or when they need to venture out to a particularly risky situation.
The products would work, Wiedhaup said, by targeting certain commonalities among a virus family and preventing them from entering cells. And while he coudn't detail the technology any further, investors who got an inside look were intrigued enough to pool more than $47 million (€40 million) for Leyden Labs to scale out the platform and usher the first products toward the clinic.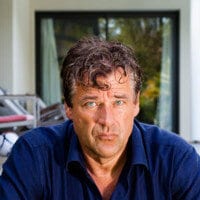 Ronald Brus
GV (which still can't shed the parenthetical Google Ventures brand) led the Series A, with participation from F-Prime Capital, Casdin Capital and Brook Byers.
David Schenkein is representing GV on the board, which also features Stephen Knight of F-Prime, former Gilead CEO John Martin, Galapagos chief Onno van de Stolpe, ex-Novartis head of development James Shannon and virologist Richard Whitley.
Leyden Labs will focus on respiratory viruses with potential to cause pandemics, said Wiedhaup, who's taking up the CEO role after a career spanning academia, biotech and consulting.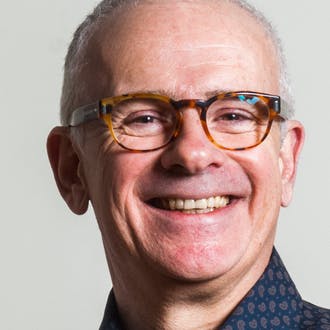 Dinko Valerio
Coronaviruses and influenza, which are the targets of a host of universal vaccine and treatment programs, loom large. But the biotech says it's not looking to replace any of the other options — just to offer a new, off-the-shelf option that can stand at the ready. The idea is for people to administer the preventative product themselves whenever they want the extra protection.
"If you stop that right away from replicating in the nasopharyngeal area and the intranasal area, then we can actually stop also further infection to the lungs or preventing people to transmit to others," Wiedhaup said.
Playing his cards close to the vest, the CEO is similarly non-committal about the clinical trial plans, saying only that they are considering challenge trials as one possibility. He declined to discuss when that may happen, although he noted theoretically the nasal spray could be used for SARS-CoV-2 and all its variants.
"People can use it for the times that they need — when they go out to ballgames, when they go out to work, to crowded bus or a long haul flight, they can use the intranasal products, the nasal sprays, to protect themselves temporarily," he said.