One of biotech's earliest SPAC investors is back with another blank-check company, less than a month after his last effort announced its intent to merge.
Rajiv Shukla is intending to take a third lucky winner public with Alpha Healthcare Acquisition III, filing to go public Thursday with a $150 million raise penciled in. The move comes just a couple of weeks after Shukla's second SPAC said it would jump to Nasdaq in tandem with Laura Niklason's Humacyte in a $255 million reverse-merger.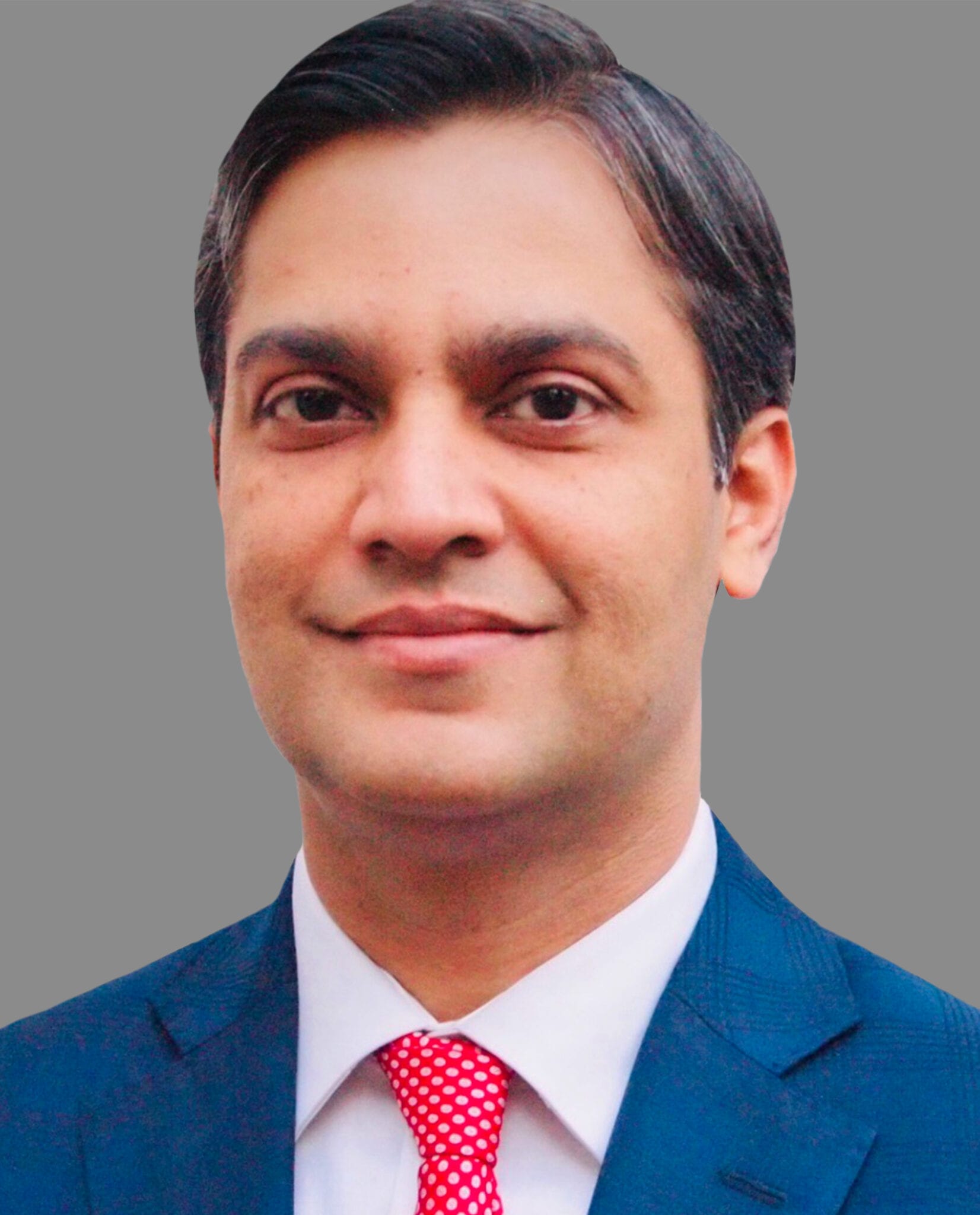 Rajiv Shukla
The move comes as the biotech SPAC boom keeps trucking on with no end in sight. In just the last three weeks, Foresite and Perceptive both announced their latest SPACs, with others like Khosla Ventures and Eduardo Bravo also joining the party.
And, of course, billionaire Richard Branson made the most prominent jump into the arena when he took 23andMe public with his holding company in early February.
Shukla is far from a novice when it comes to taking biotechs public through the SPAC route. He's emerged as one of the field's cheerleaders, having taken his first SPAC public back in 2017 before the market became flooded with the blank-check companies.
That endeavor took almost took two full years allowed to find a partner but ultimately merged with melanoma and skin cancer company DermTech in mid-2019.
Then came the Humacyte deal, which came to light in February but is still in the process of being finalized. Shukla has framed the company as the next big biotech with a sure-fire, multi-billion-dollar market cap and a pioneer position in tissue engineering. It was Niklason's reputation that ostensibly created the enthusiasm for the deal as Humacyte does not have randomized trial data from proof-of-concept studies available yet.
What they've managed so far, though, are single-arm trials aimed at demonstrating the safety and potential efficacy of a new approach to creating bioengineered tissue and organs. The goal is to use that to repair vascular trauma or provide arteriovenous access for hemodialysis.
"These guys are so far ahead of everyone else and the space is so hot," Shukla said at the time. He touted a potential $1.1 billion market cap debut and noted the company can hit $12 billion in peak sales.
For his newest venture, Shukla is offering few details on potential targets in the S-1, identifying the "general criteria and guidelines" they'll be using to find a partner. As with his previous two SPACs, Shukla will have up to two years to reverse-merge, though the pace of the field may shorten that timeframe.
They'll face stiff competition, however. Since the start of 2020, more than 40 biopharma SPACs have launched and only 9 have found a target.