The jury's still out on whether the first wave of AI companies can significantly change drug development, but investors are increasingly buying into the hype.
Exscientia, the decade-old UK machine learning outfit, announced Thursday that they've expanded their Series C, first announced in May, from $60 million to $100 million. The expansion most notably includes BlackRock, the private equity firm that has been wading deeper and deeper into biotech. They now join Novo Holdings, Bristol Myers Squibb and others among the company's most recent backers.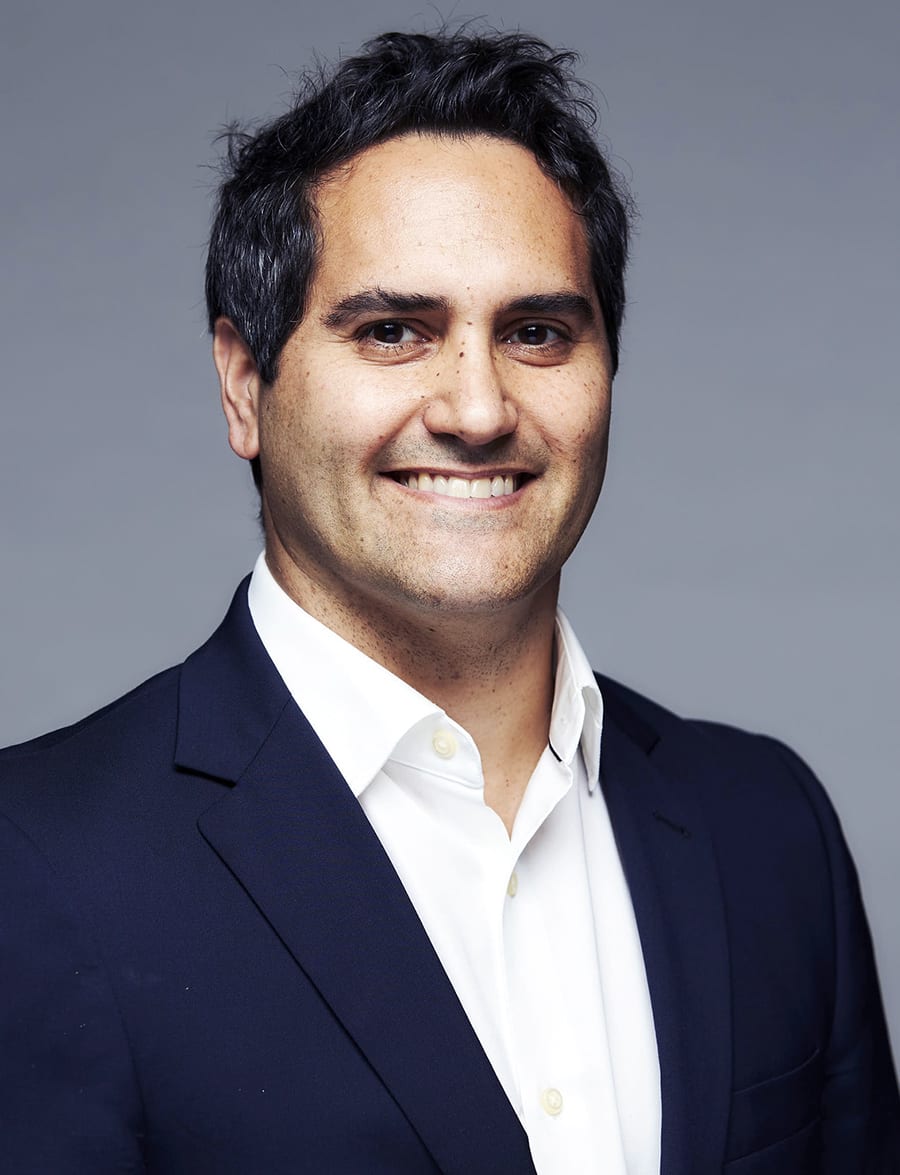 William Abecassis
"Exscientia is breaking ground in small molecule drug design, with a platform that radically improves drug discovery" William Abecassis, head of BlackRock's biotech fund Innovation Capital, said in a statement. "We are thrilled to be investing in this world-class team, who are already delivering results with AI-designed drugs now entering clinical trials."
One of the first AI biotechs that emerged in the early 2010s promising to accelerate drug development by screening for molecules far faster than human chemists, Exscientia announced in 2020 that they brought the first AI-discovered drug into human trials. It was a dubious claim, dependent on precisely what one means by AI-developed; Recursion Pharmaceuticals had claimed the same mantle not long before.
Still, Exscientia has emerged as a clear winner of the first round of AI drug developers, partnering with Bayer, Bristol Myers, Sanofi, GlaxoSmithKline, Evotec and Sumitomo Danippon among others.
Other companies that emerged around the same time have also found momentum and dollars. Recursion landed a $239 million mega-round and a $1 billion Bayer partnership in September.  Atomwise, a company that started out at Y combinator and received criticism for overhyping its services, more than tripled its total ever fundraising with a $123 million Series B.
At the same time, other companies have popped up: Most prominently Daphne Koller's Insitro, which raised nearly $250 million and scored a big-money partnership with Gilead within 2 years of its 2018 launch. But also a raft of other smaller biotechs, including Genesis Therapeutics and Reverie Labs, that have launched teamed with big biotech or big pharma and raised small to mid-sized rounds.
The pandemic also brought the AI field one of its first concrete successes: Early in the outbreak, Benevolent AI identified Eli Lilly's JAK inhibitor baricitinib as a potential treatment for Covid-19. Lilly pushed it through preclinical and clinical development on their suggestion, eventually showing it improved time-to-recovery in hospitalized patients and landing an EUA from the FDA.
Exscientia will use the cash to keep scaling the machine learning platform they've used to identify candidates for big pharma but also to expand their ability to develop their own pipeline of drugs. It's a pivot several of the first AI biotechs have made as they raise more capital and expand operations. Exscientia said they've doubled in size over the past year and now employ over 100 people.
"We are delighted that BlackRock shares our vision for revolutionising how drugs are discovered," CEO Andrew Hopkins said in a statement. "BlackRock's investment is an important step in our vision that all drugs will be designed by AI. I believe that our company's reimagined approach to drug discovery will become the new de facto standard"