When Richard Branson signed up to join the great SPAC migration of late 2020, you could say he had a rather broad idea of the kind of company he wanted to take public. Something "consumer facing," said the iconic entrepreneur in his paperwork.
Last week Branson ended up in the embrace of 23andMe, satisfied by the genetic testing the company made its name on along the consumer front and happy to jump into drug development, where the GlaxoSmithKline partner is now clearly focused.
For biotech, it was the latest and certainly the most high-profile deal in a frenetic SPAC space, which has made a name for itself at a time biotech fundraising has been running at a blistering pace.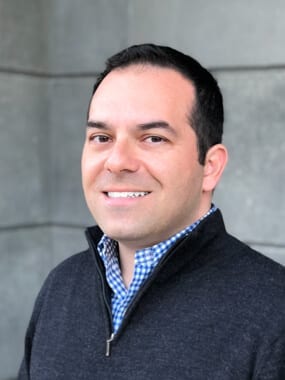 Chris Dokomajilar
"It's a clever bit of financial engineering where value is created in the form of warrants, and it's an efficient way for some companies to become public where a typical IPO process would have been too expensive," says Chris Dokomajilar, the numbers maestro at DealForma who has been keeping track of the field. And there's lots to watch.
"Out of the 40 biopharma SPACs created in 2020 and 2021 to date, only 9 have selected a private company to merge with, so there's more to watch as they work through a two-year timeline," he says. "The time from SPAC IPO to merger announcement is also shrinking — about 3 months in the case of 23andMe."
Those nine companies raised a total of $4.5 billion, he says. So you can imagine how many billions more dollars are out on the deal table as you read this, represented by all those blank spaces in the grid that have yet to be filled in.
The SPACs keep coming. Here's Dokomajilar's rundown of the entire list of 56 SPACs we've seen in the past decade, including the latest big lineup that is now in the hunt for a deal.