Five Prime Therapeutics has finalized a plan to take their comeback gastric cancer drug into late-stage studies.
The South San Francisco-based biotech released full Phase II data for bemarituzumab on Friday, which Five Prime said in November met all of its pre-specified efficacy endpoints in a topline readout. Now, the company is announcing it plans to launch a Phase III trial for the program in 2021. Following November's readout, the future of bemarituzumab had not yet been finalized.
Five Prime presented the full data slate Friday at the 2021 ASCO Gastrointestinal Cancers Virtual Symposium, reiterating the topline results and adding some color with subgroup data.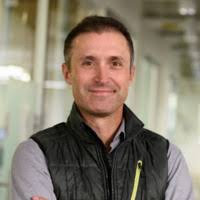 Tom Civik
For the data, Five Prime set their sights on p-values for a 2-sided alpha of less than 0.2, rather than the typical 0.05. Outcomes improved in progression-free survival from 7.4 months to 9.5 months, hitting a p-value of 0.073, while overall response rate improved by 13.1%, good for a p-value of 0.106.
But in overall survival, which CEO Tom Civik told investors last November would likely be the primary for a Phase III trial, Five Prime saw a median of 12.9 months in the control arm and did not reach a figure in the treatment arm. That hit a p-value of 0.027.
The news thrilled investors, with the company's stock price nearly quadrupling within an hour of November's announcement. Shares reached an increase as high as about 400%. — Max Gelman
AI diagnostics-focused Paige expands staff after $100M raise
The AI digital diagnostics play Paige is hiring 70 more staffers to work on its commercial rollout after raising $100 million from a group of investors led by J&J.
Casdin Capital and Johnson & Johnson Innovation – JJDC led the round, along with existing investors and some unnamed backers as well.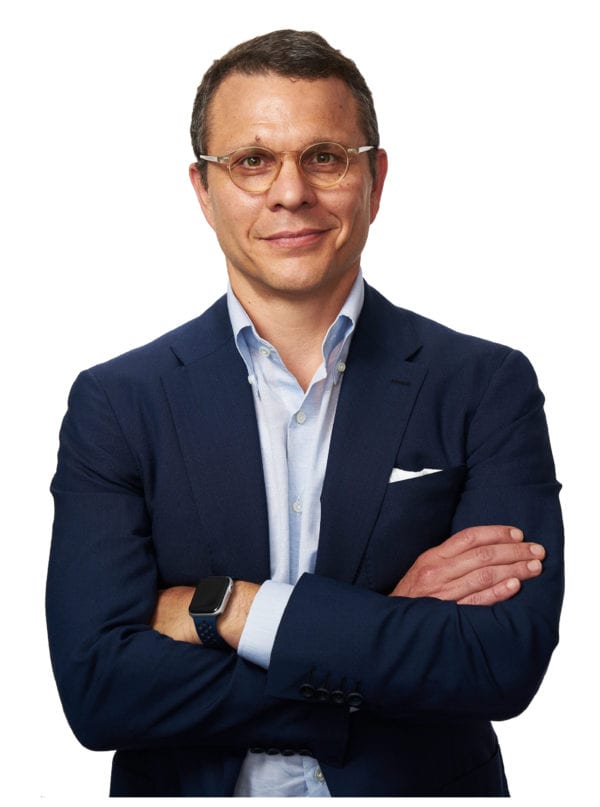 Eli Casdin
Paige has been working on the development of AI-based clinical applications, biomarkers and diagnostics.
"Bending the mortality curve on cancer is a humbling and critical goal requiring big data, big technology and big talent," notes Eli Casdin in a statement. "Paige combines all three: Robust AI capabilities, access to millions of digital pathology images linked to the key clinical data modalities of imaging, genomic, and clinical/EMR data, and a growing team purpose built to deliver. This is a unique opportunity to transform data into a next generation of cancer diagnostics and therapeutics, with clear application beyond cancer, and we are excited to be joined by JJDC to fuel the company to deliver on this opportunity."
— John Carroll
Arcutis begins two Phase III studies for atopic dermatitis cream
Arcutis has commenced Phase III trials for its atopic dermatitis program.
The company announced Friday that its roflumilast cream has begun undergoing pivotal studies with about 650 patients in each trial. Both studies are identical, enrolling mild to moderate AD patients older than 6 years who will apply the cream or placebo once a day for four weeks.
Arcutis plans to randomize the patients to the drug and placebo arms 2 to 1, looking to record scores of 'clear' or 'almost clear' plus a 2-grade improvement from baseline at four weeks in an AD evaluation conducted by investigators. The company also plans to launch a third study in children aged 2 to 5, with the trial commencing "shortly."
Roflumilast cream is a different formulation of the PDE4 inhibitor, which has been approved as an oral treatment for COPD since 2011. Arcutis' candidate contains 0.15% roflumilast. — Max Gelman