C5 inhibition isn't the answer to the search for treatments for severe Covid-19 after all.
Alexion is pausing enrollment to a Phase III study testing Ultomiris, the long-acting follow-on to Soliris, among patients requiring mechanical ventilation after the independent data monitoring committee raised a lack of efficacy in an interim analysis. Among 122 patients (out of a planned enrollment of 270), there was no meaningful difference in survival at Day 29.
The biotech stopped short of shelving the program right away, saying instead it will conduct further analysis to determine next steps — with an eye to identifying any subgroups that might benefit.
Approved for rare blood disorders, Ultomiris is one of the key growing franchise drugs featured in AstraZeneca's surprise $39 billion buyout of Alexion. Like the cash cow Soliris, it works by blocking the complement C5, and the initial hypothesis was that the drug could lower cytokine and chemokine levels, thereby reducing lung inflammation.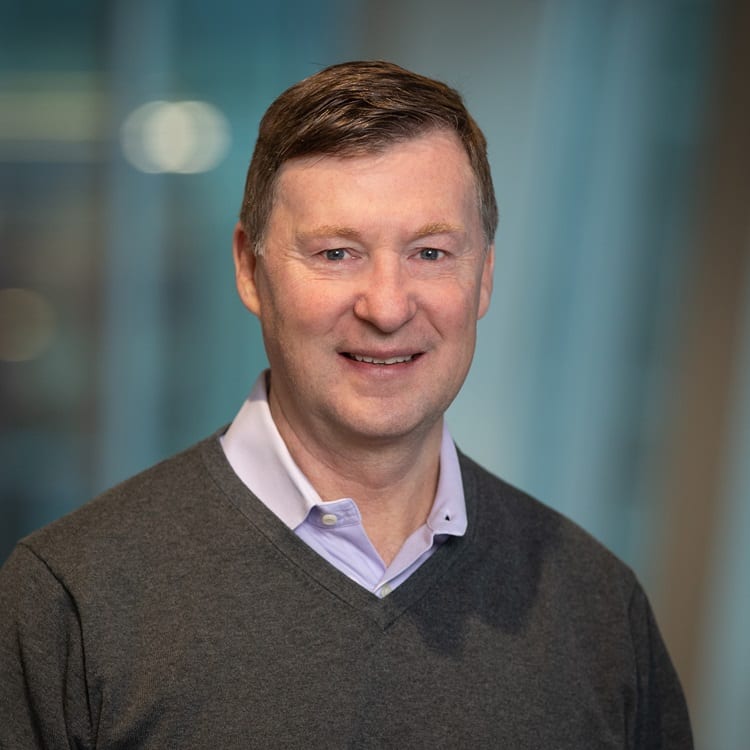 John Orloff
"While initial anecdotal reports from compassionate use cases were promising, these results demonstrate the importance of conducting controlled clinical trials to fully evaluate the potential of new treatment approaches and generate the necessary evidence to make informed decisions," John Orloff, Alexion's head of R&D, said in a statement.
More data are coming, the company noted. A team of researchers at Cambridge University Hospitals NHS Foundation Trust is leading a platform study to investigate the potential of giving immune modulators earlier — before hospitalized patients need mechanical ventilation — to prevent progression of the virus.
Repurposing commercial drugs to treat Covid-19, especially at the severe stage, has proven an arduous, winding journey for many big players. Roche and Regeneron/Sanofi's bet on the IL-6 class largely came up empty (although new data suggest there might yet be legs to the early hope), and Novartis didn't have better luck with Jakafi, its Incyte-partnered JAK inhibitor.
Eli Lilly, though, did manage to secure an emergency use authorization for its own JAK drug Olumiant — in combination to Gilead's approved antiviral, remdesivir. Meanwhile, Operation Warp Speed is promising up to $354 million to mass manufacture an experimental drug Merck obtained via the acquisition of OncoImmune, which was shown to reduce the risk of respiratory failure or death by 50% in a trial of 203 severe and critical patients.
For a look at all Endpoints News coronavirus stories, check out our special news channel.