The hunt for effective therapies for solid tumors has heated up in early 2021 with a string of biotechs touting big investor checks and name-brand collaborations to chase those hard-to-treat lumps. Now, with one of its candidates already in the clinic for leukemia, Mana Therapeutics is taking a new round of funding to join the fray.
On Friday, Mana unveiled a $35 million Series A financing round that will help push the Boston-area biotech's lead candidate through a Phase I trial and could help the company secure an IND for another off-the-shelf allogeneic molecule targeting solid tumors within the year.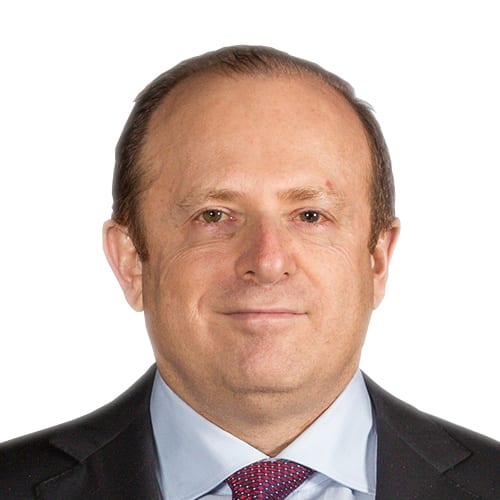 Marc Cohen
The biotech's leading molecule, dubbed MANA-312, is already engaged in the Phase I study of patients with acute myeloid leukemia, myelodysplastic syndrome after undergoing an allogenic hematopoietic stem cell transplantation. Mana's goal is to use its technology to create an inventory of off-the-shelf allogeneic products that can treat the majority of patients with certain targeted cancer indications using what's called a human leukocyte antigen matching system.
It's a different take on a similar line of attack for solid tumors: using the body's natural immune system to educate healthy cells already in the body to target antigens on the surface of the tumor's cancer cells without damaging the otherwise healthy cells. To do this, Mana uses an in-house platform called EDIFY, which it says leverages natural immune system pathways to educate T cells to target multiple cell surfaces and intracellular tumor-associated antigens.
Through multiple antigen targeting processes, the company's technology is designed to prevent the tumor's immune escape, and it says the allogeneic method — which uses healthy donor cells to create a master cell bank and is then used for specific therapies — of attacking the solid cancer tumors could provide superior efficacy to single antigen and other cell therapy approaches.
MANA-312 also isn't the biotech's only candidate in the works. MANA-412 is a preclinical off-the-shelf allogeneic cell therapy for treating transplant-ineligible acute myeloid leukemia and solid tumors and could be ready for the clinic as soon as the end of the year, Mana said. The Series A round will help fund preclinical development for that candidate as well.
Mana was founded based on research and human proof-of-concept clinical trials conducted by Catherine Bollard of Children's National Hospital and her colleagues at Johns Hopkins Medical Center. Those trials, in both solid and hematologic tumors, "supported a strong safety profile, showed immunological anti-tumor activity and validated MANA's initial set of tumor antigens," the company said. Then Bollard co-founded the company with industry vet Marc Cohen. Ex-Gilead exec Martin Silverstein is the CEO.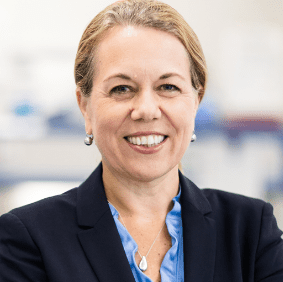 Catherine Bollard
"The human proof-of-concept trials conducted by my team and colleagues showed potential for a nonengineered approach to educating T-cells to attack multiple tumor antigens, which MANA is expanding even further through refinement of the manufacturing process for an allogeneic product and application to a broader set of antigens in a variety of clinical indications and settings," Bollard said in a statement.
MANA's $35 million financing round was led by Cobro Ventures and Lightchain Capital and joined by LifeSci Venture Partners with other undisclosed investors.