Natural killer and CD8 T cells for oncology have been a hotbed of investment in recent years, with some Big Pharma players dabbling in the effort. A smaller competitor, Seattle's Neoleukin Therapeutics, hoped to give its IL-2 innovator a shot at boosting those cells without the toxicity concerns, but the FDA had other ideas.
The FDA has placed a clinical hold on Neoleukin's IND application for NL-201, a de novo cytokine receptor agonist for IL-2 and IL-15, which it hoped to test in expanding CD8 T cells and natural killer cells for use in oncologic therapeutic areas, the company said Friday.
The FDA required Neoleukin to come up with a new assay for the therapy that would more accurately measure the amount of protein being administered to patients in a possible Phase I trial and ensure the correct dosing and administration of the drug, Neoleukin said. The FDA also posed "additional questions" to the biotech unconnected to the hold that were not disclosed in a release.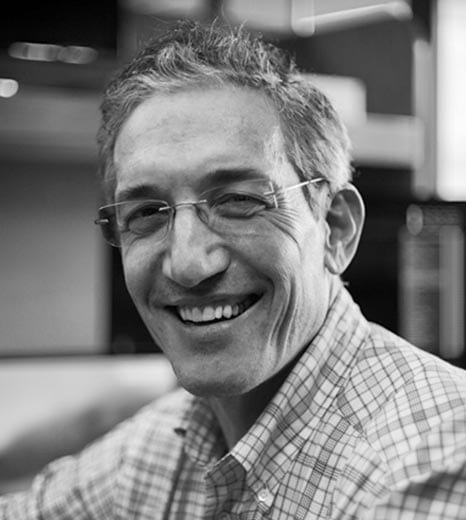 Jonathan Drachman
"We will work diligently to address the FDA's questions as quickly as possible," CEO Jonathan Drachman said in a statement. "We believe that we will be able to develop the requested assay and respond within the next several months. While we do not have a definitive timeline as to when we will be able to obtain clearance to proceed, we look forward to working with the FDA to satisfy their requests," Drachman said.
On the heels of the news, Neoleukin $NLTX was trading down 18% before the bell Friday at around $12.97.
Neoleukin, which launched with research out of the University of Washington in January 2019, looked to shake up the IL-2 space by stimulating the expansion of tumor fighting cells while sidestepping protein receptor CD25, which has been tied to toxicity concerns.
In August 2019, the company went public after a reverse merger with Aquinox Pharmaceuticals, which took a 61.42% stake in the new company in exchange for $65 million in capital for Neoleukin.
As part of that merger, Drachman assumed the CEO role as David Main stepped away, marking a new beginning for the team. Main's VP appointees — Daniel Silva, Umut Ulge and Carl Walkey — continued their work in research, translational medicine and corporate development, respectively.