A husband-and-wife biotech that flipped a Covid-19 antiviral to Merck earlier this summer has a new approval in another highly infectious disease — Ebola.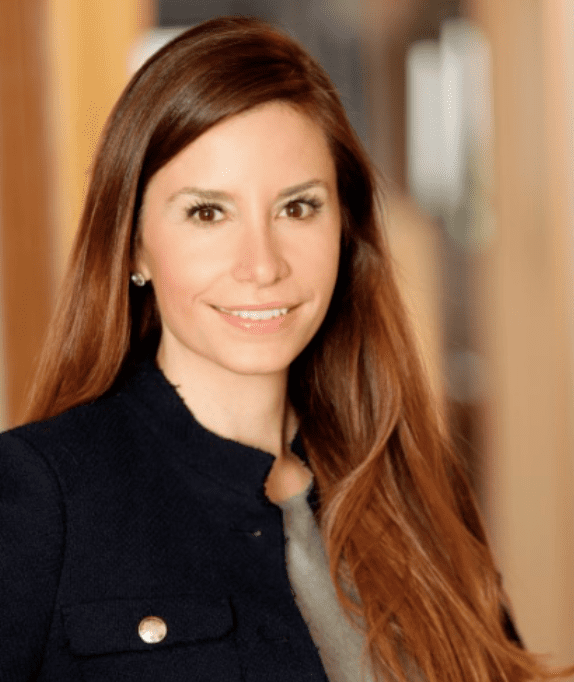 Wendy Holman
Ridgeback Biotherapeutics, run by CEO Wendy Holman and her husband Wayne Holman, a hedge fund manager who used to work for a company involved in one of the biggest insider trading scandals in history, has clinched an FDA OK for ansuvimab-zykl to treat the deadly Ebola virus in adults and children. The drug, a monoclonal antibody, will be marketed as Ebanga.
It's the second-ever Ebola treatment to gain US approval, both of which came over the last three months. Regeneron's antibody cocktail Inmazeb marked the first back in October and was chosen by BARDA for the national stockpile in case of an outbreak.
Both treatments were part of an NIH-sponsored study in the Democratic Republic of the Congo during the country's 2018-19 outbreak. Launched in Nov 2018, the study looked at four different Ebola therapies and was stopped less than a year later due to the overwhelmingly positive results produced by Regeneron and Ridgeback's drugs.
The study itself was randomized and open-label, with 174 patients in the Ebanga arm and 168 in the control arm. Researchers honed in on 28-day mortality rates as the primary endpoint and found that, of those who received Ebanga, 35.1% died after 28 days. That figure compared to 49.4% of those taking the control.
Regulators advised against taking both Ebanga and an Ebola vaccine at the same time. They noted that most of the common side effects from Ebanga can also be confused with Ebola symptoms themselves, and recommended discontinuation should patients develop a hypersensitivity reaction.
Also in the study were a ZMapp antibody and Gilead's antiviral remdesivir, which has since been repurposed for Covid-19 and endorsed with a full FDA approval despite lingering questions.
It's been an eventful year for the Miami-based biotech. At the outset of the Covid-19 pandemic in March, the Holmans struck a deal with Emory University to license an experimental coronavirus pill invented by researchers there with $16 million in government grants. Dubbed EIDD-2801, the program was sold to Merck about two months later for an undisclosed sum.
The quick turnaround drew concerns that Ridgeback attempted to cash in big on a taxpayer-funded program, with Harvard bioethicist Aaron Kesselheim comparing the move to something more akin to a house flipper, per the Washington Post. But in a Nature study published earlier this month, results showed that EIDD-2801 completely suppressed SARS-CoV-2 transmission within 24 hours in ferrets.
For Ebanga, it's not immediately clear where and how the drug will be used, given Regeneron's presence in the US strategic stockpile and the DRC. Ridgeback didn't immediately respond to an Endpoints News request for comment.