After slowly losing executives over the last two years, Sarepta has announced a host of changes at its highest level.
Sarepta on Monday announced a new CFO, chief commercial officer, CSO and general counsel, effectively giving the biotech a new C-suite in a single press release.
Sudden and sweeping executive changes aren't generally a great indicator for a company's health, but the circumstances around Sarepta's latest changes are relatively unique. The company hasn't had a CSO since 2018, when Guriq Basi departed after a one-year tenure. Their longtime chief commercial officer, Bo Cumbo, recently spun out on his own, raising $107 million for a new gene therapy play. And their longtime CFO and CBO Sandy Mahatme "retired" in June for what turned out to be an opportunity to help run Bob Nelsen's $800 million startup Resilience.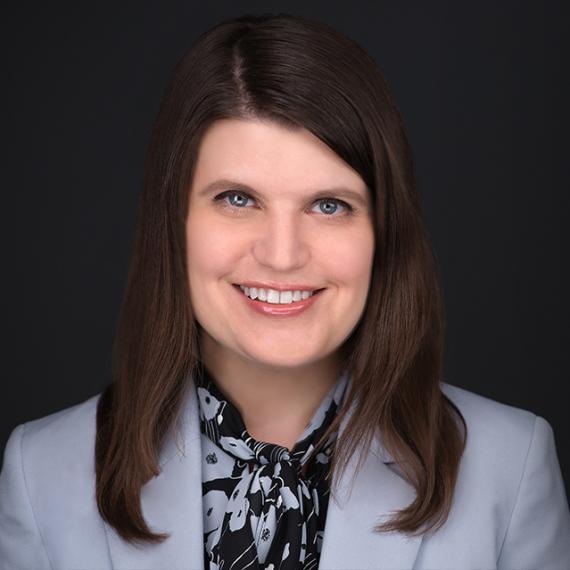 Louise Rodino-Klapac
Still, Sarepta has not been devoid of setbacks this year. In September, the biotech was forced to delay their Phase III trial after the FDA flagged a problem with one of their assays, potentially allowing Pfizer to jump ahead in a two-horse race for the first Duchenne gene therapy.
And last month, they announced that they would defer the Phase III entirely in favor of a 10-person, non-randomized study. With no agency assurances that would be enough for approval, they effectively signaled that one of the most controversial biotechs of the last half decade would once again test the agency's standards for approval.
Investors, though, haven't registered any uneasiness with the company's course. Sarepta $SRPT shares have more than doubled since their nadir in April and jumped again on the news, from $167 to $178.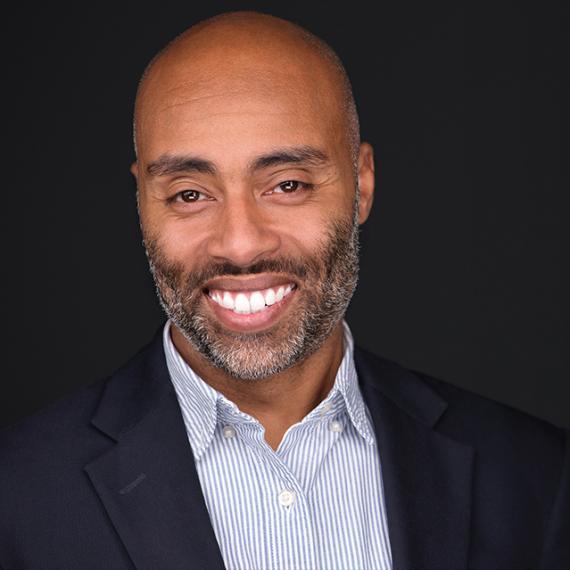 Ian Estepan
The new CSO is Louise Rodino-Klapac, who has directed the company's gene therapy efforts for the last two years, after the company lured her away from her lab at Nationwide Children's Hospital, where she studied gene therapies for Duchenne and limb girdle muscular dystrophies. It's an unsurprising choice, reflective of Sarepta's near and long-term focus, and Rodino-Klapac has already filled the de facto CSO role on investor calls, answering key questions about the company's experimental therapies.
The new chief commercial officer is Dallan Murray, a J&J, Biogen, Gilead, and Vertex veteran who has worked at the company since 2013, most recently as head of commercial strategy and portfolio management. The new CFO is Ian Estepan, who joined in 2015 and had been serving as chief of staff and corporate affairs.
Ryan Brown, who had been chief compliance officer, will replace Ty Howton as interim general counsel. Howton joined Sarepta from Vertex in 2012. Sarepta said he retired.