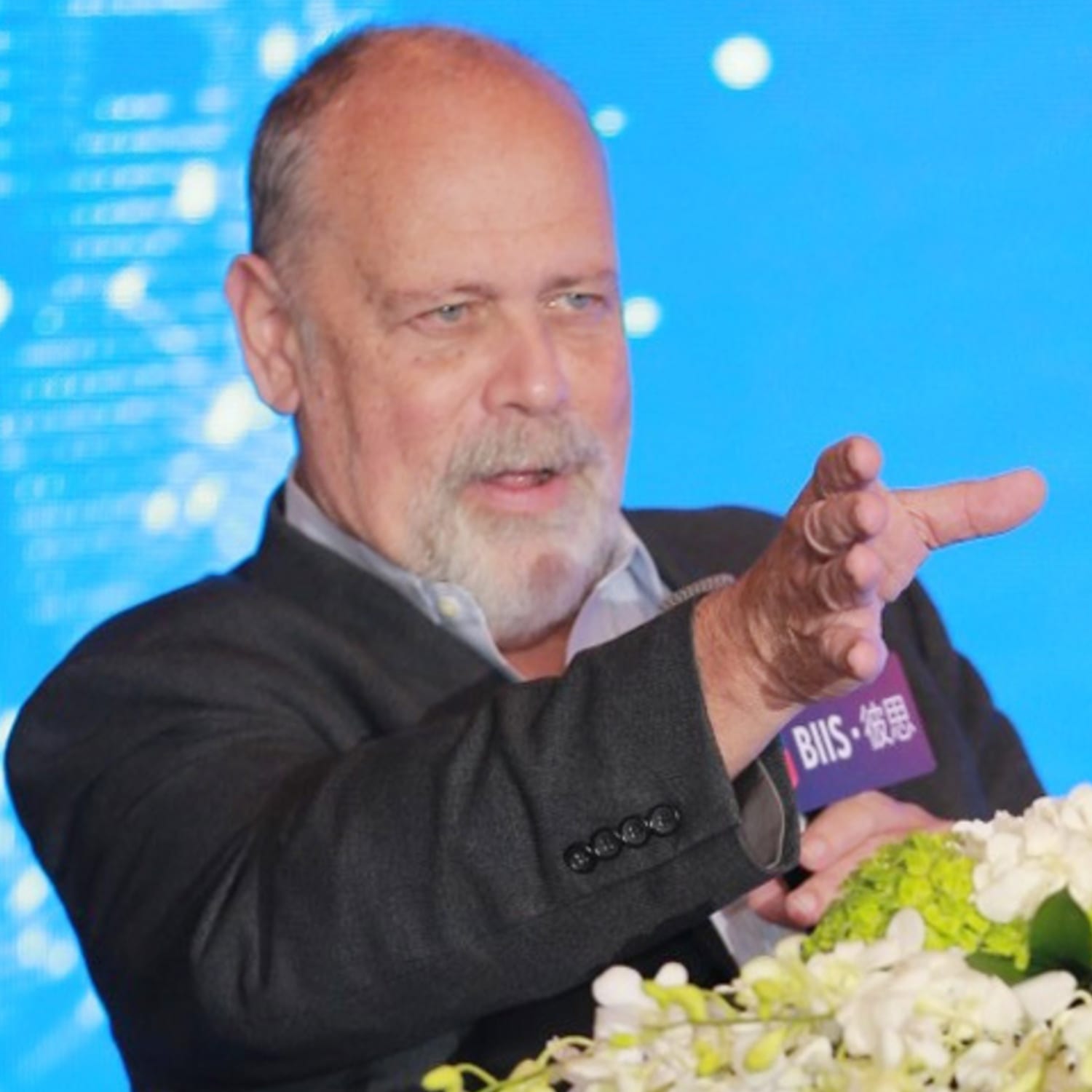 Bioregnum Opinion Column by John Carroll
Just to complete the last leg of a running story I've been tracking for a few weeks, Olema $OLMA has come through its IPO from the Thursday night pricing at $19 a share with a market cap just north of $2 billion.
That leaves newly-named CEO Sean Bohen holding a batch of 1,110,896 shares with a strike price of $4.82. As of Tuesday morning, the stock is now trading at $53.40, giving him a portfolio value of $53.4 million. Not bad for someone who was hired in September.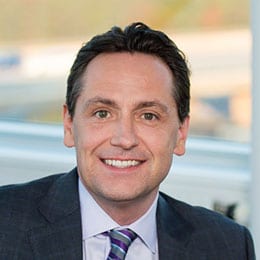 Sean Bohen
For the record, he also gets a salary of $500,000 a year, though that won't get you very far in Silicon Valley, where Bohen roams.
I'm not out to praise or condemn Bohen for the money. Biopharma as an industry has created some much bigger fortunes this year, as billionaire MIT professor Bob Langer could tell you after watching his Moderna shares rocket into the ether. Both Bohen and Langer are instantly likable and more than bright people with long track records.
I'm happy for their success.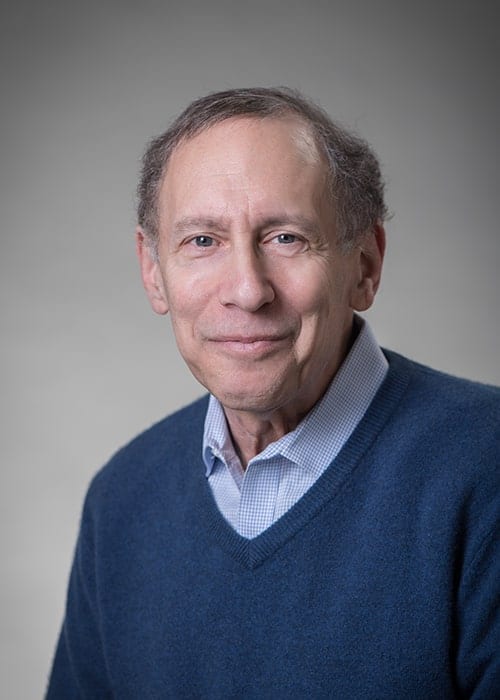 Bob Langer
Rather I'm using this as a way of explaining why the trek from Big Pharma, and academia for that matter, to biotech will continue apace. If you can be a rock star in science, and make a rock star's income, why would you do anything else? Talent and money are moving into drug development as never before — and there will be both disaster and game-changing success ahead.
The current biotech mania also presents a prime opportunity to illustrate how you can take a low profile company and do a complete Wall Street makeover with an impressive CEO from AstraZeneca, board members drawn from Genentech and a competitive stance in a very busy field and vault it to unicorn status in a matter of months.
Another example is unfolding at AbCellera, which is about to hunt its own unicorn status on Wall Street, likely earning the CEO a fortune.
As long as these massive stakes are up for grabs, biotech will continue to lure the best and the brightest — and everyone else for that matter. But gold rushes like this don't last forever. Which is another reason why people are moving so fast these days.
All booms end. That's the law. But out of this will come a much bigger, even more talented industry with big dreams for what's ahead.