Three months ago, a small and little-known Oxford University spinout called Celleron announced they would try to resurrect an antibody Roche retired back in 2018. Now that spinout is spinning out its own new company and raising cash from a high-profile investor to push that antibody through the clinic.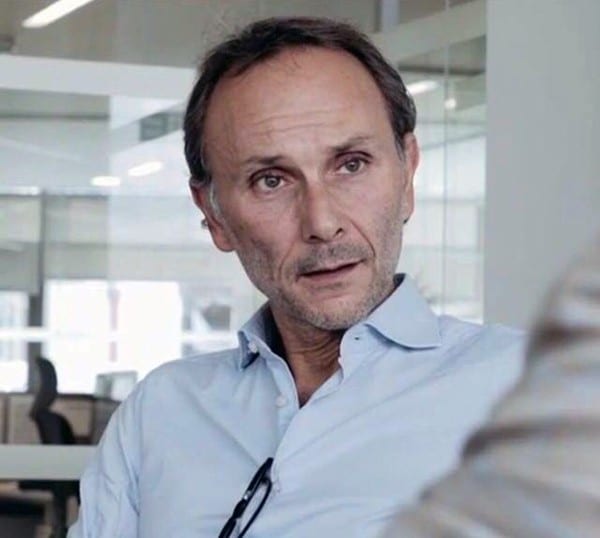 Francesco De Rubertis
Backed with £37 million in Series A cash, SynOx Therapeutics will look to develop the antibody, known as emactuzumab, for tenosynovial giant cell tumours (TGCT), a rare disease where series of benign tumors begin to grow around the joints and tendons. HealthCap and Medicxi led the round and were joined by Forbion and Gimv.
Medicxi partner Francesco De Rubertis touted the drug as an all-but-proven asset for this disease.
"We are excited to support SynOx in its continued development of emactuzumab, an agent which has demonstrated profound efficacy inover 60 TGCT patients treated to date," he said.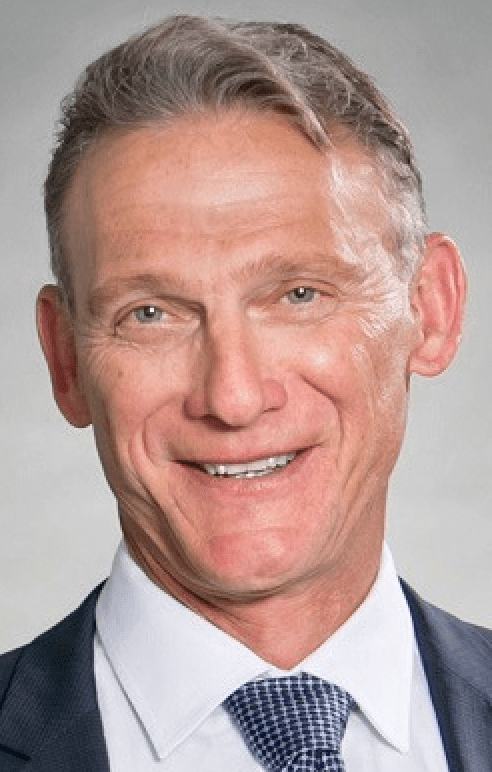 John Reed Sanofi
A favorite of John Reed's back before he left for Sanofi, emactuzumab was one of several antibodies in development across pharma meant to block CSF1R. The receptor is found on innate immune cells called macrophages that swarm around tumors and, counter-intuitively, can help the tumor evade the rest of the immune system and grow. They tested it in combination with their PD-1 inhibitor Tecentriq on the theory that it could help T cells enter the tumor's micro-environment and enhance the checkpoint blocker's efficacy.
Although the drug showed results as a monotherapy, combining it with Tecentriq didn't appear to offer any benefit over Tecentriq alone and Roche shelved it as part of a sweep out of the pipeline.
The drug, though, always had applicability in at least one rare disease outside cancer: TGCT. The disease occurs when cells overproduce CSF1R, making it a clear target when companies began developing molecules that inhibit the receptor. Although Roche chose not to pursue late-stage trials, they published a study in The Lancet that showed 24 out of 28 TGCT patients responded, with two patients having a complete response.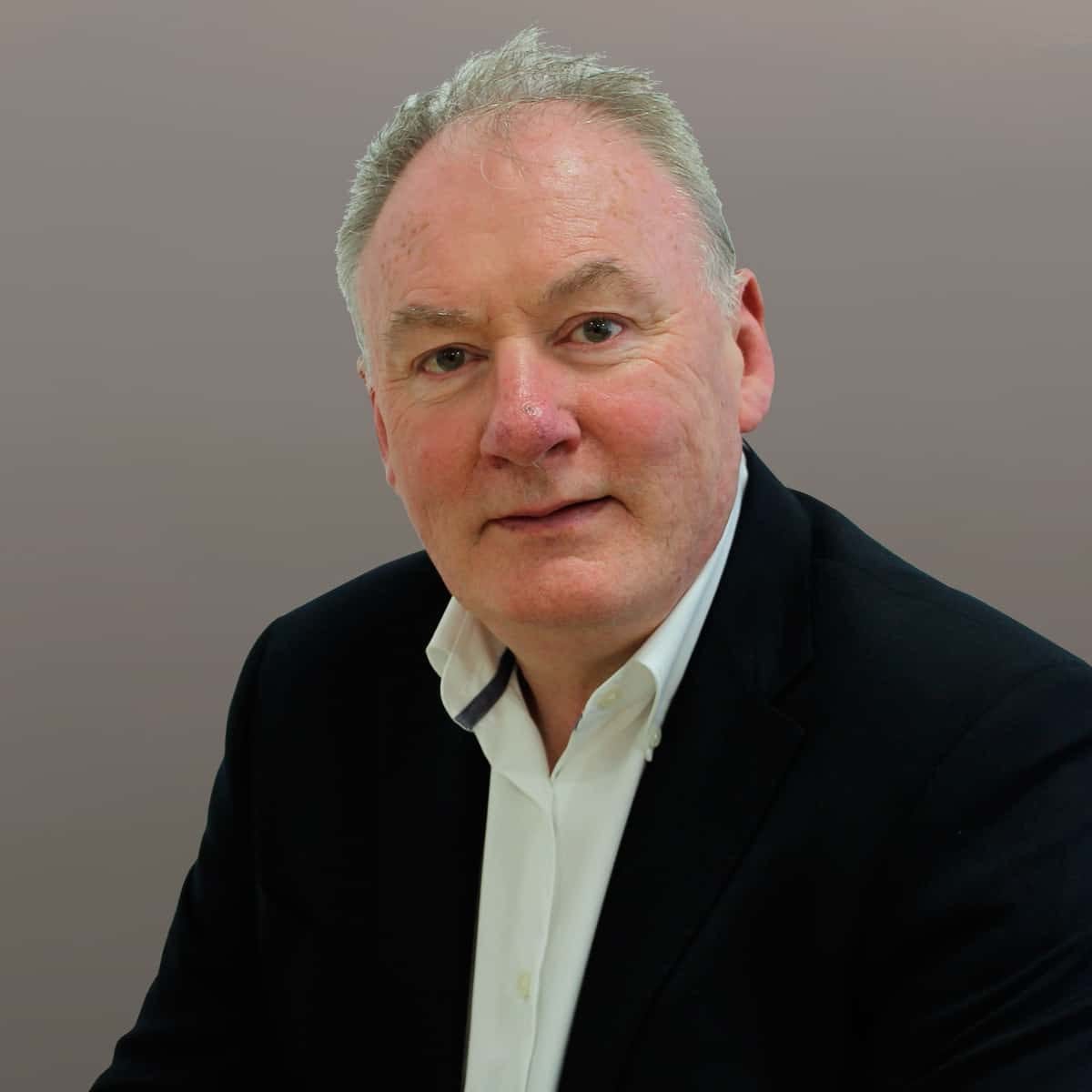 Nick La Thangue
SynOx said they could pursue other indications, but their main job will be to bring it through late-stage testing, trying to find the path of least resistance through the FDA.
"SynOx will be focused on generating all necessary data to register this new therapy in a time- and cost-efficient way," Nick La Thangue, a professor of cancer biology and CEO of the new company, said in a statement.