For a few years now, early detection of cancer has been the sexiest topic in all of diagnostics. With billions of VC dollars poured into the pursuit of tests to sniff out tumors early, the field is full of new approaches that promise to accurately pick up traces of cancer, when patients are more likely to be cured. But amid all the -omics — ranging from next-generation genetic sequencing to high-throughput protein screening — one particular type of molecule is always absent.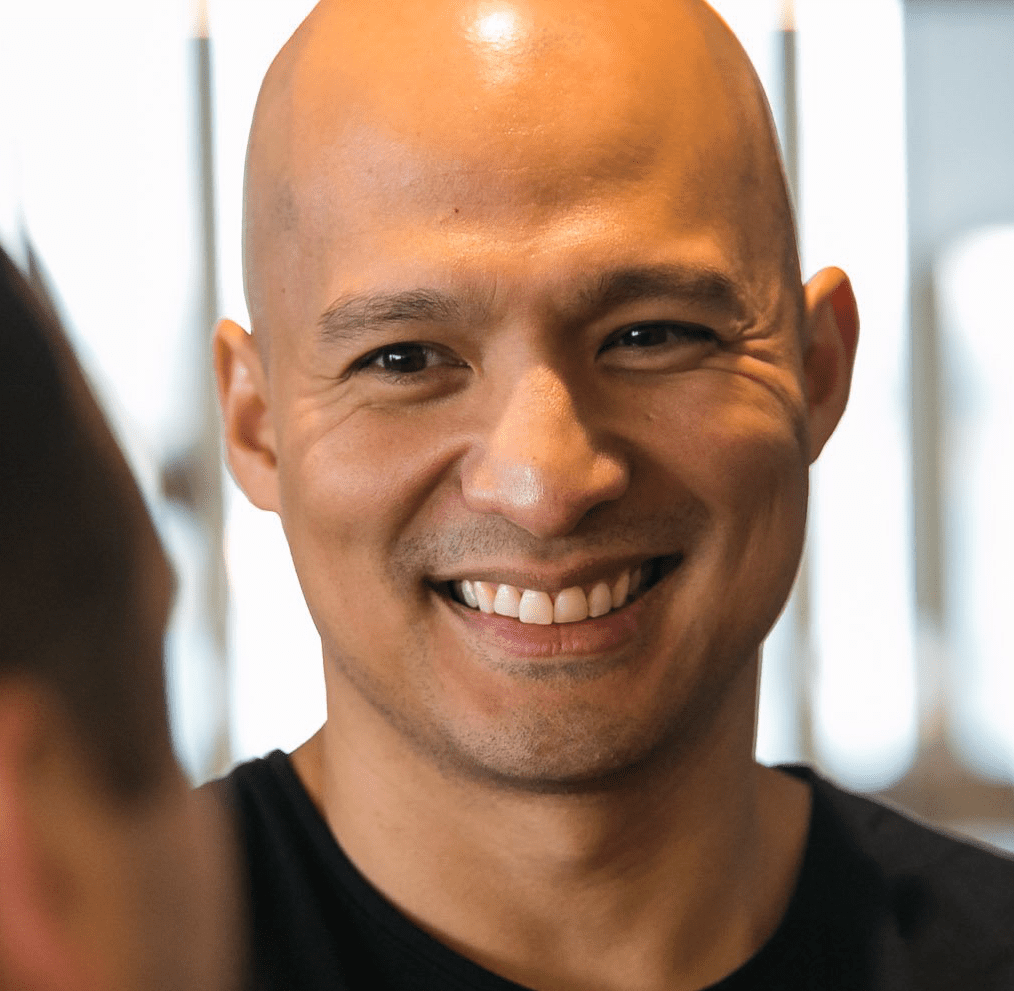 Aldo Carrascoso
What's missing is an analysis of protein glycosylation, according to InterVenn Biosciences, which has just raised $34 million to commercialize its first diagnostics.
While InterVenn may lack the glamour of big-money outfits such as Grail (now acquired by Illumina), Thrive, Karius, Seer and Freenome, the South San Francisco-based company boasts of two star founders who've spent years to unearth the intricacies of glycobiology: Carolyn Bertozzi of Stanford and Carlito Lebrilla of UC Davis.
It's also recruited a new chief business officer, John Leite, from diagnostics giant Illumina to scout deals for some of the 24 different tests in the portfolio.
InterVenn CEO Aldo Carrascoso, whose entrepreneurial efforts have previously revolved around business management, digital media and blockchain, crossed paths with the scientists after his cousin, following his mother and a close relative, succumbed to breast cancer in 2016. The family tried every type of sequencing to no avail. The intense frustration in understanding what's going on eventually led him to Lebrilla's lab, where he took a blood test.
He waited a few hours for the blood to be processed by the mass spectrometer. Then he was asked to come back in 12 months.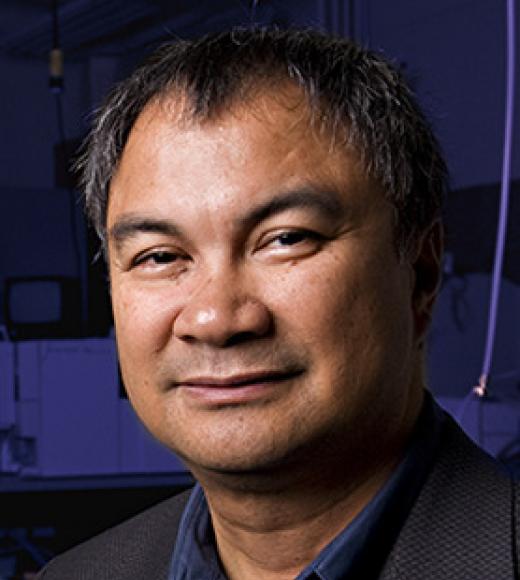 Carlito Lebrilla
"I said, what do you mean come back in 12 months?" Carrascoso recalled to Endpoints News. The students and postdocs needed the time to run through the data, repeating the process a few hundred thousand times to identify spectral signatures.
He had an idea of how you can supercharge what they were doing and transform the "insane process" with artificial intelligence — a recurrent neural network to be specific — and Lebrilla took interest. The next year was spent building a hand-curated dataset of glycoproteomics and using it to train their first neural network.
The resulting algorithm could spit out results in 12 minutes, sometimes even 12 seconds.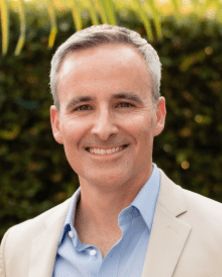 John Leite
"That was the biggest bottleneck for Carlito Lebrilla and Carolyn Bertozzi," Carrascoso said. "The ability to manage the immense information that glycoproteomics generate. It's just overwhelming for scientists."
Through running samples for biopharma, hospital and academic clients, InterVenn has discovered biomarkers that formed the basis of 24 diagnostics. In early 2021 they hope to complete enrollment of a trial to compare its panel, VOCAL, against the widely used CA 125.
After that comes a slew of tests for renal, lung, liver, prostate, pancreatic, nasopharyngeal, colorectal cancer and others, all consisting of distinct sets of glycopeptides. InterVenn also sees potential application of its tech in immuno-oncology, where it may help drug developers identify the patients who would benefit from therapies that today only helps 20% to 30% of patients.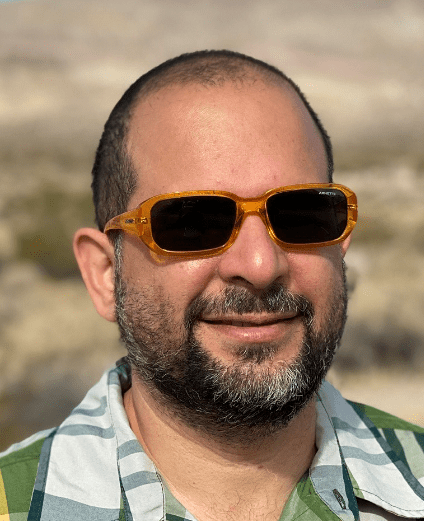 Erwin Estigarribia
"That's something that today doesn't exist," COO Erwin Estigarribia, a veteran of the diagnostics space, said.
The real test lies ahead. Without formal FDA approval, InterVenn's panels must be processed centrally at its San Francisco facility. But there's a plan to expand the oversubscribed service, not just by expanding capacity but obtaining regulatory clearance to allow others to run their diagnostics, complete with a "platform agnostic" software that can handle data from any mass spectrometer. With the new cash coming in from Anzu Partners, Genoa Ventures, Amplify Partners, True Ventures, Xeraya Capital and the Ojjeh Family, Carrascoso expects the headcount to grow dramatically from the current 50.
But for now, InterVenn is content occupying what the CEO describes as a monopoly.
"I wait for the day that there is another InterVenn," he said. "But we've been searching for years. There hasn't."