Gilead and Novo Nordisk say their combo strategy for NASH has passed a proof-of-concept test, meeting the tolerability endpoint across different combinations while inducing promising changes in biomarkers.
The Phase II trial evaluated combinations of Novo's semaglutide (or Ozempic, the GLP-1 receptor agonist approved for diabetes) and Gilead's experimental FXR agonist cilofexor and/or investigational ACC inhibitor firsocostat over 24 weeks in 108 patients with non-alcoholic steatohepatitis.
Key improvements the partners wanted to highlight include liver fat content, liver biochemistry and certain non-invasive tests of fibrosis — all tied to altering the course of the disease. The doublet and triplet regimens were compared to semaglutide alone.
When it comes to liver stiffness and enhanced liver fibrosis score, though, the observed changes were not statistically significant.
The companies are now "evaluating next steps," according to Martin Holst Lange, SVP of global development at Novo Nordisk.
Sean Bohen's cancer biotech sets terms for $170M IPO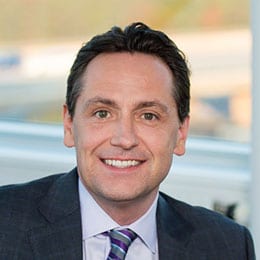 Sean Bohen
Sean Bohen is shooting for $170 million as he takes Olema Pharmaceuticals to Nasdaq, setting a price range between $16 and $18 for the 10 million shares to be offered.
The company, which has been relatively low-profile until the AstraZeneca vet jumped on board and filled the C-suite with A-list execs, is focused on next-generation molecules that can fully shut down the estrogen receptor. Preclinical work suggests that the lead candidate — which comes as a 2-in-1 antagonist and degrader — works both as a monotherapy and in combo with CDK4/6 targeted drugs.
If successful, Olema bets it will have a backbone therapy in its hands that can shift the standard in multiple women's cancer.
And investors coming along for the ride will share a piece of that. The biotech had initially penciled in $100 million for the IPO, but now it would command a valuation of $670 million at the midpoint of the range, according to Renaissance Capital.
It would also make Bohen, whose compensation package includes an option 3 million-plus shares at $1.73 a piece, over $45 million richer on paper.
Novartis joins Roche in backing Golden Triangle startup accelerator as it launches £15M VC fund
Start Codon, the Cambridge, UK-based accelerator aiming to prepare early-stage companies for the increasingly high bars of Series A investment, has closed its first fund at £15 million.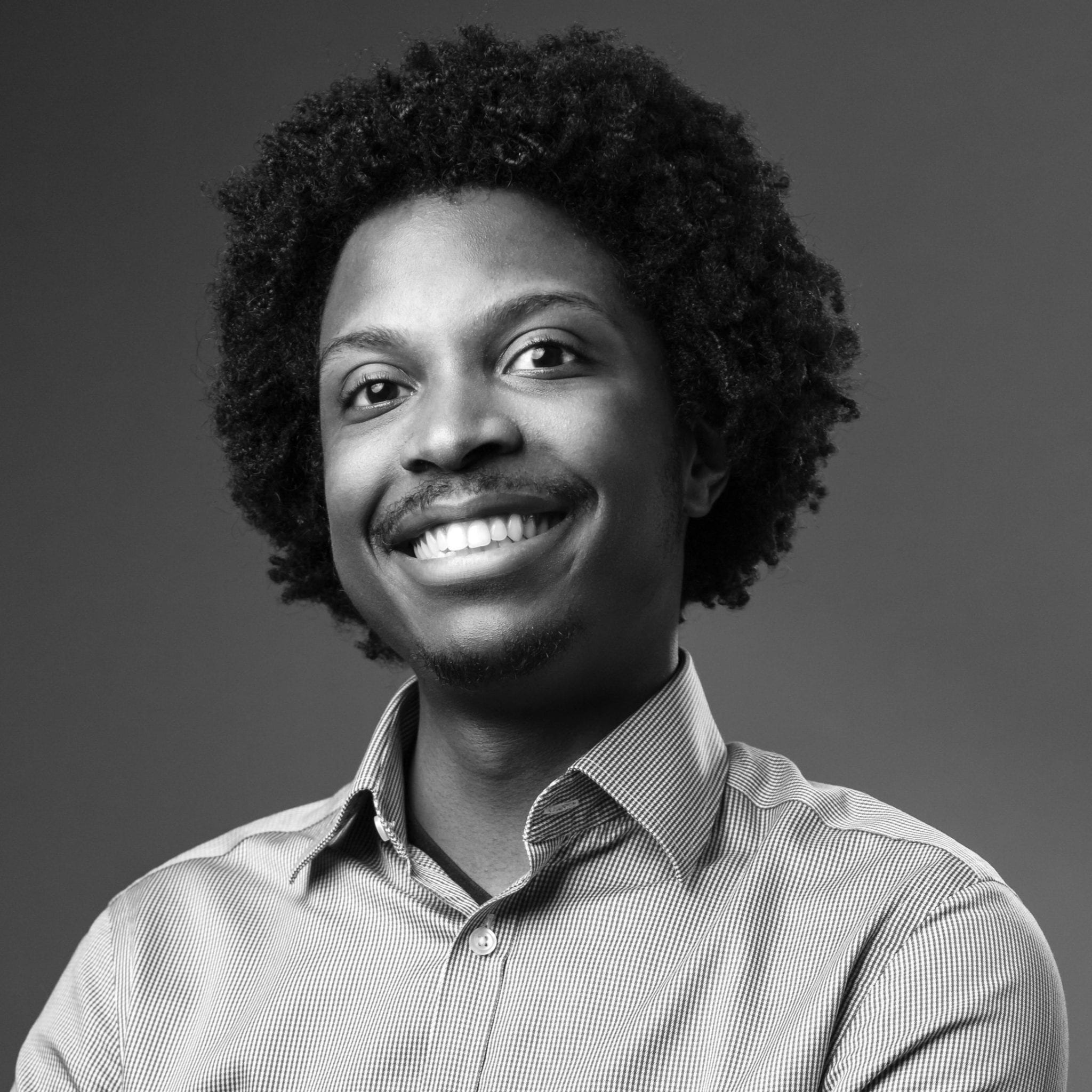 Jason Mellad
With Novartis and Cambridge Innovation Capital as LPs, Start Codon Fund I will open up a new avenue of venture cash for entrepreneurs, to be spent on things like "in-licencing of IP, recruitment, and proof of concept studies," said co-founder and CEO Jason Mellad.
CIC helped launch Start Codon with Roche's Genentech and Babraham Research Campus, with a goal to invest in up to 50 startups over 5 years.
Novartis plans to play a hand in selecting the coming cohorts and mentoring the founders, following the research coming out of the program to see if any would warrant a partnership.
CGRP for plaque psoriasis? Biohaven teams up with academic to test the hypothesis
The CGRP inhibitor class is best known as migraine drugs. But Biohaven said a dermatologist has found reason to believe that its third-generation molecule may treat plaque psoriasis, too.
Richard Granstein, chair of dermatology at Weill Cornell Medicine, is initiating and leading a clinical trial to test whether zavegepant can reduce the severity of the autoimmune condition, as measured by the standard PASI score after 16 weeks. He will also examine the impact on itch and patient quality-of-life.
The drug, Biohaven said, is structurally distinct from Nurtec, its approved treatment for acute migraine. Notably, it may be delivered either via nasal, subcutaneous, inhalation or oral administration.
"The animal models and clinical reports of CGRP in psoriasis suggest that CGRP receptor antagonism could alleviate the severity of disease," Granstein said in a statement. "Pathways by which the nervous system exerts regulatory effects on immunity may prove to provide important druggable targets for a range of inflammatory disorders."