Close to two years after Juno Therapeutics disappeared from Nasdaq, a CAR-T biotech it spawned is settling on a stock exchange on the other side of the globe.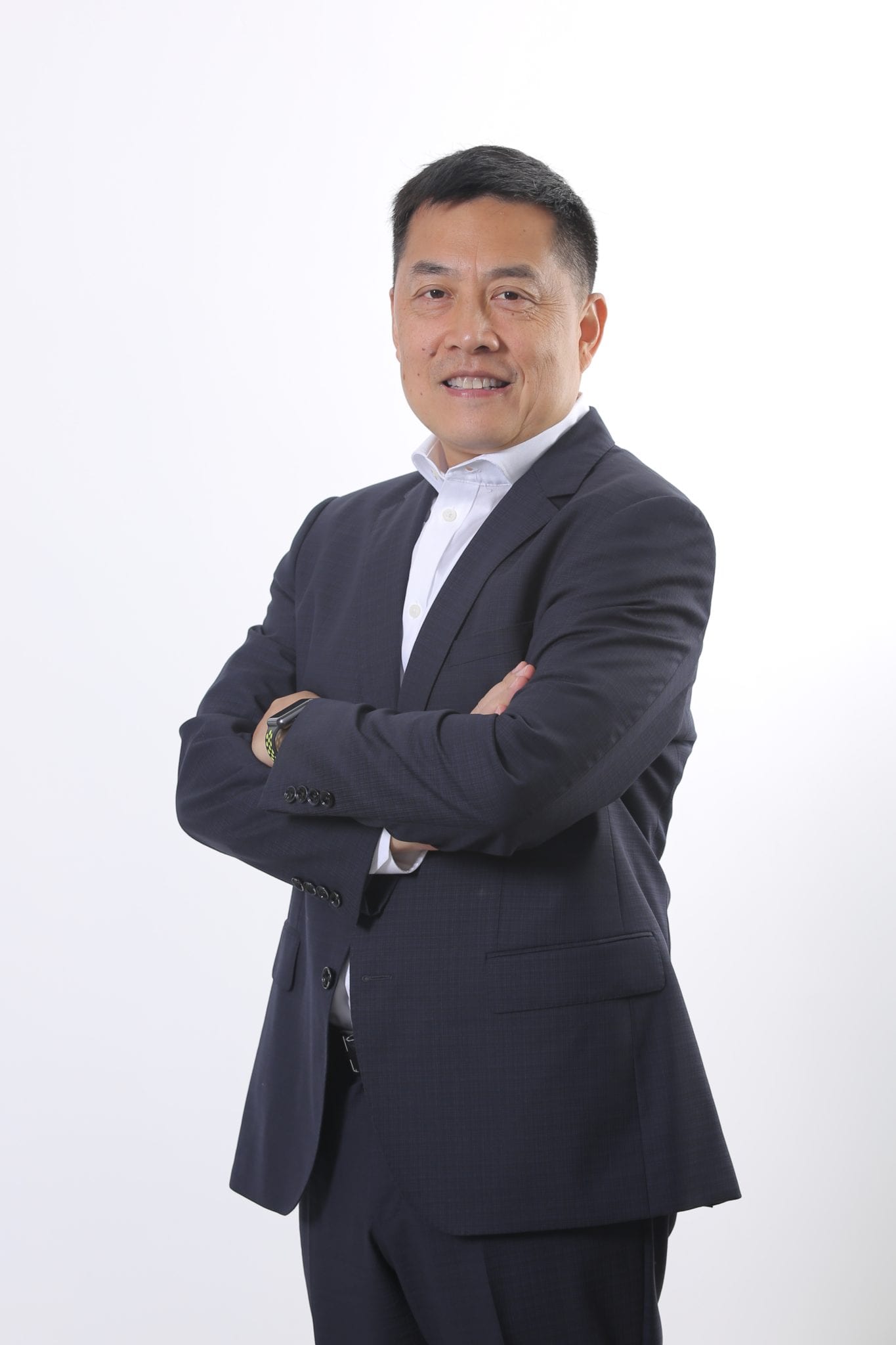 James Li
JW Therapeutics, a joint venture between Juno and WuXi AppTec, raised $300 million in its IPO on the Hong Kong Stock Exchange — building on $190 in venture money since launching in 2018.
The pitch is all about bringing cell therapy breakthroughs to China, tapping into American connections that extend into Lyell, a new startup led by Juno co-founder Rick Klausner, and Eureka, a longtime partner of Juno. WuXi, a global CRO, brings expertise in process development and manufacturing to the mix.
Full grasp on the complexities of tinkering with cells is crucial to the success of any CAR-T players, CEO James Li previously told Endpoints News, and that's why he doesn't see the market crowding out any time soon.
Fosun Kite (also a joint venture) and J&J-partnered Legend (now listed on Nasdaq) are among the pioneers. Then there's Gracell and CARsgen leading a slew of newer entrants.
"What people don't realize is it takes a much longer time actually if you want to have a commercially viable process, to have something meaningful you can commercialize," he said.
With its first potential approvals JW is replicating the trail blazed by its US counterparts. The lead program, CD19-targeted relma-cel, is currently under review at the National Medical Products Administration; it's a spin on Juno's liso-cel (now being shepherded to the FDA by Bristol Myers via Celgene) with the same CAR backbone, and the initial indication is third-line diffuse large B cell lymphoma.
Behind that there's a BCMA program for which JW plans to file an IND in the first half of 2021, the company wrote in its IPO application,
Even though the first generation of CAR-T therapies — led by Novartis Kymriah and Gilead's Yescarta — targeting hematological cancers has yet to be available in the country, JW is already looking into solid tumors through its pacts with Lyell and Eureka. The new proceeds will also help fuel new deals.
"To me, it's the future of cell therapy," Li said.