Russian biotech Pharmasyntez is turning to the Kremlin for a way around Gilead's patent on remdesivir, Reuters reported.
The company has asked Russia for permission to manufacture a generic version of the patented Covid-19 drug without Gilead's consent, in the interest of national security or defense, according to Reuters. And it's planning to offer the generic at a steep discount: $540 for a 6-vial course, compared to Gilead's five-day course at at $3,120, the news agency reported.
Pharmasyntez has already completed a 300-participant trial of the drug, dubbed Remdeform. Director Vikram Punia told Reuters the company first sought a voluntary license from Gilead — but in a letter to the Russian government, he said Gilead didn't respond.
Remdesivir — now marketed as Veklury — is the first Covid-19 treatment to get full approval from the FDA. In a Q3 investor call last week, Gilead pegged last quarter sales at $873 million. The efficacy of the drug recently came into question when a preprint of a World Health Organization study showed that Veklury didn't have a substantial effect on improving mortality rates, reducing the amount of patients needing ventilators or shortening hospital stays. Gilead responded that it was "concerned" the study hadn't yet gone through the peer review process. — Nicole DeFeudis 
Why did HHS and DoD change its mind on obscure plasma company? Report exposes new questions
New questions have emerged on how the Trump administration — through BARDA — has selected where to send their Covid-19 funding, as an investigation by the Associated Press revealed a company in line for as much as $65 million in taxpayer dollars doesn't even have physical facilities.
The latest controversy surrounds Plasma Technologies, which puts a special spin on convalescent plasma therapy by promising to get more material out of each sample.
Instead of operating a manufacturing site as government documents suggested, the company was shown to exist within the condo of its majority owner, Eugene Zurlo, in Charleston, NC, AP reported.
Zurlo's initial proposal from May, seeking $51.6 million to build a plasma fractionation facility in North Carolina, failed to gain much traction within the HHS or the Department of Defense. Despite enthusiastic pitches by Rick Santorum, a former Republican senator and part-owner of Plasma Technologies, agency scientists saw the project as "another mouth to feed" that would stretch blood donation centers. Besides, it was a longer-term effort than the vaccines and treatments they were also funding.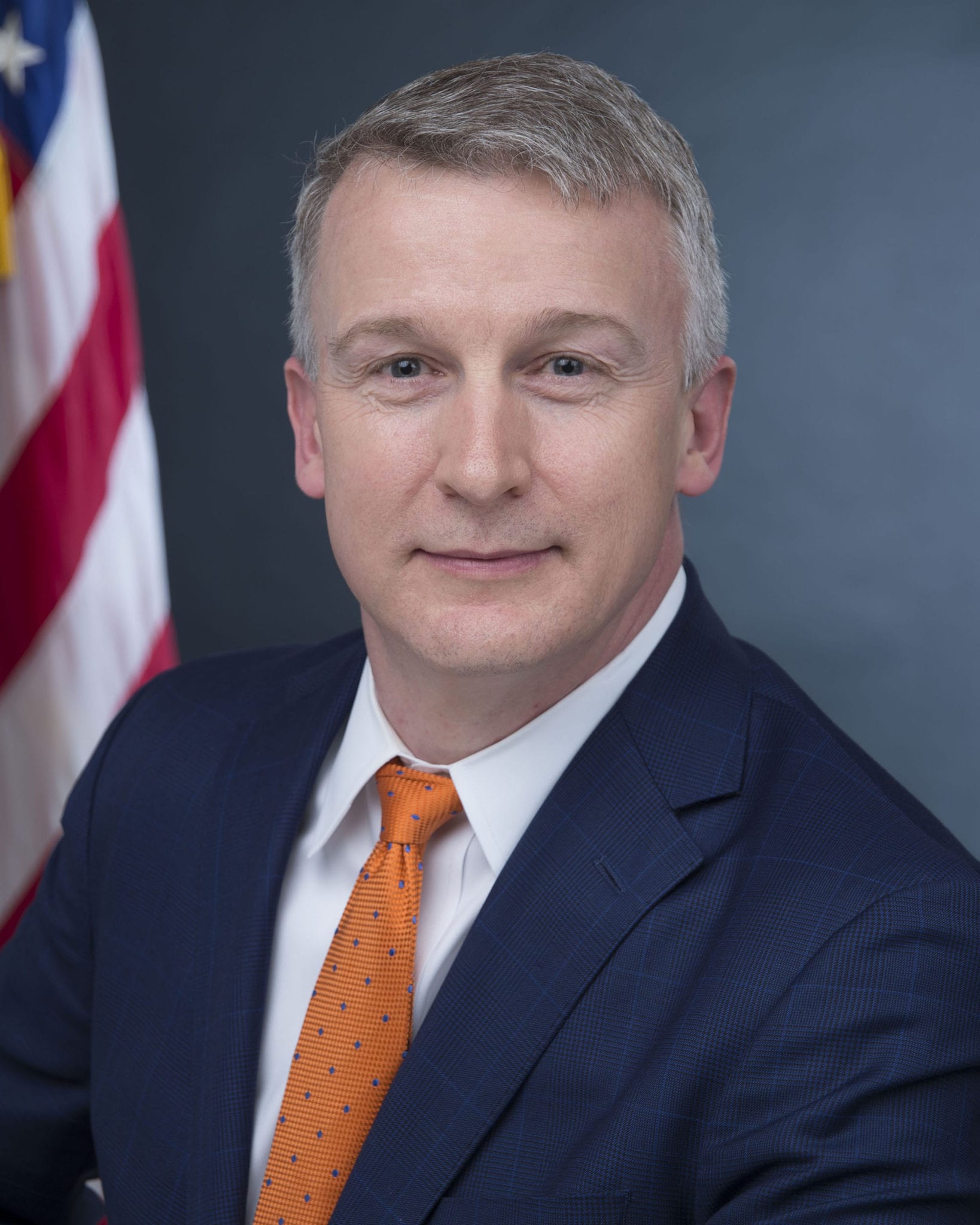 Rick Bright
"They were not excited," recalled Rick Bright, the ousted BARDA chief who's been sharply critical of his former boss, assistant HHS Secretary for Preparedness and Response Robert Kadlec. "They did not jump all over this and say, 'We've got to get this going right away.'"
But Plasma Technologies somehow won over Steven Morani, the Deputy Assistant Secretary of Defense for Materiel Readiness, AP reported. According to Santorum, he was "drawn to the idea of a US-owned and operation fractionation facility."
The company ended up receiving $750,000 to prove its concept, with $65 million apparently on the table to build a commercial facility. — Amber Tong
UK begins rolling review of AstraZeneca/Oxford vaccine candidate
A month after the EMA began a rolling review of the Covid-19 vaccine invented by Oxford scientists, AstraZeneca confirmed to Reuters the UK's health regulator — which now has its separate process — has also started reviewing the candidate.
It essentially means the Medicines and Healthcare products Regulatory Agency is able to see clinical data in real time and discuss manufacturing processes and trials with the researchers, in order to speed things up.
A Phase III trial is currently underway in the UK as part of a global program.
When a severe adverse event triggered a voluntary pause to vaccination in early September, it took the MHRA less than a week to decide that it would be safe for AstraZeneca to resume the trial. In the US, by contrast, the trial was on hold for more than a month. — Amber Tong
For a look at all Endpoints News coronavirus stories, check out our special news channel.