For AstraZeneca, the PACIFIC trial in Stage III non-small cell lung cancer remains one of the big triumphs for AstraZeneca's oncology R&D group. It not only made their PD-L1 Imfinzi a franchise player with a solid advance in a large niche of the lung cancer market, the study — which continues to offer data on the long-range efficacy of their drug — also helped salve the vicious sting of the failure of the CTLA-4 combo in the MYSTIC study.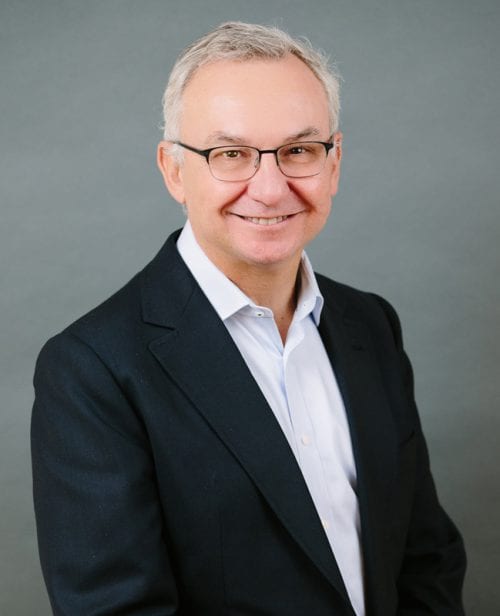 José Baselga
Now headed by José Baselga, the pharma giant's cancer research arm is out to cement its leadership position with a new combo strategy. And they've turned to Terry Rosen's company Arcus $RCUS for one of the leading anti-TIGITs for a registrational Phase III study.
This morning Rosen and Baselga are taking the wraps off an alliance built around Arcus's domvanalimab (AB154). Sharing costs, they'll each continue to own their own drugs through the process, with Baselga conducting the study. And Gilead, which has a slate of opt-ins available under their $2 billion dollar deal signed with Arcus last May, is keeping a close eye on things as they judge their next steps — all the more important now with the fate of filgotinib hanging in the balance after an FDA rejection for rheumatoid arthritis.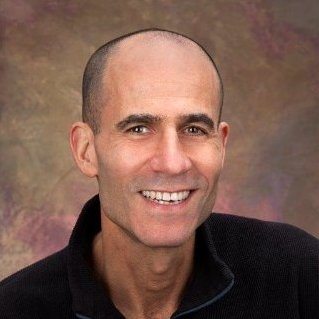 Terry Rosen
"The potential here for doing this together with AstraZeneca really positions you to leverage the knowledge and expertise they have built to date with the PACIFIC platform," Rosen tells me in a preview of today's announcement.
It also provides a high-profile Phase III that will go a long way to determining whether TIGIT offers the kind of backbone therapy that can be used to advance cancer therapy to a whole new level.
Eventually, says Rosen, the top players are going to have to decide if they want both PD-(L)1 and anti-TIGIT in their tool boxes. And one key catalyst to all this — including the Gilead opt in — will be an upcoming readout on their Phase II study for frontline NSCLC that combines their PD-1 with the anti-TIGIT and AB928, an investigational A2aR/A2bR antagonist. That could set up a whole new treatment strategy for patients, says Rosen — provided it survives the trial process.
"In the end, those are going to be the table stakes," says Rosen.
There are a number of details that still aren't on public view, including the precise details on the financials as well as the exact timing of the Phase III.
"We're going to go as aggressive and fast as possible," says Rosen, promising more on the timing as they get closer to the first patient in. But he adds that the Gilead team, led by CMO Merdad Parsey, have been enthusiastic supporters of the AstraZeneca alliance, with nearly daily contact over the collaboration they've been hammering out.