For a gene therapy tech upstart that launched out of stealth mode just 5 months ago with big goals and not a tremendous amount of launch money, Dyno Therapeutics has quickly moved itself into a frontline offensive in R&D — working in league with some of the marquee developers in the field.
Building on alliances with Novartis and Sarepta, the global Roche/Genentech group has now stepped in with the latest discovery deal, willing to wager up to $1.8 billion that the spinout from George Church's lab at Harvard has what it takes to deliver on AAV 2.0. There's an upfront, but the partners are keeping that part mum. But while most early-stage deals are heavily back ended, there's a big enough number here to make a difference on the bank balance.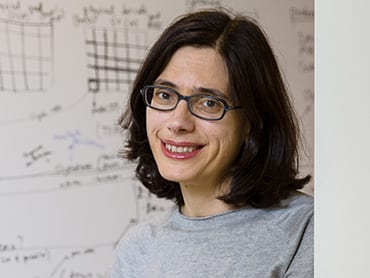 Aviv Regev
Dyno will now go to work with the Spark team at Roche, as well as lead players at Roche like Aviv Regev, who recently joined up to lead Genentech R&D from the Broad, building better models of the prototype AAV vectors that helped birth the field — while hopefully overcoming some of the barriers that have kept the potential corralled to a limited set of organs.
"The deal is for Dyno to develop improved AAV vectors," says Dyno CEO and co-founder Eric Kelsic, focusing on CNS and liver directed diseases. Dyno designs, tests and validates the vectors for partners, who add their payloads and work on launching new development programs.
And they're painting out this vision on a large canvas.
"We have the ability to design a very large number of capsids, a hundred thousand varieties; synthesized, not randomly created," Kelsic tells me, talking about the shells used to slip gene therapies into cells.
And they can test pools of these candidates to evaluate how they perform on key metrics like manufacturability as well as specificity and delivery for spotlight targets, immune evasion and load-bearing capacity.
From there they use artificial intelligence and machine learning to make better use of the extremely complex information that they can tap, while building better libraries for the work they're doing for partners.
Getting the company to this point has pushed the startup team at Dyno to double in size at a much faster pace than they had set out to accomplish in 2020. Now with a team of 40, the CEO expects that head count to quickly double again as they continue to sign up partners and deliver on projects. At some point they may start on their own pipeline, but for now applying the tech in league with developers is working fine.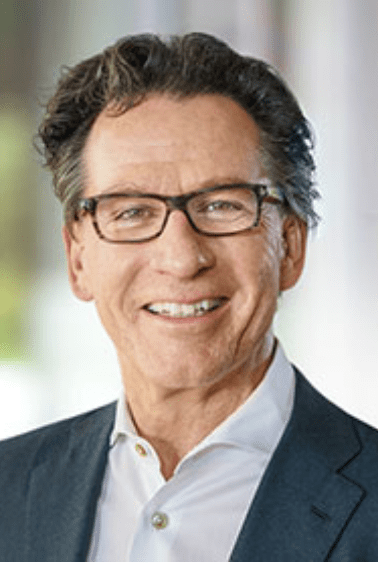 James Sabry
They got here after getting started with only $9 million in startup money from a small syndicate including Polaris. unusual at a time platform plays are drawing in big investors ready to splash plenty of cash around.
So far, developers have focused on 4 key areas they can hit with a gene therapy: the eye, muscle, CNS and liver.
By doing their job better, Dyno's chief believes the company can break those boundaries to the rest of the body. And there's also a special in-house project working on beating down the barriers on payload — another key limiting factor. The biotech thinks that they can make changes in their vectors that can greatly expand cargo, though Kelsic is quick to concede that that is a high-risk, high-reward prospect.
But he also emphasizes that this is still early innings in gene therapy and AAV tech. The best is yet to come.
"I think there is enormous reason to be excited about the future," he adds, "it feels the like the field is just getting started."
Roche's chief dealmaker, James Sabry, certainly wouldn't disagree with that sentiment.
The $4.3 billion Spark buyout provided Roche with the foundation to build on in gene therapy. Then they divide the work between what can be done in-house in Philadelphia and Basel, and what needs to be brought in from outside, where Dyno comes in on the dealmaking front.
Now Sabry and his team are following up on their deal for ex-US rights to Sarepta's closely-watched Duchenne MD program, with more pacts to come.
"They bring us added ability to go to AAV 2.0," says Sabry, one of the best known — and most sought after — dealmakers in the industry. "The quality of the science at Dyno combined with the computational end to it is really impressive."
He adds: "Artificial intelligence and machine learning are no longer things of the future when it comes to drug discovery."
Sabry went from head of BD at Genentech to the overall Roche global ops, opening a door to pretty much any kind of tech — anywhere in the world — he believes the company lacks. And he plans to continue to focus on gene therapy as one important element for a company that spends well over $10 billion a year on R&D.
That bears a close watch.