Back in 2017, in the wake of back-to-back setbacks and a reorganization, a struggling little biotech named Endocyte completed a $12 million licensing deal that would ultimately put it on a path toward a $2.1 billion buyout.
As it turned out, Versant Ventures was also eyeing that very same drug out of Germany: PSMA-617, a radioligand therapeutic for castration-resistant prostate cancer.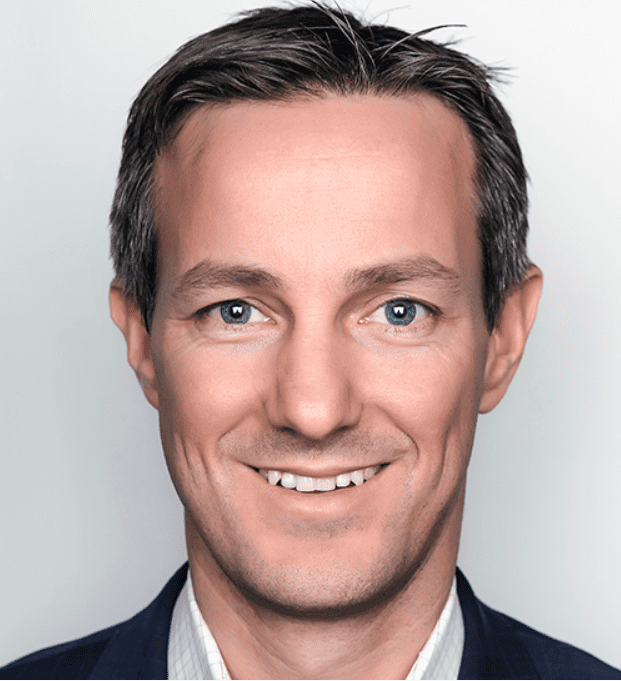 Jerel Davis
"We actually put a term sheet out on that asset because we just thought the efficacy data were so profound there," managing director Jerel Davis told Endpoints News, referring to a drug that registered a progression-free survival rate of 7.6 months among PSMA-positive patients, with one cohort hitting an overall survival rate of 13.5 months.
After three years of scouting the (small) space for opportunities Versant reckons a fresh start is the way to go. The biotech fledgling, RayzeBio, is debuting today with $45 million in Series A money, with venBio as a co-leader and Samsara BioCapital also chiming in.
With Novartis now claiming two of the most advanced programs in the field — both PSMA-617 and FDA-approved Lutathera, from a $3.9 billion acquisition of Advanced Accelerator Applications — radiopharmaceuticals has intrigued quite a few biotech observers, noted CEO Ken Song. But securing a steady supply of therapeutic radioisotopes, especially the more potent alpha isotopes, has been a challenge for anyone looking to mount an early-stage effort.
While the targeted delivery approach behind radiopharmaceuticals is similar to antibody-drug conjugates, radioisotopes such as Actinium-225, which RayzeBio is deploying, are "many fold more potent, probably 100 or 500 times more potent" than cytotoxic payloads in ADCs, Davis added.
"What has happened over the last several years is that a multitude of groups in both academia and industry have devised alternate ways to generate Actinium-225 where they've actually provided data to show that this can be produced and scaled up to sufficient quantities," he said. "That's only come to light over the last year, year and a half."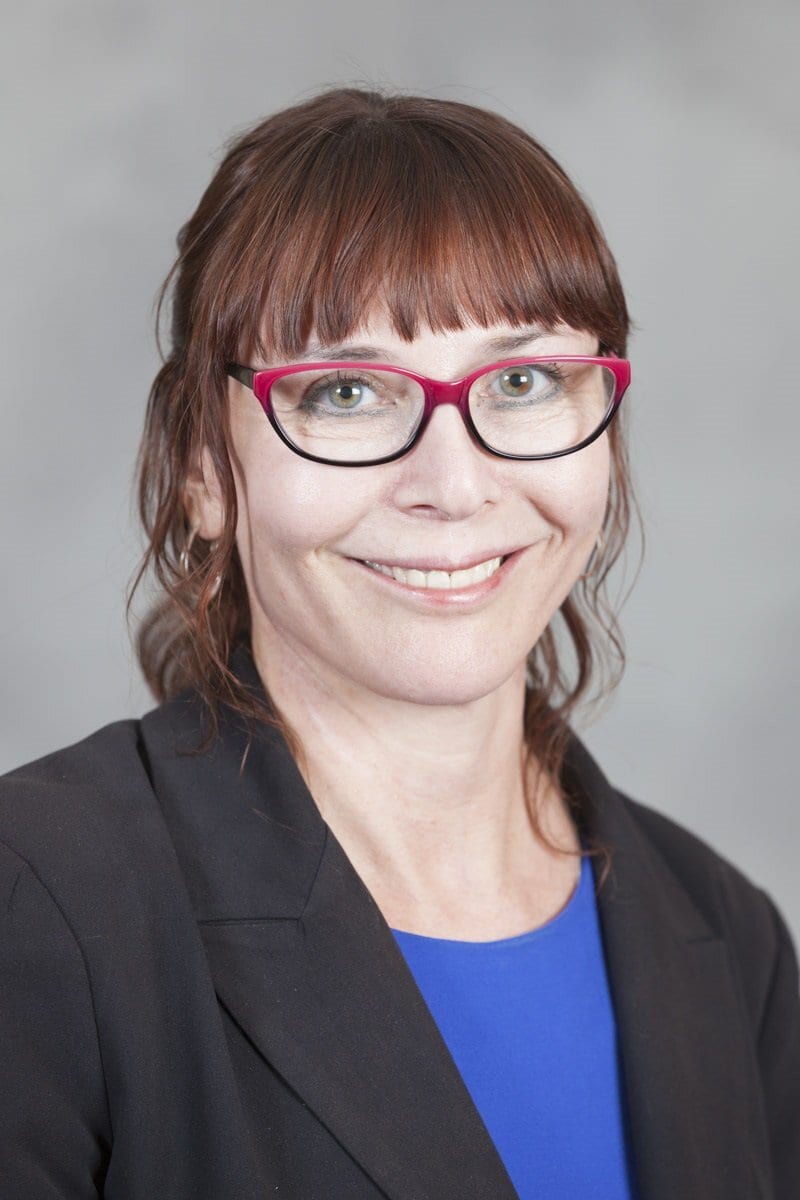 Deborah Charych
That opened up a white space that Song, who was looking to "take a considerable amount of time off" and turned down dozens of other offers as he stepped down from the helm at Metacrine, couldn't pass up.
The founders, led by Nektar vet and former Third Rock entrepreneur Deborah Charych, were intent on creating a purpose-built operation that would go broader and deeper than current players, said Aaron Royston, managing partner of venBio.
Instead of repurposing existing molecules to target cancer antigens, for instance, RayzeBio has partnered up with Japan's PeptiDream to discover new peptides against a range of validated solid tumor targets. The peptides will then be radiolabeled with Actinium-225 — in-house for preclinical work and by contract manufacturers in clinical studies through commercialization.
"We're really asking the peptides to do exactly what peptides do well," Royston said. They can penetrate tumors with their small sizes, are specific to targets, and have relatively short half life — properties that people usually don't want in a drug. Yet "with radiopharma I think it's a perfect application."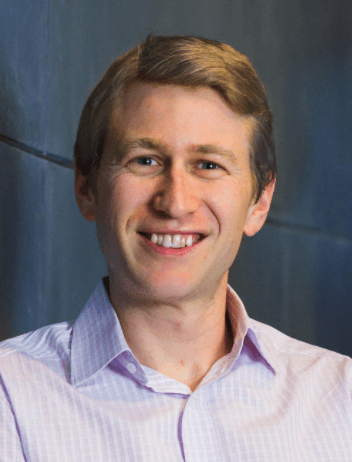 Aaron Royston
In line with a vision to be the first radiopharma platform play, the biotech has put together 7 active programs, with the goal to have at least one development candidate by the second half of 2021. The first clinical trials should happen no more than one year thereafter.
Notably, RayzeBio will be able to use part of its drugs to identify the patients it wants to recruit into trials by taking the same binders but swapping out the therapeutic isotope for an imaging agent. It spells a targeted yet broadly applicable approach that Song believes would attract and accommodate a large number of players.
"Someone needs to be part of the early pack," Song said about RayzeBio's team, which consists of 10 full timers and about a dozen consultants and advisors. "Our goal obviously is to always be ahead of everyone because we're getting a head start by focusing on it now. But that is up to us to ensure that we maintain that advantage."