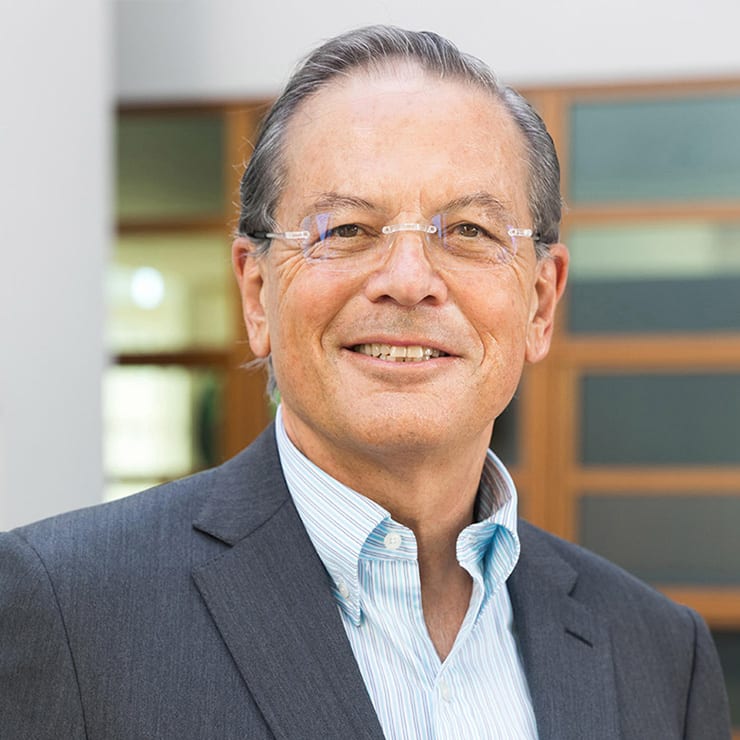 Arie Belldegrun
A few weeks ago Kite and Allogene founder Arie Belldegrun jumped into the expanded syndicate for a Boston-based biotech called Dewpoint Therapeutics — a Polaris-birthed venture that's styled itself as a drug development pioneer out to craft a major pipeline.
That round — which also added deep-pocket player ARCH to the list of backers — came up with $77 million for the next step in the long journey toward the clinic, a nice add to the A round that launched the company. Now we hear that Dewpoint has recruited Ameet Nathwani to the executive suite as the new CEO, who's taking the helm from Polaris managing partner Amir Nashat, who brought the company into existence.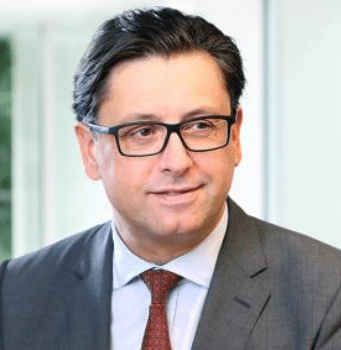 Paul Hudson
Nathwani comes with an impressive resume. He was last spotted on the way out the exit at Sanofi when the Big Pharma chief medical officer was cut along with 3 other key members of the executive committee as new CEO Paul Hudson refashioned the elite team that runs the Paris-based pharma giant. Nathwani, also named chief digital officer at Sanofi, had recently been recruited from Novartis, where he ended a 12-year stint as head of global medical affairs.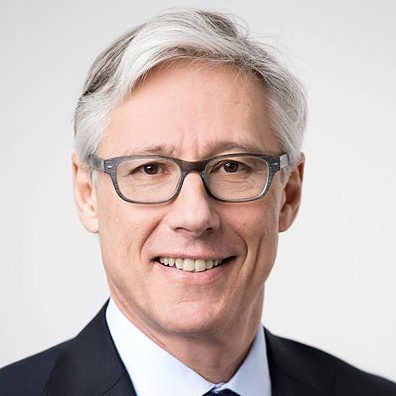 Olivier Brandicourt
Now he's hopping onto a small biotech team with some very familiar players, including ex-Sanofi CEO and former boss Olivier Brandicourt, who sits on the board.
Another board member is Leaps by Bayer chief Jürgen Eckhardt, who represents a key collaborator for the work Dewpoint is doing on condensates. Merck also signed up, looking for a cure to HIV — the long-sought but never discovered Holy Grail in infectious disease.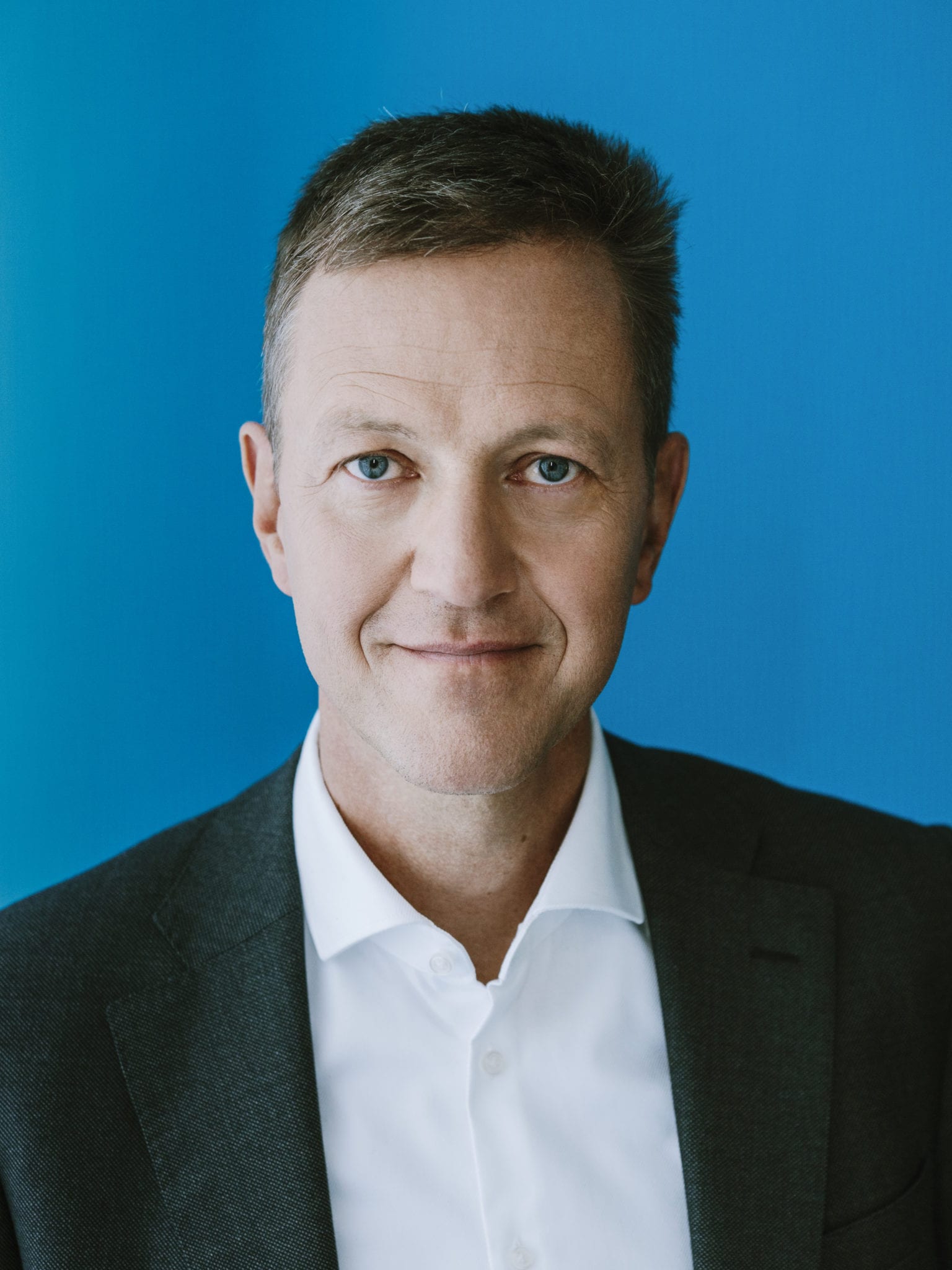 Jürgen Eckhardt
For Nashat, Dewpoint represents a major play to craft an entirely new pipeline around a uniquely held science. The 2 key founders are Tony Hyman of the Max Planck Institute in Dresden and Rick Young of the Whitehead Institute. Nashat built up Dewpoint in Boston and Dresden, with another facility in Berlin, to stay close to the founders and the work they were doing.
Biomolecular condensates operate without membranes inside cells, helping to orchestrate the function of proteins and more. Over the past decade or so, the scientists have illuminated the role they can play in a host of major disease areas. And this appears to be Dewpoint's exclusive turf in the biotech world.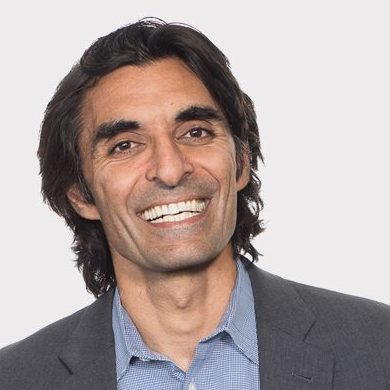 Amir Nashat
All those elements fit a profile of a biotech looking to go public — though Nashat has been crystal clear that there's a considerable preclinical journey still ahead before they get their first drug into humans.
These days, though, the prospect of birthing a new field in drug development is an enticement for the major funds looking to take the risk involved trying to build a new Gilead or Regeneron. Failure would be a disappointing turn, but success can deliver major rewards.
That's one narrative that works well in this age of Covid-19.