Regeneron and Sanofi revealed positive Phase III data for their blockbuster Dupixent on Tuesday, paving a potential path forward in pediatric asthma.
Dupixent, evaluated in children between ages 6 and 11, met its primary endpoint of lowering the rate of severe asthma attacks in two patient populations by 65% and 59% per year compared to placebo. The drug also showed improved lung function by 10.15 and 10.53 percentage points over baseline, compared to 4.83 and 5.32 percentage points for placebo.
The trial enrolled 408 children with moderate-to-severe asthma who did not see improvements upon the standard of care, in this case inhaled corticosteroids. During the 52-week treatment period, patients received injections of Dupixent or placebo every two weeks, either at the 100 mg or 200 mg dosage level.
Dupixent is already approved to treat asthma in patients older than 12 as well as a few other indications — atopic dermatitis and chronic rhinosinusitis with nasal polyps.
With Tuesday's results, Regeneron and Sanofi plan to file for an approval in the pediatric asthma field sometime in the first quarter of 2021. Dupixent is the duo's biggest seller, netting more than $1.9 billion in global sales through the first half of 2020. — Max Gelman
Vineti adds $33M to Series C and Eli Casdin to its board
Vineti has some new cash — and a new high-profile board member.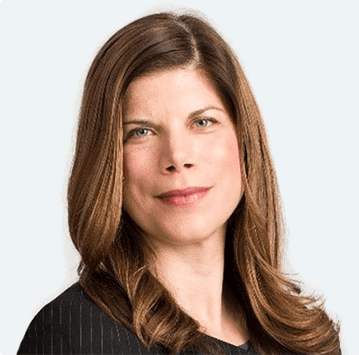 Amy DuRoss
The San Francisco-based company announced a $33 million extension from its February Series C round and that Eli Casdin, founder of Casdin Capital, has joined its board of directors. Vineti plans to use the funds to help boost development for its personalized late-stage cancer treatments, including CAR-T therapy.
Tuesday's extension was led by Cardinal Health with participation from Marc Benioff and existing Vineti investors, including Canaan, Threshold Ventures, Section 32, Casdin Capital, Novartis Pharma AG, McKesson Ventures, and LifeForce Capital. Overall, Vineti has raised more than $115 million total.
"2020 has driven one key point home — the continued success of advanced therapies relies on standardized, dependable infrastructure," Vineti CEO Amy DuRoss said in a statement. "Vineti was built for [the] purpose to serve personalized medicine." — Max Gelman
Abivax grabs a €15M lifeline leading to ulcerative colitis data
French biotech Abivax has obtained a $17.6 million (€15 million) loan from Kreos Capital to keep it afloat until a key readout in the second quarter of 2021.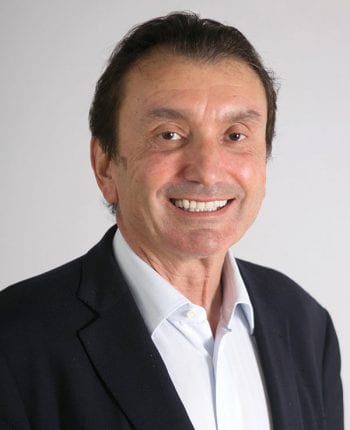 Hartmut Ehrlich
"We continue to focus on the ABX464 Phase 2b ulcerative colitis trial, with top-line results expected in Q2 2021, while the ABX464 Phase 2a study in rheumatoid arthritis is also progressing well," CEO Hartmut Ehrlich said in a statement. "Furthermore, the financing will be used to advance the projects that are crucial for the future development of the Company, such as the preparation of the clinical Phase 3 in UC and the initiation of a pivotal Phase 2b/3 study in Crohn's disease."
A small molecule designed to modulate RNA splicing, ABX464 is also being tested in a Phase IIb/Phase III trial for Covid-19.
Kreos' debt funding is divided into two tranches. The first €10 million is to be fully drawn immediately, while the other €5 million will be collected before November 1. Abivax, which is currently focused on chronic inflammatory diseases, said it will be looking for other financing options. — Amber Tong
Twist and Neogene to work together on CAR-T and TCR candidates 
Twist Bioscience and Neogene Therapeutics are joining forces to work on CAR-T and TCR therapies for cancer patients.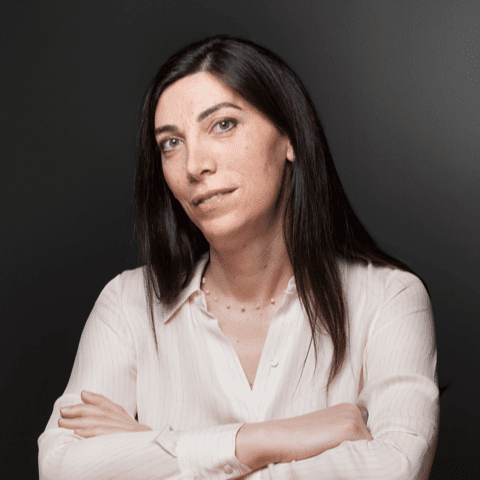 Emily Leproust
Under the strategic partnership, Twist will create a TCR library — a self-proclaimed "library of libraries" — to aid Neogene's search for engineered TCRs against targets in cancer. Twist will also use the library to discover antibodies for future Neogene CAR-T candidates.
The companies kept the financial terms of the deal under wraps, but said that Twist will get technology access fees, and milestones and royalties for any antibodies or TCRs that come from the partnership. Neogene gets exclusive rights to the synthetic TCR library for targeting viral and neo-antigens in oncology.
"Putting our platforms together, we believe we will be able to expedite the identification and genetic engineering of TCR genes to create personalized T cell therapies for cancer, bringing new hope to address the current limitations of treatments available today," Twist CEO and co-founder Emily Leproust said in a statement. — Nicole DeFeudis