Michael Varney began his post-Genentech career by taking a job as chairman of R&D at a biotech startup. Now he's signed on for a new gig that will put him in direct contact with a whole lot more.
The biotech vet — who enjoyed a stellar reputation running Roche's prestigious gRED organization in South San Francisco — is one of two freshly minted life sciences senior advisors at Frazier Healthcare Partners. Pfizer vet Don Frail has been tapped for the same role after most recently leading the external science and innovation team at Allergan.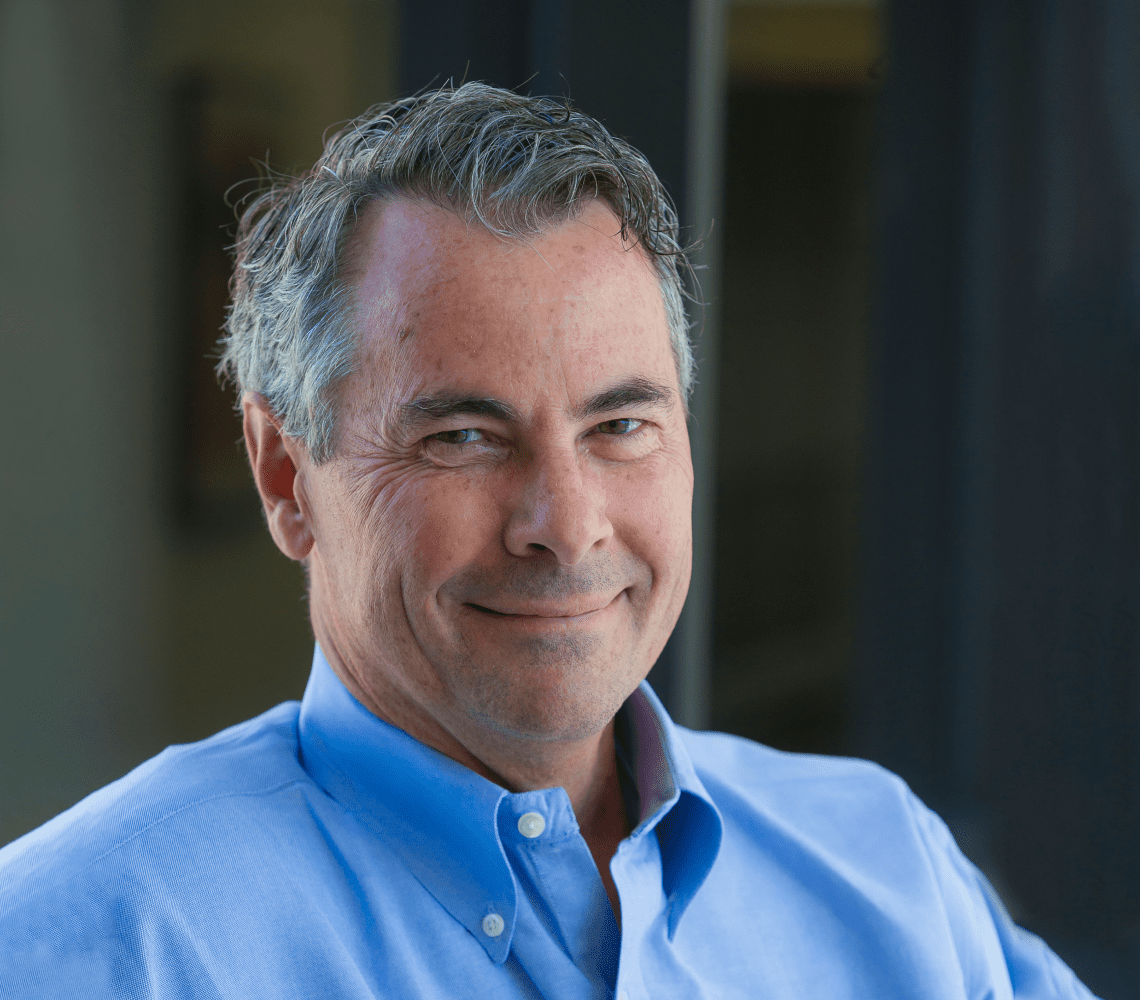 Don Frail
An early believer in biopharma investing, Frazier kicked off 2020's VC goldrush with a $617 million fund — its 12th in three decades. The focus, managing partner Patrick Heron told Endpoints News at the time, will be plucking assets off Big Pharma's shelves and exploring new therapeutic modalities such as cell and gene therapy or neoantigens.
About a third of the portfolio is reserved for homegrown startups, another 15% to 25% for public securities, and the rest is in-between. Varney and Frail get to play a part across all of them.
"We believe they will make significant contributions in helping us create, identify and evaluate new therapies that will address key unmet needs," Heron said in a statement.
While not technically part of the investment team, senior advisors at Frazier can have big influence on its portfolio. Mike Gallatin, a longtime member of the group, was credited with co-founding three portfolio companies.
Bruce Roth, an inventor of Lipitor and Varney's former colleague at gRED, had also been recruited as a senior advisor earlier this year.
They are also integral to the "team approach" that Frazier brings to all of its investments, according to Heron.
"We effectively put our best resource against any given deal," he previously said.
For a hint of what Varney — who spent a total of 15 years at Genentech, predating the big Roche acquisition — might be interested in, his only other play so far is with Erasca, a secretive private biotech led by ex-Ignyta chief Jonathan Lim to "erase cancer" through targeted therapies.