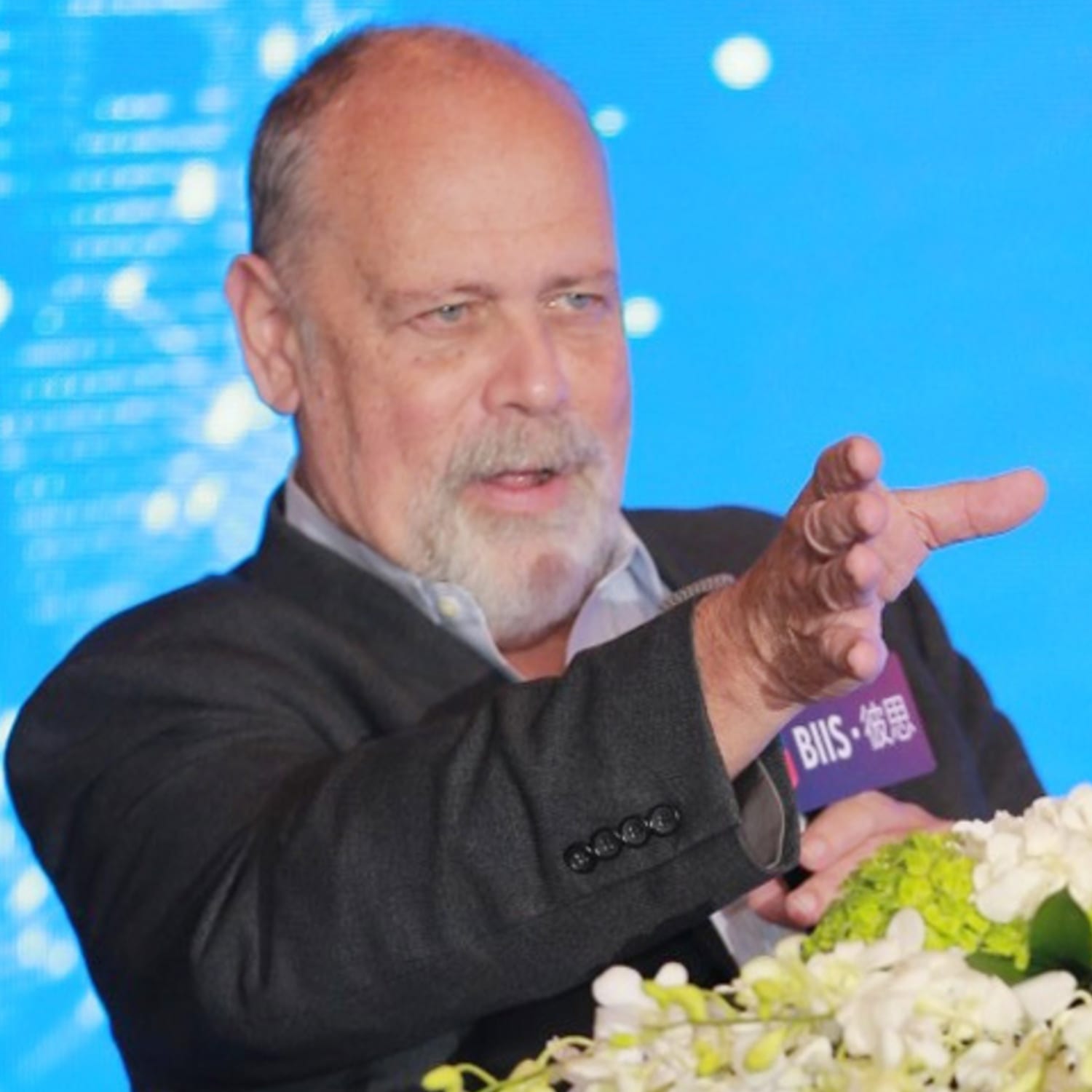 Bioregnum Opinion Column by John Carroll
2020 will stand out in the history of biotech for a variety of reasons, starting with the unprecedented, rapid-fire response to Covid-19. But somewhere in the top 5 there will be a special spotlight on the IPO boom, which has been funneling billions of dollars into drug development and offering some key players a shot at rock star status — and rock star money.
Today, Norbert Bischofberger is taking his turn center stage in the Biotech Rock 'n Roll Haul of Fortunes, as the quiet, unassuming CEO of Kronos adds $250 million-plus to cash reserves and he counts the 9-figure-or-so paper money windfall that comes his way after decades of frontline R&D work.
Kronos starts the day today with a market cap of about a billion dollars — leaving the CEO with about 10% of that on the first day of trading — and instantly joins the big-money IPO crowd by going over the range, something the CEO doesn't see as over-the-top in any way.
"One billion dollars is not unreasonable," Bischofberger tells me. And here's why.
There are a variety of elements that go into the perfectly-baked 2020 biotech IPO.
A star investigator like Bischofberger is part of that, with experience taking blockbusters to market, along with the whole executive team that captures the primary focus of investors. The backers like Arie Belldegrun, who know a thing or two about making fortunes on Wall Street, are a big help. Kronos was able to capitalize on Bischofberger's connections at Gilead to land rights to a late-stage cancer program, giving him the assets he needs to tempt investors with the prospects of a near-term commercialization effort.
"We have really everything," says Bischofberger, ticking off the team and assets that put them in line to a pivotal readout in 2023. He adds internally discovered drug candidates and an appealing, potentially groundbreaking platform to the mix.
But after around 100 Zoom calls with investors, including some of the largest institutional players in the world, the CEO says one aspect becomes completely clear.
"They are not looking to double the money," he says.
Investing $25 million to get $50 million back "doesn't move the needle" with these kinds of investors managing billions of dollars. They want a big picture where that $25 million can be increased 10 or 20-fold. And he has that.
"I want to repeat the Gilead experience," says the startup exec, who saw the whole journey to large-cap status first hand.
"I think we have a good chance of making breakthrough discoveries," he adds, in part because of the increased sophistication of the science involved, where computational biology and other technologies can provide insights that go far beyond the reach of anything we've experienced up to now.
Kronos has now raised more than $500 million, giving it plenty of cash to execute on the registration study they need to do for entospletinib in acute myeloid leukemia patients with NPM1 mutations. And that is also one of the most important aspect of the raise. Biotechs used to be the early-stage pipeline pharma picked over for new prospects. It's now flush with so much cash that it's easy to see how they can cruise right through to the market.
In Kronos' case, they now have the money to go to 2024, with access to markets that can offer much more.
So now Kronos and some of these new companies have a very serious shot at making it to Gilead status, which in turn enriches the industry even more. Along the way, they'll be keeping valuations high for the most intriguing drugs in the industry portfolio — which also keep the money flowing.
For now, anyway.