Venrock has largely stayed on the sidelines of the microbiome space, watching with keen interest as fellow VCs and Big Pharma alike put money and resources behind the idea of harnessing human gut bacteria as drugs. Biotechs have made headway by either processing donor feces into "crapsules," zeroing in on a handful of strains as therapeutics, or genetically engineering bugs to enhance their effect. But the platforms were often wanting.
Until they came across research out of Stanford by Michael Fischbach and Dylan Dodd, with whom Venrock is launching a $50 million startup named Federation Bio.
Two fundamental principles buttress the company, said Emily Conley, who left a decade-long BD career at 23andMe to take up the CEO post in July.
First, Fed Bio believes in taking a community approach where they would isolate all the bacteria strains found in healthy donor feces and grow them in cell lines before giving them all together as a treatment — which they believe would spur engraftment and ensure durability.
That gives them a community that's "an order of magnitude larger than" most of the alternatives out there.
"We haven't given an explicit number yet, which pains me. I'm dying to give you a number," Conley said. "But it's big."
At the same time, the founders have figured out ways to genetically engineer specific bacteria that are known to regulate the immune system. While the concept of tinkering with bacteria is not new, modifying these commensal bacteria has been challenging for scientists.
Compared with the purified bacteria from Seres and the feces-derived drug from Finch, Conley said, Fed Bio's method promises to be more comprehensive yet scalable.
"To our knowledge, no one else is building such large, diverse microbial consortia to treat specific metabolic disorders," Racquel Bracken, a Venrock partner and Fed Bio's founding CEO, wrote in an email. "Similarly, we believe Federation Bio is the first company to genetically modify certain microbes that have the unique ability to potently and specifically modulate the immune system, and live persistently in a broad range of individuals."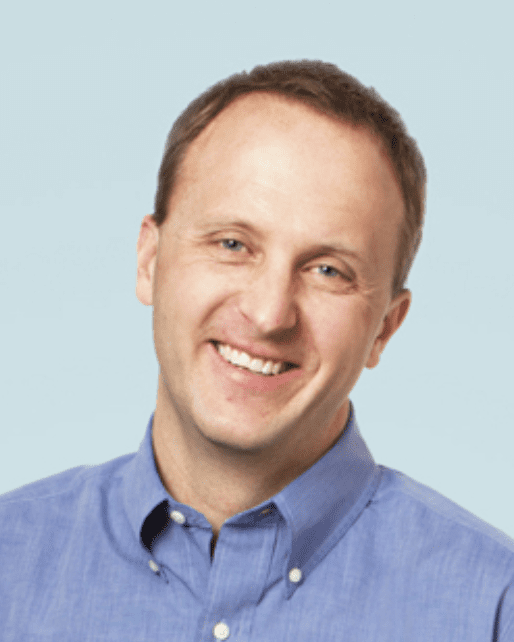 Bryan Roberts Venrock
Under new norms in a world reshaped by Covid-19, Conley and Bracken have yet to meet in person. But together with 19 employees, Venrock's Bryan Roberts and Patrick Zhang of Horizon Ventures, they have sketched out plans to bring the lead program into the clinic for secondary hyperoxaluria in 2022 before going out for another raise in 2023, with data in hand.
Seventure co-led the round that will help get them there, joined by Altitude and Stanford.
As secondary hyperoxaluria is characterized by excessive urinary oxalate, Fed Bio's lead drug comprises naturally occurring bacteria that subsist entirely on oxalate — combined with a large mix of supportive bugs. Novome, a rival microbiome player, is developing a single strain of engineered microbe as a potential hyperoxaluria treatment.
"We indexed our library of bugs [and found] a couple of strains that are the stars, but we have a bunch of other strains that eat some oxalate and can tolerate being around oxalate and those can be in the community too," Conley said.
She is less ready to discuss Fed Bio's work on the immune front, divulging only that there's a cancer drug — animal data for which there was a driver for investors in the Series A funding — and another in an autoimmune indication. A second IND is planned for 2022.
For oncology, they will be looking at a mix of programs with a single engineered strain alone and added to a supportive community.
Bottom line: It is a platform that can go multiple different directions. The state of microbiome research strikes Conley as "where the genome was five or 10 years ago," with genetic tools now available to sequence bacteria and understand their function more intimately. In a few years, when Fed Bio will be ready to talk partnerships, she expects there to be a decent appetite from larger biopharma companies.
She expects the first approval for a microbiome-based drug to crack open the field even more — leading to more resources to investigate qualities unique to using bugs as drugs, such as the relationship between the treatments and patients' diets.
"That's not something Fed Bio is specifically focused on, but I'd love to see somebody kind of do a little bit like what 23andMe has done for the microbiome, like massive massive massive datasets and starting to map these variables and how they fit together," she said.