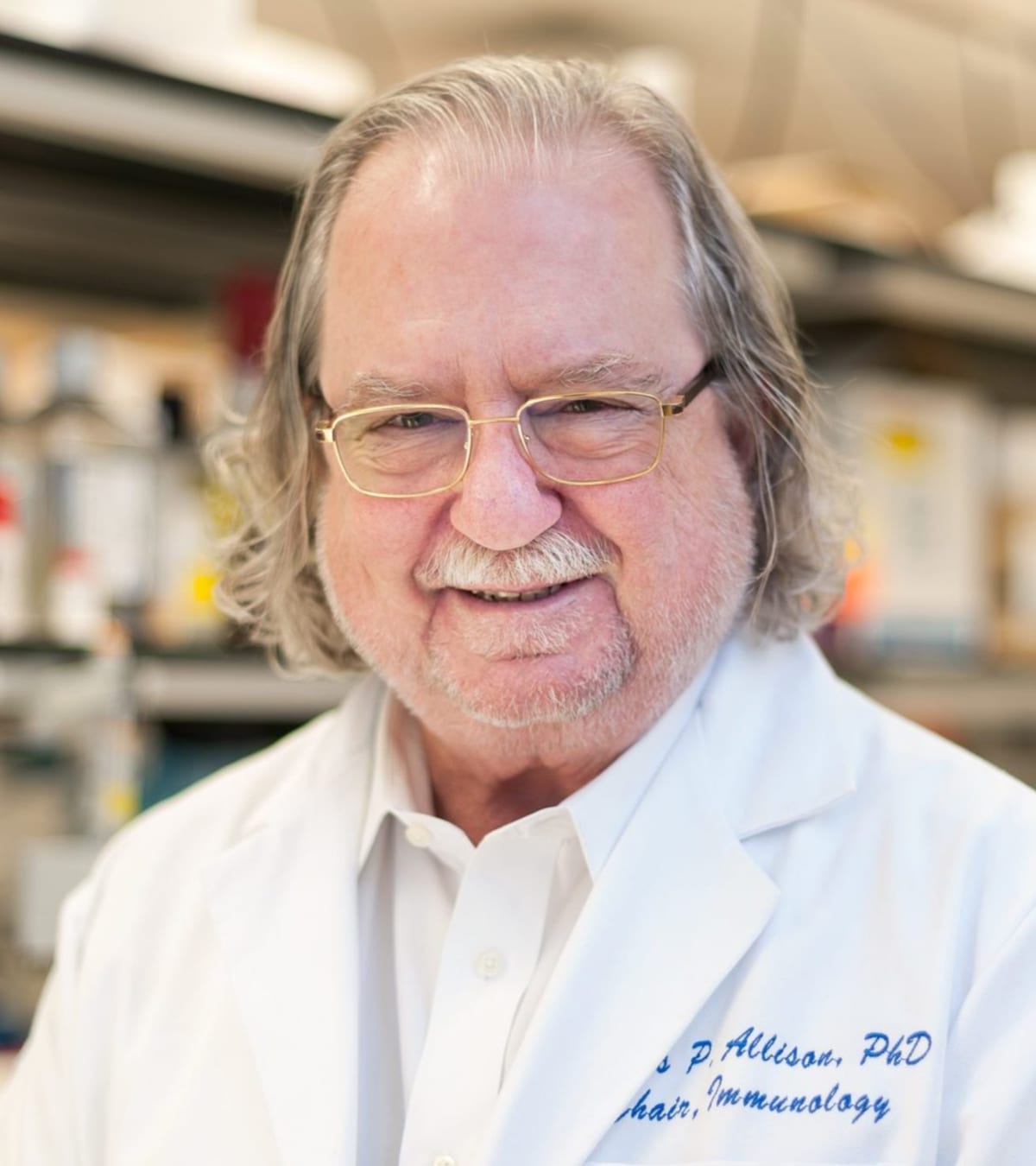 Jim Allison
A new company out of Toronto is seeking to put AI and machine learning to the test, using the advanced technology to identify targets in rare cancers and other challenging diseases. And it has the backing of the industry's resident power couple.
Phenomic AI officially launched Wednesday with $6 million in seed funding and announced that Jim Allison and Pam Sharma have joined its scientific advisory board. The biotech is also bringing on new CSO Mike Briskin, who has a professional history with Allison and Sharma after working with them and Third Rock Ventures to found Jounce Therapeutics about a decade ago.
"We've been close over the years ever since we started Jounce," Briskin said. "We started talking about different areas to move into beyond the T cell … they've seen some of the data from some of their colleagues at MD Anderson, and they really felt like this was something that was worth being involved in."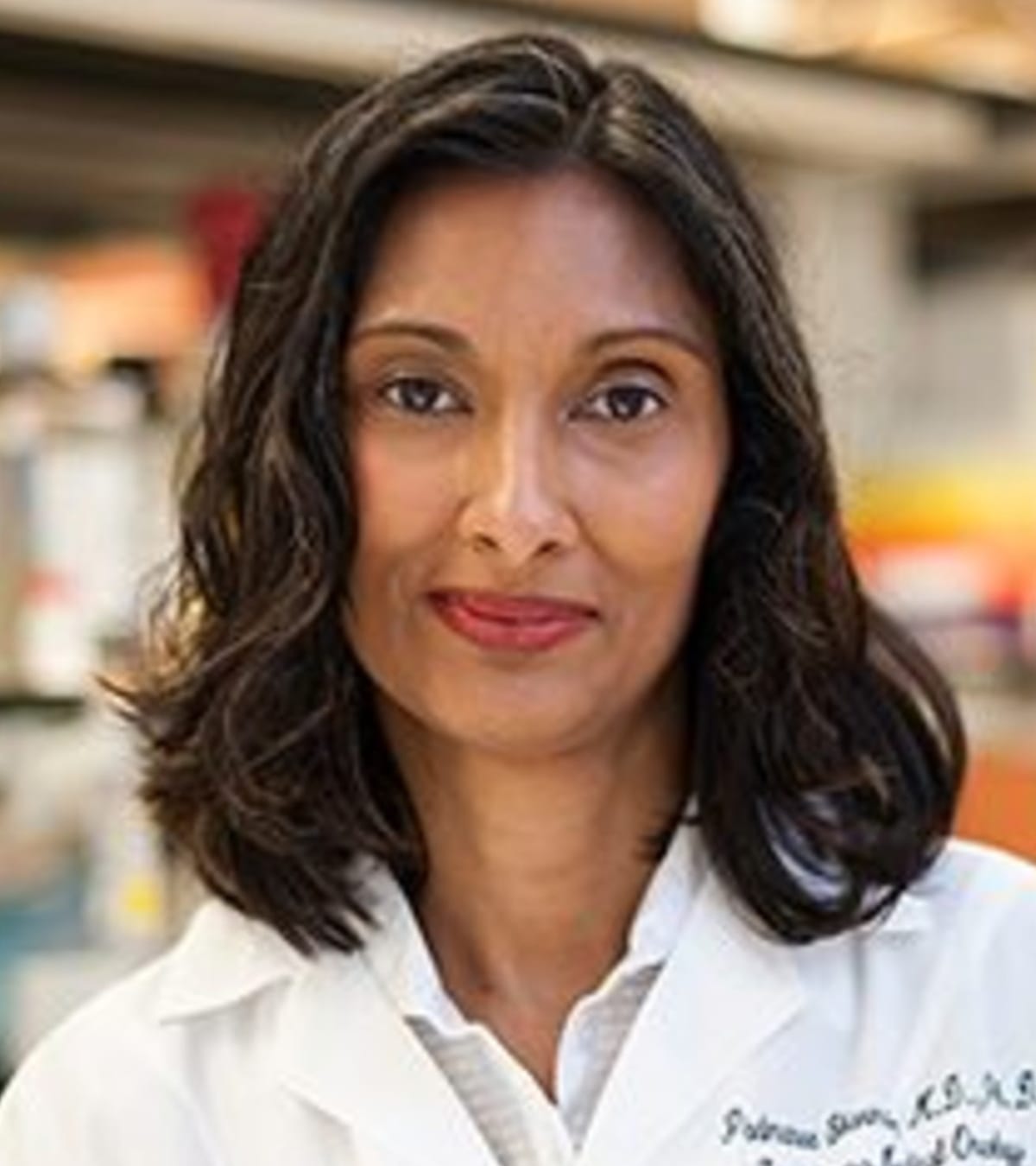 Padmanee Sharma
Financing was led by CTI and joined by AV8, Luminous and Viva BioInnovator. Current investors Garage Capital, Hike and Cantos also joined the round.
The company is planning on using its platform not only for drug development, but to research how different cells act in disease states, mainly the tumor stroma. A part of the microenvironment present in solid tumors, the stroma essentially acts as a barrier that prevents a body's immune system from attacking the tumor.
Basically, the human body builds a wall to protect itself from the tumor, but the tumor then hijacks the wall and installs its own army to keep the immune system out, CEO Sam Cooper said.
"That's really what we're up against, not just a brick wall but a brick wall filled with soldiers that are fighting off everything we're throwing at it," Cooper said. "What's obviously clear in cancer though is that you've got different walls in different patients, there's no simple way of doing this."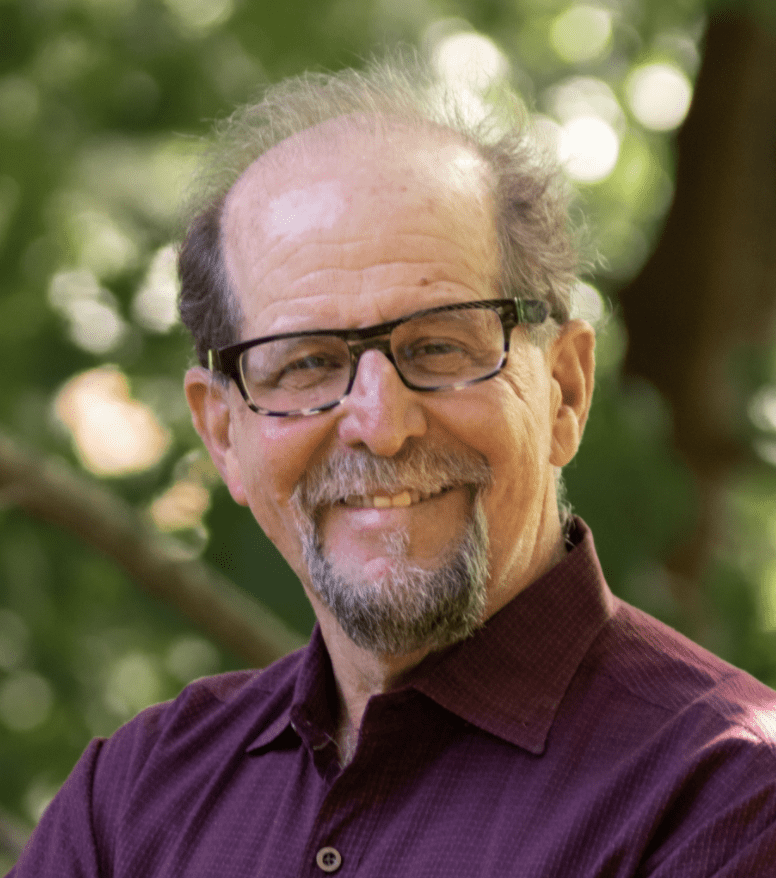 Mike Briskin
While the function of the stroma has been known for some time, Briskin said, only recently did research come about suggesting that it's also involved in some cell-to-cell interactions and immune responses, such as signaling to T cells to stay away from tumors. One of Phenomic's goals is to develop drugs that don't require immune system repression in order to break the cycle of those interactions.
That's where the company's AI platform comes into play. Through its technology, Cooper said Phenomic is capable of modeling how cells and stroma communicate with each other. Then, the models extract "high-dimensional readouts" to determine what the cells are doing and relate it back to how a target is affected.
"This is all too difficult to process at scale as a person," Cooper said. "Where before you had a mash of different cells and you've got no idea of what's really happening, now we can say this individual cell is suppressing a T cell and preventing it from getting to the cancer. And then we can target that with drugs."
Phenomic isn't disclosing its initial two targets just yet, but Cooper said the company's drug candidates will be focused around cancer associated fibroblasts, or CAFs. Cancers that show the least response to immune therapies typically have higher stromal content, and Phenomic is hoping that attacking the CAFs may prove pivotal for newer drug candidates.
If all goes well, Phenomic won't be producing typical checkpoint inhibitor drugs. In fact, Cooper said that due to the reality of cancer, they may sign on existing inhibitors to use in combination with an anti-stromal compound.
Ultimately, the company was inspired by Allison's work. Should their eventual drugs convert immune therapy-resistant tumors into those that can be treated, if even a little bit, Phenomic will consider that a success.
"The revolution in this field at the start was Jim Allison's illustration of using a checkpoint inhibitor in metastatic melanoma, resulting in what in turn were long-term responses," Briskin said. "You can see that now in some of these patients, and our goal is to extend those benefits to a greater number of patients."