Kronos Bio announced it's looking to raise more than $200 million in its jump onto Nasdaq, flirting with a billion-dollar unicorn valuation.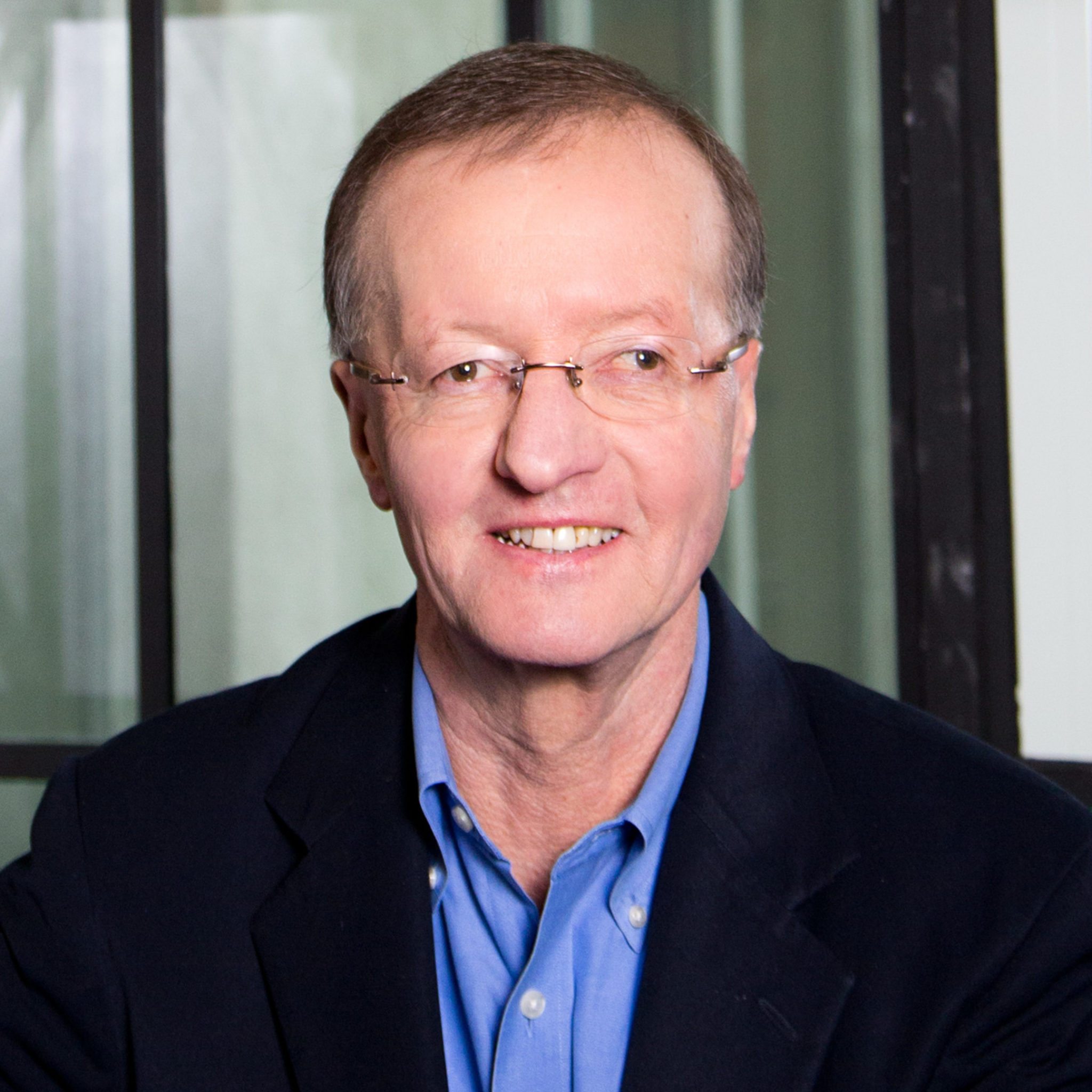 Norbert Bischofberger
The Cambridge, MA-based biotech — helmed by 28-year Gilead vet Norbert Bischofberger — set the terms of its IPO on Monday. It plans to offer 10.3 million shares at a range of $16 to $18, the midpoint of which would give it a fully diluted market value of $940 million. Kronos was named to the 2020 Endpoints 11 list a few days ago, featuring some of the top startups in biotech.
Since joining the company as employee #5, Bischofberger has raised $278 million from some of biotech's most influential players. According to Kronos' S-1, the IPO money will fund a registrational Phase II/III trial of the company's lead candidate, entospletinib, in acute myeloid leukemia (AML) patients with NPM1 mutations — including a $29 million milestone payment to Gilead. Kronos expects to read out the Phase II/III data in 2023.
The IPO funds will also help push the startup's CDK9 inhibitor, KB-0742, into the clinic, and advance SYK and CDK9 programs, the S-1 states.
Bischofberger will hold 9.5% of shares after the offering, which will provide a one-day payback worth years of his old salary. Back in March, he also got a salary boost at Kronos, from $200,000 to $450,000. — Nicole DeFeudis 
Corvus collabs with former subsidiary, reveals positive Covid-19 data
Corvus Pharmaceuticals $CRVS unveiled a pair of news items Monday — a new partnership and a look at some positive data.
The collaboration is with Angel Pharmaceuticals, a new Chinese biotech that spun out of Corvus itself to market the company's clinical programs in China. Angel scored a $106 million valuation, and under the deal, Corvus will retain a 49.7% equity stake in the company and will fill three of Angel's five board seats.
Corvus and Angel will work together on developing the former's three cancer treatments in China, launching clinical trials in the country sometime within the next 12 to 18 months.
Also Monday, Corvus announced positive Phase I data on its lead program, CPI-006, as a potential treatment for Covid-19. The interim data include follow-up results from the first two dosing cohorts and an initial look at the third cohort.
In the first two cohorts, with Corvus describing Monday's results as a 56-day follow-up, results showed a dose-response, with higher and more prolonged titers of coronavirus antibodies in the 1.0 mg/kg cohort compared to the 0.3 mg/kg cohort, as well as increased levels of memory B cells and memory T cells.
Corvus reported no adverse safety effects in any of the 15 patients treated as of Sept. 17. The news of the Covid-19 results sent Corvus' stock up about 40% in pre-market trading, with the price leveling out around 30% after market open. — Max Gelman
Chinook completes merger with Aduro, raising $115 million
Versant-backed Chinook Therapeutics has officially closed its merger with Aduro Biotech and is set to hit Nasdaq on Tuesday.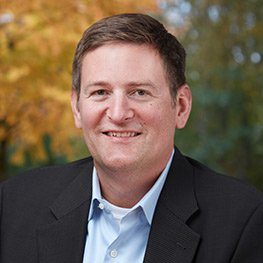 Eric Dobmeier
The companies announced the merger a little over seven weeks ago and completed a $115 million private placement raise, up from an original estimate of $106 million. Chinook CEO Eric Dobmeier told Endpoints News back in August that the company had originally planned a Series B, but went the merger route because Aduro brings along an additional pipeline program.
Collectively, the two companies will operate under the Chinook name and trade with the $KDNY ticker.
The newly cash-flush Chinook focuses its research on kidney diseases, and the financing will go toward several Chinook and old Aduro programs. Chinook's lead candidate, atrasentan, was in-licensed from AbbVie toward the end of 2019, is currently in Phase II and Phase III trials for the treatment of IgA nephropathy and other primary glomerular diseases.
Chinook launched from stealth in August 2019 with a $65 million Series A. The merger announcement originally came almost exactly a year after that launch. — Max Gelman

Alivio Therapeutics wins $3.3 million award from DoD
With the help of a $3.3 million US Department of Defense award, Boston-based Alivio Therapeutics is shooting for the clinic.
The biotech said the award will fund preclinical development of its inflammatory bowel disease candidate, ALV-304, which it hopes will pave the way for an IND application. The company's goal is to treat acute and chronic inflammatory diseases by selectively restoring homeostasis at inflamed sites.
"Although patients with mild forms of inflammatory bowel disease can be effectively managed, there is a large unmet need for patients with moderate to severe forms of the disease that are refractory to current therapies," Harvard Medical School inflammatory bowel disease program associate director Athos Bousvaros said in a statement.
Alivio is anticipating INDs for its two other candidates, ALV-306 and ALV-107, in 2021. ALV-306 is in preclinical development for pouchitis and distal colitis, and ALV-107 is intended to treat interstitial cystitis and bladder pain syndrome. — Nicole DeFeudis 
Avrobio teams with University of Manchester for Hunter syndrome gene therapy
Avrobio is collaborating with a new partner — the University of Manchester.
The company announced Monday it is entering into an exclusive licensing agreement and a research funding partnership to develop a lentiviral gene therapy for mucopolysaccharidosis type II, or Hunter syndrome, a rare lysosomal disorder. The program, AVR-RD-05, will enter a Phase I/II trial sometime in the second half of 2021.
Avrobio will pay cash upfront to the University of Manchester, as well as development and regulatory milestones. The University also gets a mid-single digit royalty on any completed products. Exact financial amounts were not disclosed.
Hunter syndrome affects an estimated 1 in 100,000 to 170,000 young boys worldwide, causing complications such as severe cardiac and respiratory dysfunction, skeletal malformations and hearing impairment. Symptoms typically arise in toddlers and can result in loss of motor and cognitive function by age six.
The gene therapy itself involves ex vivo transduction of a patient's own stem cells with a new gene boosting enzyme production needed for cellular health. Researchers plan to graft the therapy to a patient's bone marrow, potentially enabling widespread distribution of the functional enzyme. — Max Gelman