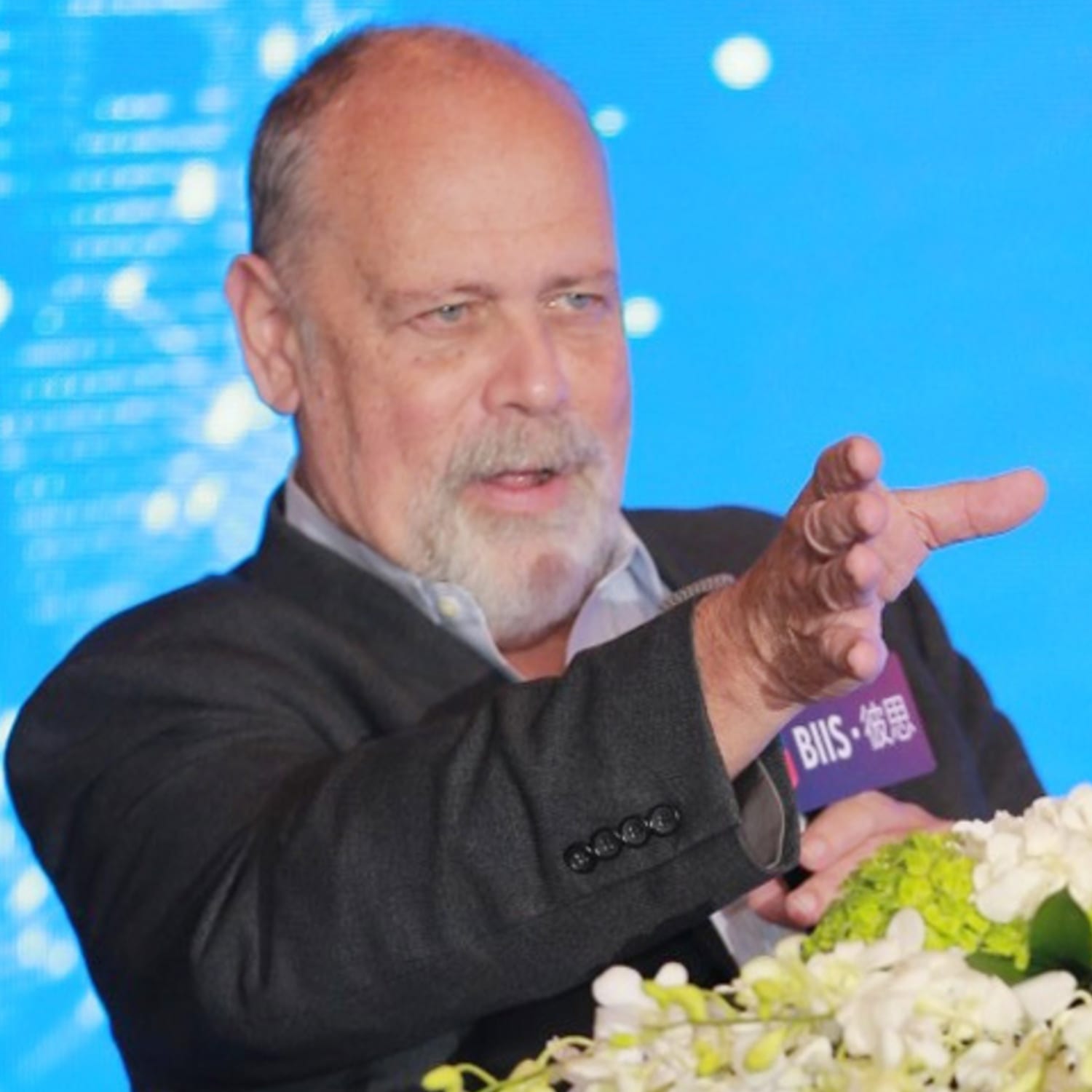 Bioregnum Opinion Column by John Carroll
The last I had heard about Sean Bohen, he had stepped out of his high-profile job as chief medical officer at AstraZeneca at the beginning of 2019 as CEO Pascal Soriot triggered a broad-ranging R&D shakeup. And then, earlier this week, I got a chance to catch up.
It turns out that Bohen decided at the time that he would not just jump into a new job in the booming biopharma business. As an oncologist, he had worked on the big programs at AstraZeneca, and before that he was at Genentech. That was good for a ticket to just about anyplace in the big biopharma world. But he felt it was time to stop and think things through.
As he explains it to me, it occurred to the R&D exec that "this is my chance to really think about what I want to do next."
"Next" for Bohen, as I found out, meant jumping to a small biotech in the Bay Area as CEO, and it opened the door to an experience unlike anything he'd imagined.
The biotech is Olema Oncology. They've been building out their team to work on a new, "complete" second-gen estrogen receptor antagonist, a field that Bohen has been working on since he focused on it for his PhD. So far, they've got 25 staffers, and Bohen has yet to step inside the door or meet any of the team face-to-face.
Covid-19 prevented any early mingling. So far.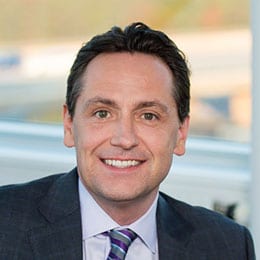 Sean Bohen
Not only that, but Bohen's been working in the shadow of an ecological disaster as smoke shrouds the Bay Area and his home in Menlo Park, just a short walk from Sand Hill Road.
These are not your typical fall days in this part of the country.
Bohen, though, believes he did just the right thing hanging up his Big Pharma hat and putting on the biotech cap.
"I had an amazing experience at Genentech and an amazing experience at AstraZeneca. AstraZeneca decided to go through a reorganization. I've done that before. That wasn't interesting to me. For me, it was a personal decision."
Bohen has a habit of keeping things simple. He also isn't likely to tout what he's working on, like his new lead drug. That's really not his style. The IND has been accepted; the first trial is open. It's time to see how the drug works in patients, to see if it has real potential.
He's not making any promises he can't keep. R&D is not an easy business to be in.
"A lot of things happen early on" in a drug program, the new CEO tells me at one point in our conversation. He pauses briefly and adds: "Mostly bad."
There is "not a huge pipeline" in the new company, he explains. "It's different in a way that I relish. I love getting back into the details of the experiment and what questions can we ask pre-clinically and experimentally."
He is quick to praise the team of people he's joining. Olema just finished a $54 million raise. But there's more recruiting and fundraising ahead. And while the scope is different, Bohen believes his past experience puts him in a good position to explain the passion he has to offer new drugs to patients. And he exudes confidence in the group of investors who have come in to back Olema.
At AstraZeneca, Bohen notes, "the story was R&D. Pascal, he and the board reinvested and a lot of effort was put into convincing the world that was a good idea. I've spent a lot of time with investors and analysts in that role; in that respect this isn't all that different."
Now if he can just get into the office. And the sky clears. But there's work to be done. A Phase I readout to plan in the near future. Investors to talk to.
In some ways, things haven't changed at all for Bohen.
Social: Sean Bohen (AstraZeneca via YouTube)