Back in 2015, when Arie Belldegrun and David Chang were running the show at Kite as the biotech raced to a historic approval for a CAR-T therapy, they picked up a small outfit called the T-Cell Factory in Amsterdam for the modest sum of $21 million.
The company — which they would use to set up shop in the EU — had been working under the guidance of Ton N. M. Schumacher, a top scientist at the Netherlands Cancer Institute who offered the cell therapy gurus at Kite an intriguing window on TCR research.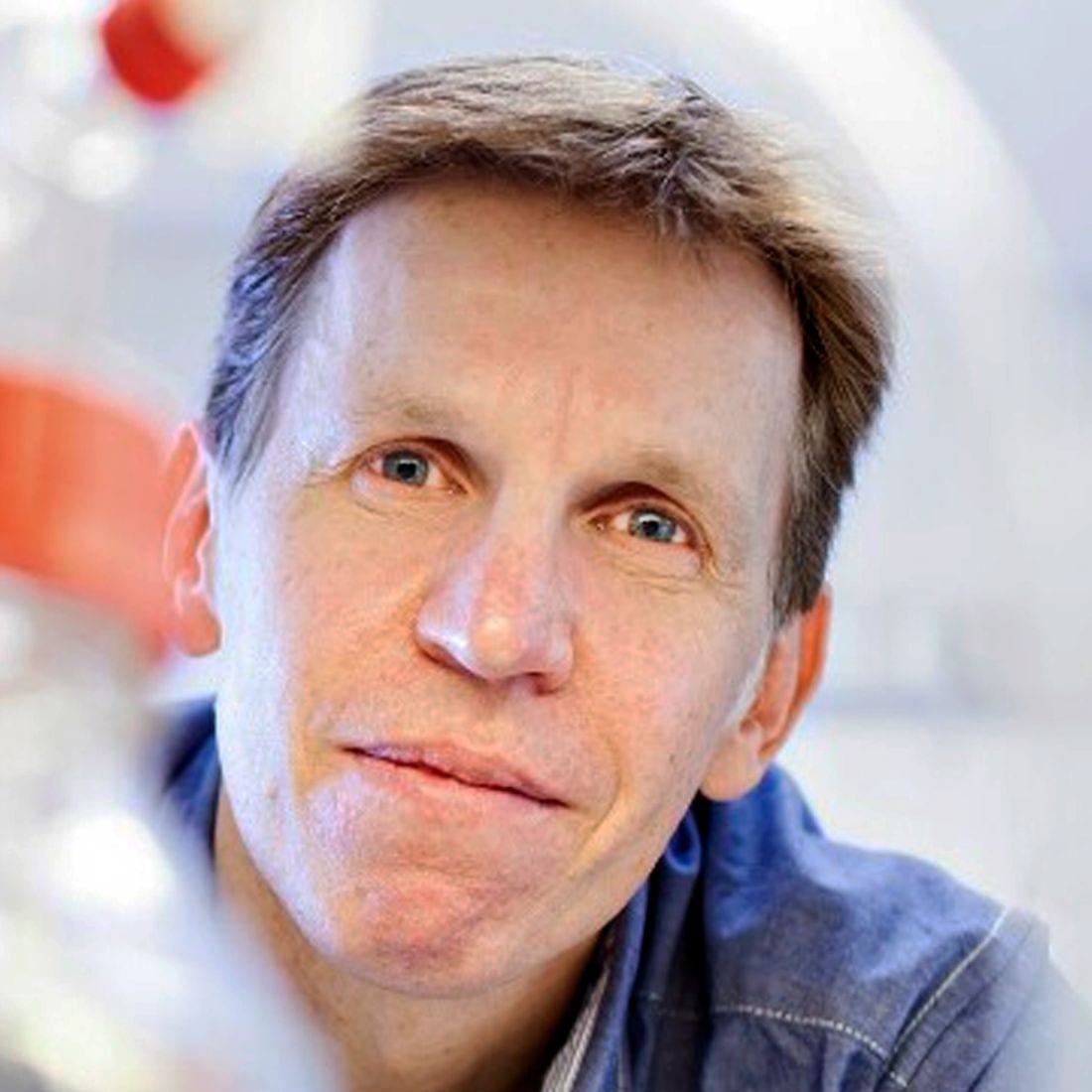 Ton Schumacher
Now Schumacher — who was elevated to director of the institute — and one of his co-founders at TCF, Carsten Linnemann, who had done his PhD work in Schumacher's lab, have launched a new company that's officially emerging in the spotlight of the cell therapy 2.0 movement and a radical shift into solid tumors.
Belldegrun and Chang — who launched one of the lead allogeneic (off-the-shelf) CAR-T players, Allogene, where Schumacher also chairs their scientific advisory board — not only seeded Neogene Therapeutics, they played a big role in assembling a whopping $110 million A round to get things going on both sides of the Atlantic.
Linnemann says he originally floated the idea past the two CAR-T pioneers just to see if they thought he and Schumacher were on the right track to do groundbreaking work.
"They looked at it for 45 minutes," Linnemann tells me about his seed investors and longtime mentors, and they were ready to roll. "They were just as intrigued as we were."
Belldegrun spelled out what it was that hooked him.
What Ton and Carsten did was eliminate the need to surgically resect tumors. They used a simple biopsy (which is already routinely done) and out of that biopsy used synthetic biology technology identifying neoantigens. And then by AI, engineering neoantigen-specific T cells, proliferate these cells. And a few cells can generate a dramatic anti-tumor response.
If you think about it, says Belldegrun, the first generation of CAR-T used a fairly crude shotgun approach using a conglomeration of cells of all kinds: good, bad and ugly. It's the specificity of what they're doing at Neogene that makes a huge difference.
CAR-T is relatively simple, though, compared to the kind of complex, ultra-personalized approach that Neogene employs to make the leap from blood cancer to solid tumors. Just to give you the full scope, here's the way the company explains it:
Neogene's platform allows for the isolation of neo-antigen specific TCR genes from tumor biopsies that are routinely obtained from cancer patients during treatment. The tumor-infiltrating lymphocytes (TIL) obtained by these tumor biopsies frequently express TCRs specific for mutated proteins found in cancer cells (neo-antigens). The Company's proprietary technology uses state-of-the-art DNA sequencing, DNA synthesis and genetic screening tools to identify such neo-antigen specific T cell receptor genes within tumor biopsies with high sensitivity, specificity and at scale. The isolated TCR genes are subsequently engineered into T cells of cancer patients to provide large numbers of potent T cells for therapy.
Others are working in the same field, perhaps most notably Steve Rosenberg at the NIH. But there's plenty here that's completely unique to Neogene and the programs they're planning to build.
Sound complex and expensive?
Carsten Linnemann
Yes, it does, agrees Linnemann. But right now they're not focusing on the cost of what this would be per patient. Instead, they're focused on seeing if they can replicate the amazing efficacy results of the first CD19 programs in CAR-T, but going after solid tumors. Once they get to that point, they can start thinking about how to scale it and make it work on the numbers side.
"We really just built the company around an idea we like very much and all believe in," Linnemann tells me.
Belldegrun, who's been through all this before with Yescarta, isn't impressed by the notion that they could be on the trail of a personalized drug that could be too expensive to use.
"People said, who will pay for this treatment? Nobody will pay," he recalled about the original CAR-T drug. "First, let us show dramatic responses. If people are dying and you save lives there will be money out there. Solid tumors are much more challenging than hematological tumors."
Aside from putting their own money into the company, with Vida Ventures, TPG and Two River chipping in seed cash, the group built an impressive list of investors for the syndicate.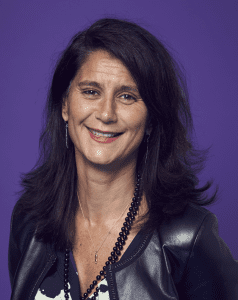 Rafaèle Tordjman
Ex-Sofinnova vet Rafaèle Tordjman made this her first investment for Jeito Capital, which launched at the beginning of this year with 200 million euros. Jeito joined EcoR1 Capital and Syncona for the lead role on the A round, with participation from Polaris Partners and Pontifax.
"This one we found very promising," says Tordjman, describing the whole effort as a "world-class team surrounded by world-class people."
As a hematologist by training, Tordjman also likes the idea behind the company, which now plans to take the company of 17 people and build it up to the 50-60 mark. Research remains in Amsterdam and a development group will be built on the West Coast as Neogene steers its first programs to the clinic.