It's been three years since Roche hit the market with its megablockbuster MS drug Ocrevus — but the Swiss pharma isn't done building on the program that CEO Severin Schwan has called the most successful launch in the company's 124-year history.
Roche says it's going to MSVirtual2020 next weekend with new efficacy data for the treatment of multiple sclerosis (MS) and neuromyelitis optica spectrum disorder (NMOSD) patients. Plus, it's initiating a Phase IIIb study to evaluate Ocrevus at a higher dose for relapsing and primary progressive MS patients, and a Phase IV CHIMES study which will focus on the drug's efficacy in African American, Hispanic and Latinx American patients.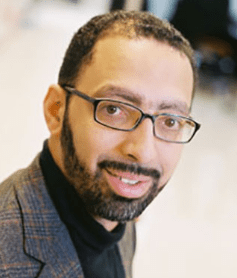 Levi Garraway
"While conditions of the nervous system are some of the most complex to understand and treat, we are committed to following the science to reduce relapses in NMOSD and slow and eventually stop disease progression in MS," Roche CMO and head of global product development Levi Garraway said in a statement. "From the success of our first-in-class B-cell MS therapy OCREVUS, we are poised to continue advancing the science in MS with our new investigational BTK inhibitor fenebrutinib, and in NMOSD with the recent FDA approval of ENSPRYNG."
When Ocrevus got the FDA OK for MS in 2017, it was the only approved drug to treat both primary progressive as well as the relapsing remitting forms of the disease. Roche priced Ocrevus for market penetration at $65,000 a year, a 25% discount to rival Rebif. In its first year on the market, Ocrevus reeled in $2.4 billion in worldwide sales.
Since then, new MS drugs like Novartis' Mayzent and Merck KGaA's Mavenclad have entered the market — but Roche has claimed the competition only boosted its own sales.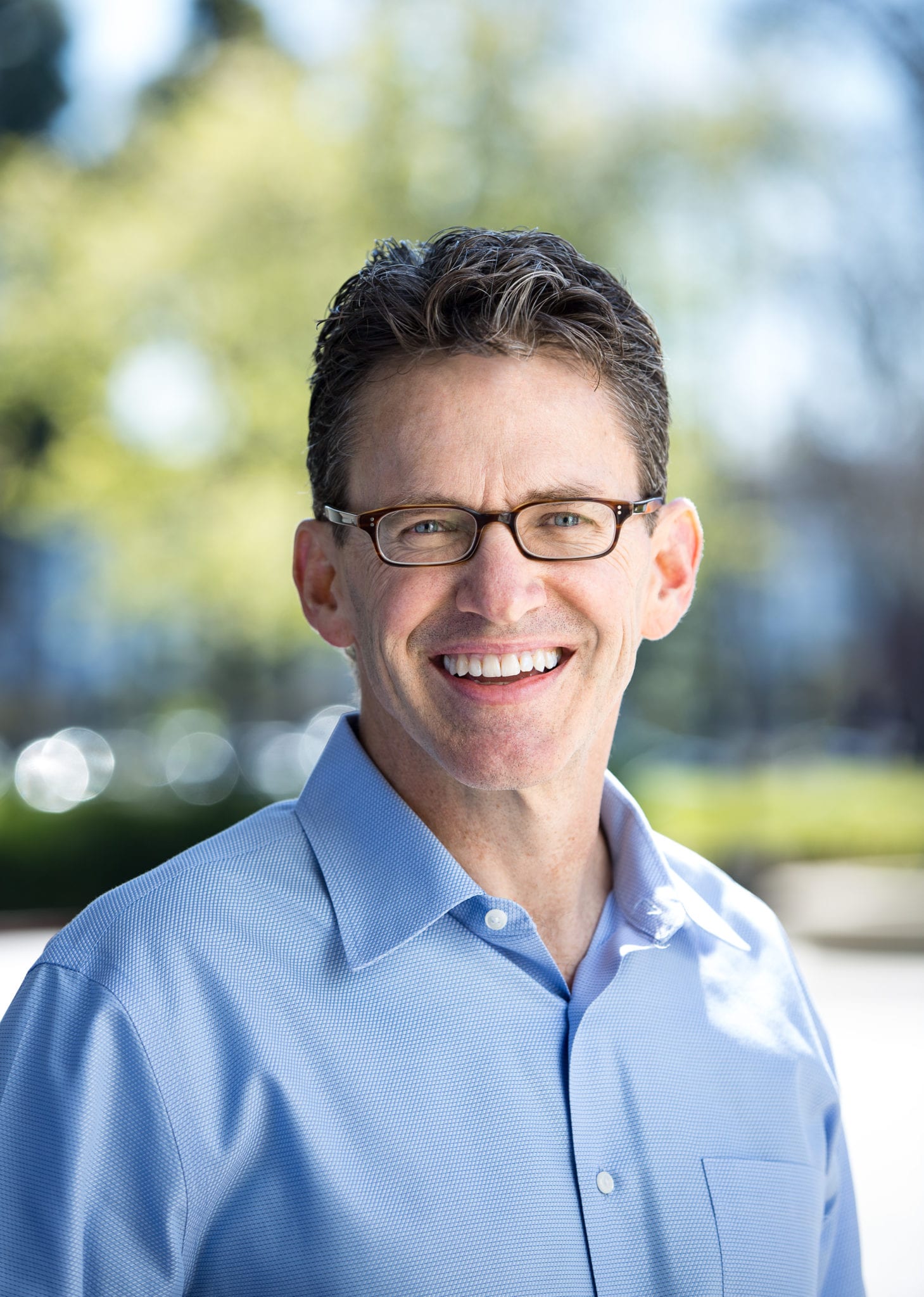 Bill Anderson
"Yes, we have seen an impact — the impact is that Ocrevus's share goes up," pharmaceutical head Bill Anderson told analysts, per a Reuters report. "So, yeah, we hope there are more competitive launches like that."
Roche's Enspryng was approved in August as the first subcutaneous treatment for adults with anti-aquaporin-4 (AQP4) antibody positive NMOSD, a neurological disorder that's often mistaken for MS. New data have shown that the drug, a humanized monoclonal antibody that targets IL-6 receptor activity, significantly lowered the risk and severity of relapse in NMOSD patients.
"Until recently, people living with NMOSD did not have medicines specifically tested and designed to treat the condition. Many people with NMOSD remain misdiagnosed and untreated," Roche announced.
The company is also initiating Phase III development of fenebrutinib, a Bruton's tyrosine kinase (BTK) inhibitor in RMS and PPMS. Roche hopes it can suppress disease activity and slow progression.