When a pair of CAR-T pioneers from Juno launched Sana Biotechnology back at the beginning of 2019, they had some grand and rather vaguely defined plans on building multiple platforms to engineer cells — part of the whole cell therapy 2.0 movement that's attracted billions of dollars in financing.
But, like most private startups, CEO Steve Harr and the crew kept the program details quiet, part of the inevitable "stealthy" approach on timelines and treatments you run into with ambitious players.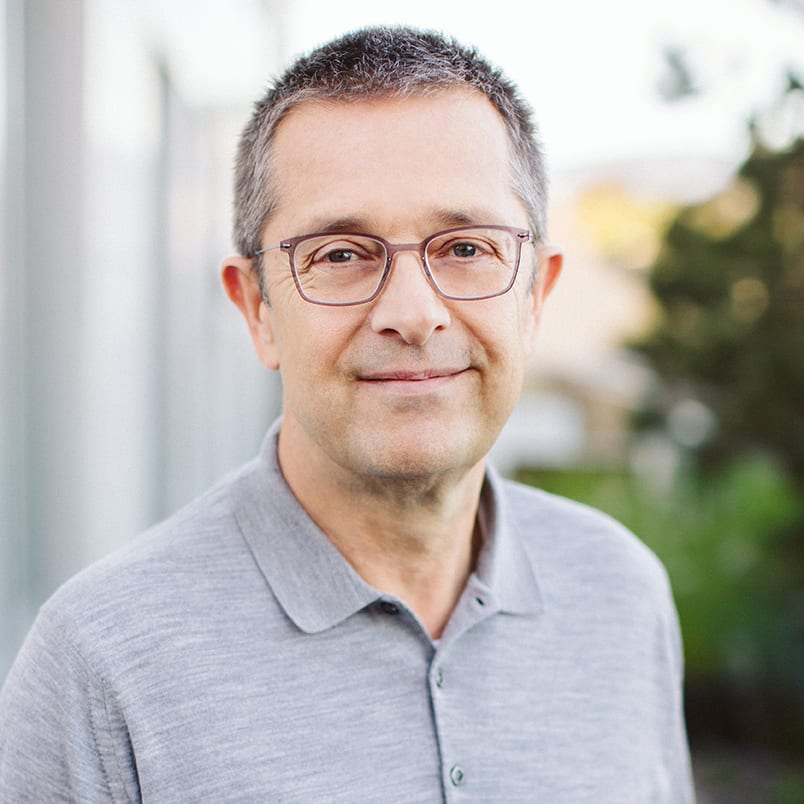 Hans Bishop
Since then, Harr and Sana chairman Hans Bishop recruited a team of research stars, built up a staff of about 250 — which is still growing — and pieced together $700 million-plus in financing from deep-pocket players like ARCH and Flagship to build the platforms and pursue the vision.
Now it's time to talk therapies.
Harr and 2 of his latest top team hires — NIH vet Terry Fry, who is leading the charge for their in vivo generated and allogeneic (off-the-shelf) T cell therapies, and Ed Rebar, the chief technology officer who joined from Sangamo —  offered to sit down with me to outline Sana's first therapeutic development campaign aimed at the clinic, now around 18 months out.
And at the top of the to-do list is transforming the CAR-T field they helped create.
"What we did before," says Harr, "was take the white cells out of the body, isolated T cells, used a lentivirus to put the gene in to turn it into an attack cell, grew them up and put them back in the body."
That meant a vein-to-vein process that requires careful handling and a manufacturing process that could do it quickly enough to marshal a successful attack on cancer, while conditioning patients with chemo.
Sana's first task will be to eliminate that whole back-and-forth, and go into the body with a new and better treatment that can start working straightaway.
Says Harr:
We're taking a vector that we designed that will just target T cells. So you put it in the blood, it will target the T cell, deliver the gene material to the T cell only which will then create the CAR T cell which will then grow and attack the cancer. So it's all done in your body with a single shot and your body is the bioreactor to make the CAR T cell.

What we've shown is that this works in animals, now we have to show it works well enough to fight cancer.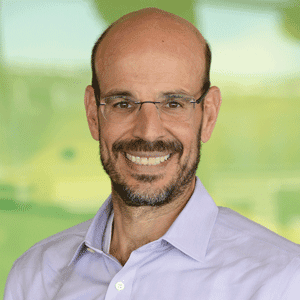 Terry Fry
"Obviously we learned from the original experience with B cell antigen-targeted CARs that the concept works," says Fry, "hence the FDA approvals. Since then we've certainly learned that we are very early on in this game. Even with the efficacy of the CARs that are in the clinic, a high percentage of patients aren't achieving durable remissions. The main reason I joined the company is that I learned that this ex vivo manufacturing process for patient specific products is fine for proof of principle but not scalable or feasible when you get into other cancer types. Sana has a couple of different game-changing platforms to figure that out."
At this turn of the cards, Harr is highlighting 2 of Sana's platforms: targeting a specific cell and delivering genetic materials to the cells. The other is hiding cells from the immune system, moving to allogeneic, off-the-shelf T cells, but a platform that can be applied to a host of other applications.
That can include treating heart failure, or cells in the brain, for multiple sclerosis. The list runs on and on.
"What we want to do is create cells we can hide from the immune system and take them into the most rational places," says the CEO. "These are "cells that will engraft, function and persist."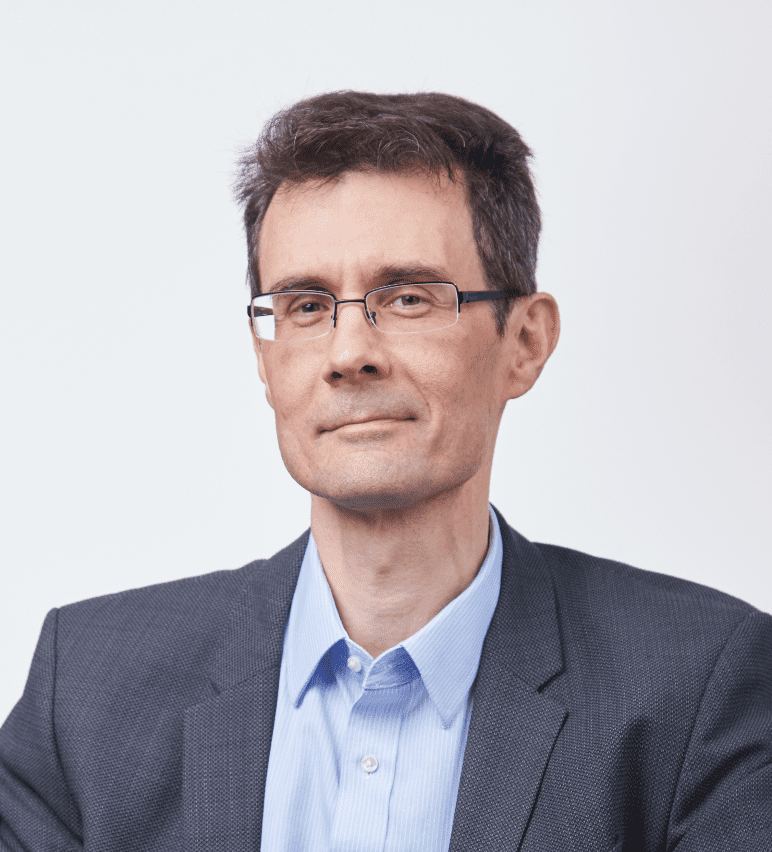 Ed Rebar
Rebar is heading up genome engineering.
"A lot of these technologies will rely on the ability to engineer cells efficiently…. This involves knocking out a certain subset of genes and also integrating others."
So why jump from Sangamo, which is involved in human trials?
"Richard Mulligan and I identified Ed as the best person for this role," says Harr with a smile, "and it took us about a year to recruit him. It took some tenacity and resilience on all of our parts to make this happen."
Mulligan — one of the original pioneers in gene therapy — runs SanaX, the next-gen work.
Mulligan "discovered how to use a virus to put DNA into a cell, says Harr. "One of our core beliefs, when you think about gene therapy, you have to deliver a payload and modulate the genome. The missing thing right now is delivering payload and Richard really helped us in identifying and driving cell specific delivery. Ed is driving manipulating the genome and Terry is driving how these turn into real therapeutics."
The company is still far from finished hiring more people. Harr planned to recruit 250 to 300 people in Seattle and San Francisco ASAP as they put together a broad pipeline of drugs. He told me earlier that he'd like Sana to become the kind of big biotech that Regeneron built. That ambition hasn't waned.