After steadily tightening its grip on Aimmune Therapeutics over the past four years, Nestlé is swooping in to take full control.
The Swiss food and drink conglomerate is anting up $2.6 billion to acquire Aimmune at $34.5 per share, 174% more than its closing price on Friday but still a tad below its peak of $39.55 back in 2017.
Add the $473 million worth of stocks Nestlé has bought so far — giving it a 25.6% stake prior to the buyout — and Aimmune is worth well over $3 billion in its new owner's eyes. The buyout aligns closely with the bolt-on trend that's dominated the M&A scene in 2020, with companies focusing on products rather than grand ambitions of megamergers.
Palforzia, the first and only FDA-approved treatment for peanut allergy, is still the star of the show. Nestlé says the drug, which is essentially peanut powder in a pill, expands a food allergy portfolio under its health science umbrella currently focused on nutrition.
The pandemic, though, has stymied its launch. Having scored the OK in late January, Aimmune made the first shipments in March and recorded $575,000 in total net revenue so far — almost all from the first quarter.
That's for a drug with a list annual price of $10,680 and analyst sales projections of over $1 billion.
"Given stocking of inventory in the first quarter, and the closure of most allergists' offices through the end of May due to COVID-19, limited new orders in the second quarter were off-set by fixed management and data access fees, resulting in no net product revenue for the quarter ended June 30, 2020," the biotech disclosed in its Q2 report.
Less-than-ideal sales numbers likely meant Aimmune wouldn't be able to draw the third, $45 million tranche of the $170 million loan it secured from KKR, which was contingent upon aggregate net sales hitting at least $30 million.
But it didn't hurt Nestlé Health Science CEO Greg Behar's high regard for Aimmune, which he called "one of the most innovative companies in food allergy treatment."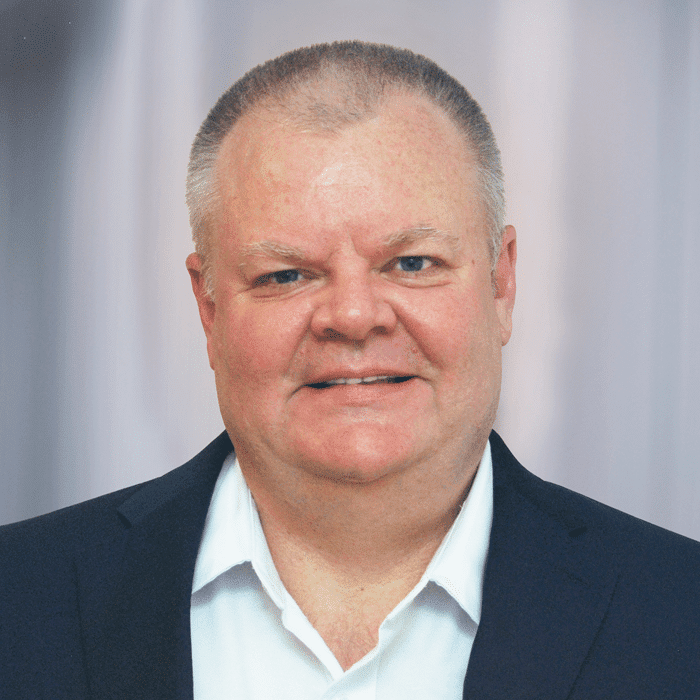 Jayson Dallas
"This acquisition ensures a level of support for Palforzia and our pipeline that will further enhance their potential for patients around the world living with food allergies," Aimmune president and CEO Jayson Dallas said in a statement.
With its French rivals at DBV Therapeutics still reeling from an FDA rejection and facing the worst case scenario of needing to conduct a new Phase III, Brisbane, CA-based Aimmune will likely remain the only drug player in the peanut allergy space for a while.
Nestlé first bought in back in November 2016, putting down $145 million as it rolled up its sleeves on biotech and therapeutic investing. The company then followed up by chipping in $30 million into a public offering, threw in another $98 million in the wake of positive Phase III data, and backed commercialization with $200 million earlier this year.