Remdesivir can work in fighting Covid-19, particularly for patients with less severe cases, but this is just a first step in the journey to finding combos that can do the job much better,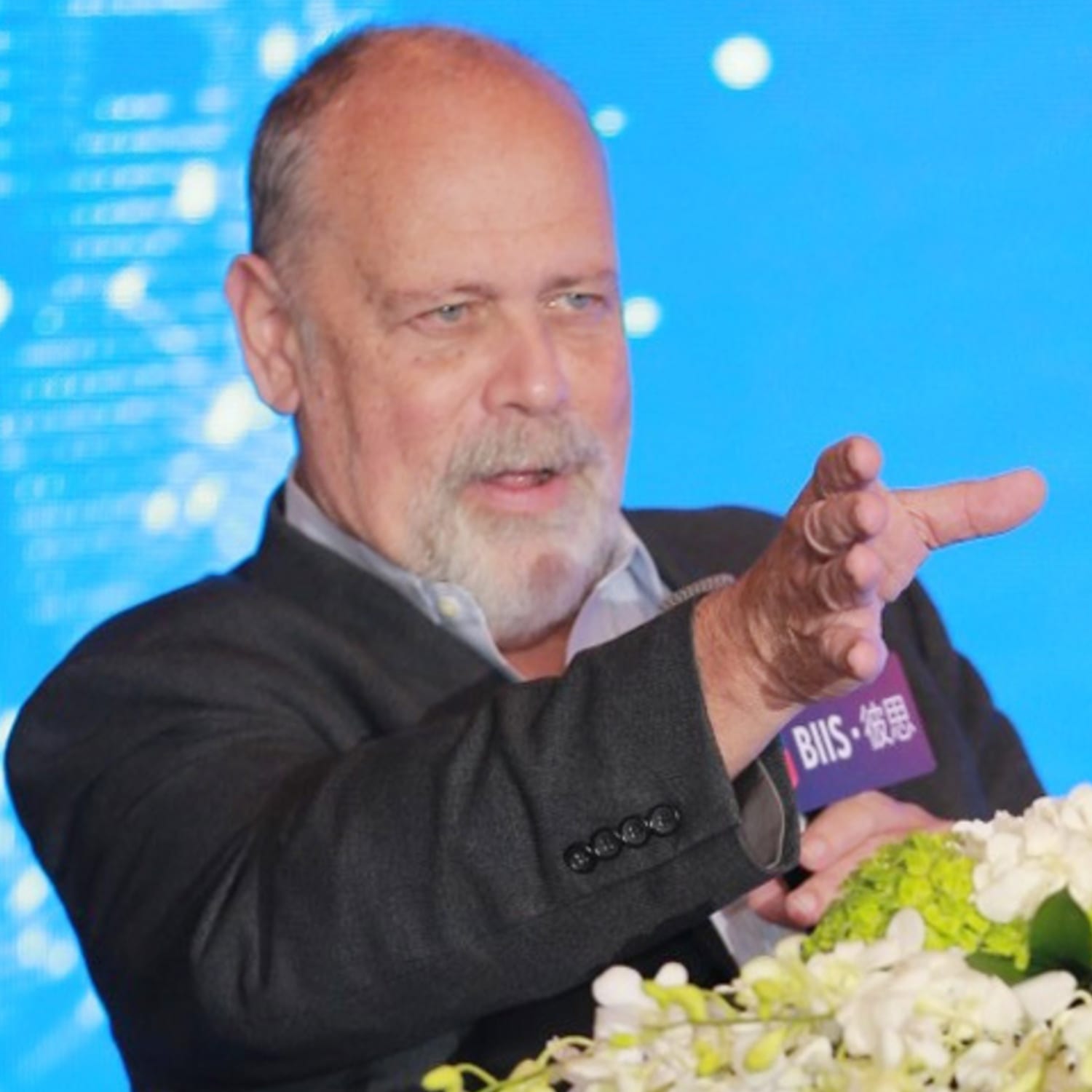 Bioregnum Opinion Column by John Carroll
That's the bottom line from Gilead's randomized study published in the New England Journal of Medicine. Analysts were quick to draw conclusions about how the big biotech could turn this into a profitable advantage — with widespread expectation of considerable pricing restraint on Gilead's part. Anyone looking for a new mountain of cash to count as the world grapples with the pandemic is likely to come away disappointed.
We already know the salient conclusions from the news in late April. The final score on mortality for hospitalized patients was 7.1% in the drug arm compared to 11.9% for the placebo, a slight improvement over the first numbers offered and a distinct advantage that didn't quite make it over the hurdle required to qualify as statistically significant.
That shortfall on the data may earn a thumbs down in anything outside of Covid-19, but for a pandemic with nothing but emergency use authorization drugs available so far, close counts. Given remdesivir versus nothing or the increasingly risky looking hydroxychloroquine/chloroquine matchup, physicians will certainly use it until something better comes along.
The solid advantage unveiled in the study is for recovery — an average of 11 days in the drug arm compared to 15 days for placebo. And patients requiring supplemental oxygen did better. Here's the conclusion from the researchers:
These preliminary findings support the use of remdesivir for patients who are hospitalized with Covid-19 and require supplemental oxygen therapy. However, given high mortality despite the use of remdesivir, it is clear that treatment with an antiviral drug alone is not likely to be sufficient. Future strategies should evaluate antiviral agents in combination with other therapeutic approaches or combinations of antiviral agents to continue to improve patient outcomes in Covid-19.
That in turn will continue to spur on a frenzy of R&D activity around finding new drugs that target the new virus.
Michael Yee at Jefferies took a close look at the sub-group analysis available and concluded that less-severe patients did better, leaving the door open to treating more moderate patients, which would drive wider use after we see looming additional Phase III data.
So what about the money?
Gilead CEO Dan O'Day has been gingerly tiptoeing around this issue, with the sure knowledge that any move to make quick billions on a drug in a pandemic would be condemned as profiteering. The company is providing the first big batch of drug for free. After that, Yee did some quick back-of-the-envelope projections and concluded that even on the lower end of a $3,000 to $4,000 price tag suggested by ICER — and an upfront investment of a billion dollars — there's profit to be had.
Hence, even 500k pts x $3k = $1.5B…. Indeed, from an investor perspective, the key question has mostly been around whether GILD can monetize the asset and to what extent, and then actually whether the market will give any credit due to a perception of one-time non-recurring stream of revenues, low level of profitability, and/or whether vaccines will make treatments less relevant.
Gilead's stock has waxed and waned throughout the last 3 months on the back of some wildly speculative reporting, jumping or falling on data from studies that had to be scrapped (useless) as well as anecdotal reports of amazing successes. Remdesivir is neither a miracle nor a dud. It can work, and it's desperately needed. There's also lot more ahead defining the right population. And we'll see what happens next on pricing.
This story isn't over yet, by a long shot.