Almost a year ago, a group of scientists at Stanford and the Parker Institute for Cancer Immunotherapy published a paper in Nature Medicine that challenged a common assumption about where tumor fighting cells come from: While researchers had thought that the role of checkpoint blockade was to reinvigorate T cells already present in the tumor, they suggested that the vast majority actually didn't come from the tumor sites at all.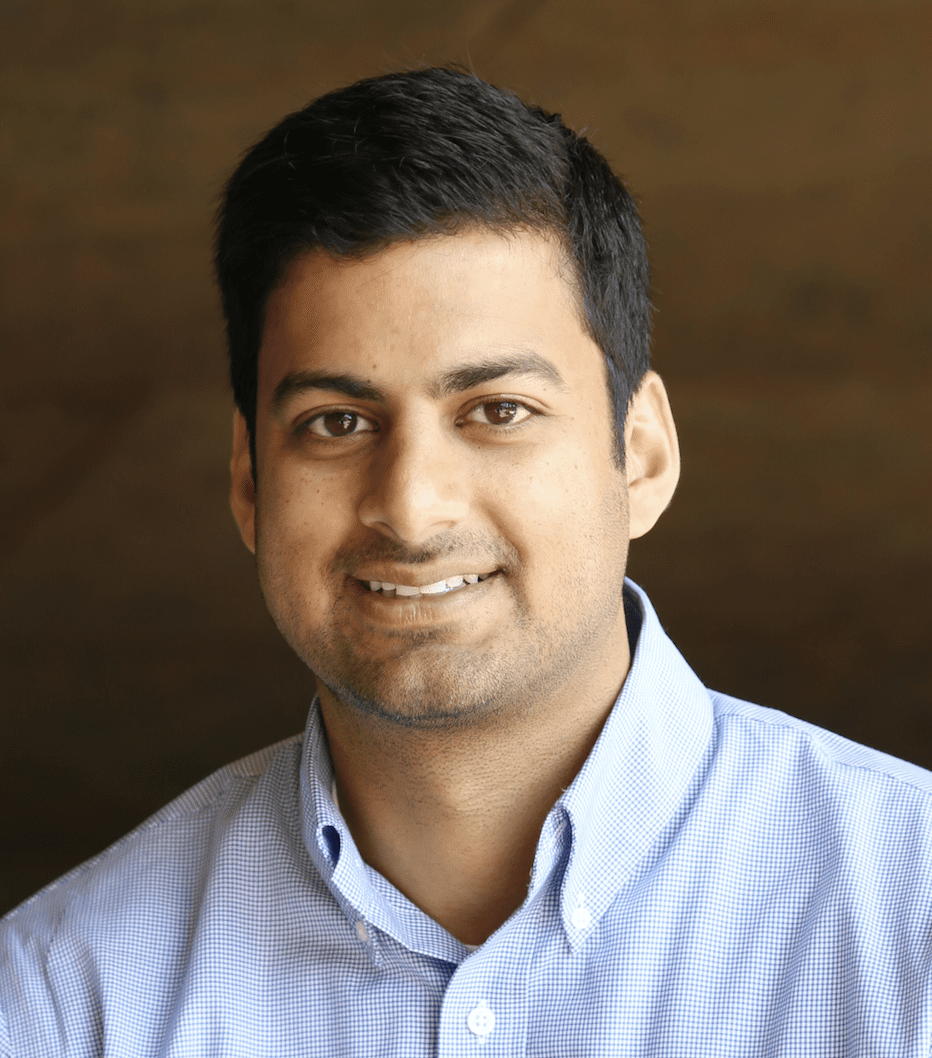 Ansu Satpathy
The finding was made possible by single-cell RNA sequencing technology, which captured tens of thousands of cells over time and revealed that the army of active T cells could be found in the bloodstream.
Two researchers on the team — Stanford pathology professor Ansu Satpathy and PICI senior data scientist Danny Wells — had been advising an AI startup with a cancer focus. But within a few months, they jumped on board Immunai as founding scientists and steered it toward a slightly different direction, one tied closely with the T cell work.
By building an end-to-end platform from sample processing to database assembly to data mining for biological insights, Immunai's ultimate goal is to map out the entire immune system, co-founder and CEO Noam Solomon told Endpoints News.
The company is now emerging from stealth with $20 million in a seed round led by Viola Group and TLV Partners.
Solomon was a postdoc at MIT when his friend and eventual business partner, Luis Voloch, got him excited about transitioning from tech to biotech — or techbio as they would call it. Voloch, who cut his teeth in machine learning at Palantir, is now the chief technology officer of Immunai.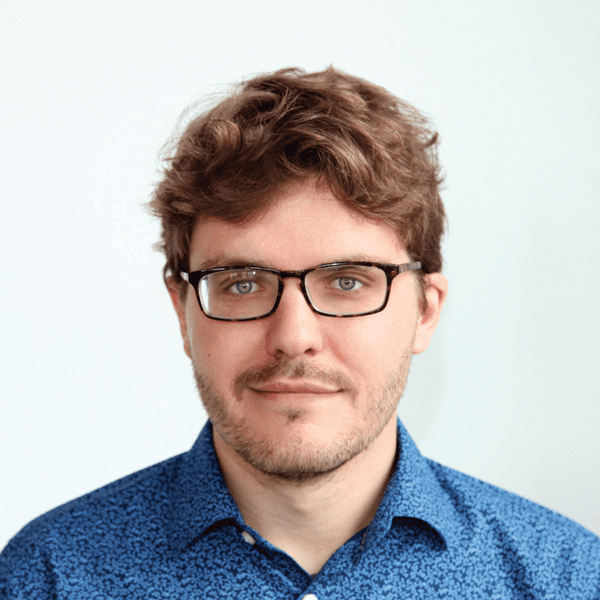 Danny Wells
They were particularly fascinated with the computational concept of transfer learning, which allows one to apply knowledge in one area (such as autoimmune diseases) to another (such as cancer immunotherapy).
"That's why it's important for us to understand the immune system from the top down," Voloch said. "It's only when you look at all these things at once that you can really understand the interplay between these different cell types and the different functions that these cell types have in different scenarios."
For pharma partners with checkpoint drugs and cell therapies in development, Immunai promises to answer questions about how combos might act together on different cells — with an eye for new biomarkers and targets. When it comes to CAR-T and other TCR therapies, Voloch said, the team can also profile the drug before infusion, tracking performance by subpopulation.
"Our first endeavor is to understand mechanisms of the immune system," Solomon concluded.
Unlike some of the other AI shops that have popped up in biopharma, Immunai is certain it will not step into its own drug discovery and development. Rather, its 30-strong workforce in Tel Aviv, New York and San Francisco will devote all their attention to playing assist in the biopharma world. Beyond the initial applications in cancer, it also sees a future in everything from infectious disease to Alzheimer's.
"To each disease there is an immune component," Solomon added. "Building this wide database, this pan-immune database, we will be able to decode this component."