The NIH is kicking off a new trial to see if adding Eli Lilly's rheumatoid arthritis drug Olumiant (baricitinib) to Gilead's remdesivir is a better way to spur recovery for hospital patients suffering from Covid-19. And they're using a dose that the FDA had rejected as too dangerous — at least when applied to the mass RA population.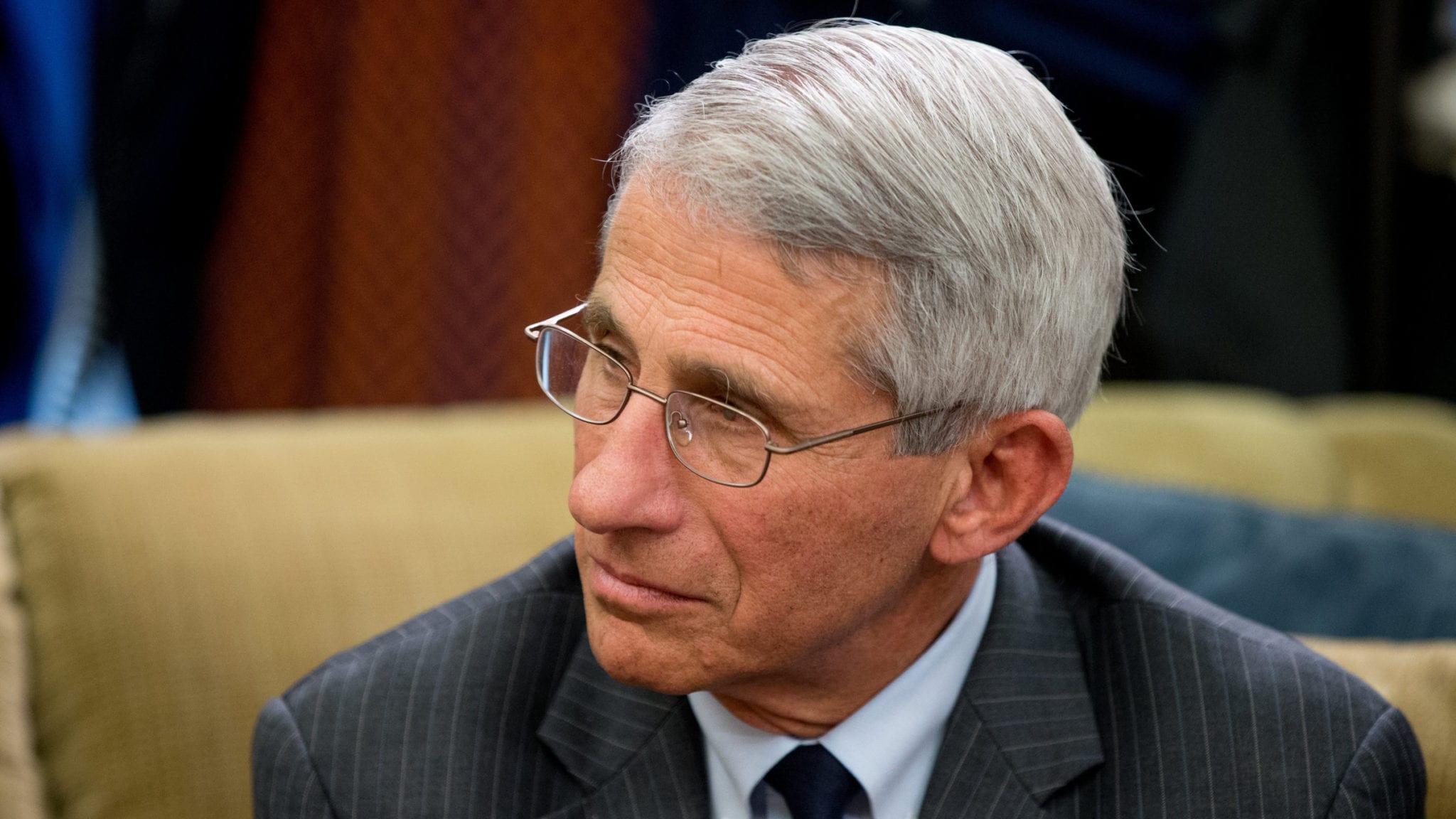 Anthony Fauci (AP Images)
On Friday NIH officials outlined their combination approach in the next leg of an adaptive trial intended to test a variety of approaches in treating Covid-19. After providing positive data demonstrating the efficacy of remdesivir — which NIAID chief Anthony Fauci characterized as "modest" — the government wants to see if adding 4 mg doses of Olumiant can drive even better results.
Eli Lilly and its partners at Incyte, which licensed the drug to the pharma giant, had fought and failed to persuade the FDA to approve 4 mg doses, getting stuck with a 2 mg approval after regulators tracked instances of thrombosis in the drug arms of the pharma giant's studies. Initially, the FDA had rejected the drug at any dose as too dangerous for use in RA, but relented after Scott Gottlieb took the helm at the agency for a brief, 2-year run.
The NIH is rolling the study out at 100 sites in the US and globally, with plans to recruit more than 1,000 hospitalized patients. Patients will either get remdesivir alone or in combination with Olumiant.
Researchers may have simply concluded that the risk/benefit analysis demanded the higher — unapproved — dosage of baricitinib, given their objective of saving the lives of hospitalized patients. The potential benefit may well be worth the added risk, and Lilly had argued extensively that 2 mg was too weak to provide the benefit needed to carve out a big slice of the RA market. The unprecedented speed at which these trials are being conducted given the global crisis is pushing regulators to dose first and ask questions later.
But at some point, there will be lots of questions that need answering. I've asked Lilly and NIAID for comments on the dosage, but didn't hear back immediately.
There are 10 different clinical trials for Olumiant in Covid-19, some of which use the 4 mg dose. Lilly is also testing its Ang2 antibody LY3127804 to see if it will stop hospitalized patients from progressing to acute respiratory distress syndrome.
"We now have solid data showing that remdesivir diminishes to a modest degree the time to recovery for people hospitalized with COVID-19," said Fauci in a statement. "ACTT 2 will examine if adding an anti-inflammatory agent to the remdesivir regimen can provide additional benefit for patients, including improving mortality outcomes."