It appears GSK and Pfizer — who run a consumer health JV together — forgot to get their story straight ahead of the JP Morgan conference.
On Tuesday, Pfizer chief Albert Bourla suggested he expected the JV's majority owner GSK to work toward an IPO within three to four years.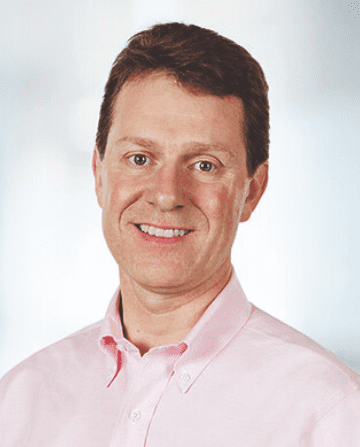 David Redfern
The following day, GSK's chief strategy officer David Redfern told Bloomberg that the consumer business needs to consolidate and grow and that an IPO isn't the only viable option.
"Actually we haven't decided anything," he said. "When we announced the deal, we said we expect it to separate within three years, but actually up to five years. And it's entirely our decision."
Large pharmaceutical companies have been pouring their resources into the high risk, high reward arena of new medicines, particularly for oncology, autoimmune and rare diseases, as the era of targeted, personalized medicine shifts into high gear. Pruning low-margin consumer health units is seemingly par for the course.
The deal to merge the consumer health divisions of GSK and Pfizer — which raked in a combined $12.7 billion in sales in 2017 and brought iconic brands such as GSK's Sensodyne and Pfizer's Advil under the same roof — into a joint venture was clinched in 2018, forming the largest global consumer health business. While Pfizer owns about a third, GSK is in charge of the rest.
"We don't want it too distracted right now thinking about capital markets," Redfern added in the interview with Bloomberg. "Whether it's an IPO or just a straight spin, all options are on the table. We've literally had no discussion" with Pfizer on that topic, the report said.