Never underestimate the power of a good showing at a scientific conference.
In a presentation late last year, the researchers at Pliant Therapeutics launched a series of discussions about the preclinical data they were pulling together around their work on their small-molecule integrin inhibitor aimed at transforming growth factor beta, or TGF-?, a key pathway involved in fibrosis.
And they got some serious attention for the work.
?We got interest from pharma partners and at the end Novartis basically made it,? says Pliant CEO Bernard Coulie.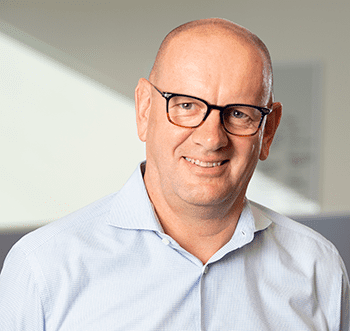 Bernard Coulie Pliant
Making it, in this case, involves an $80 million check that Novartis sent over for an upfront and unspecified equity stake in the company, along with a commitment to cover the R&D costs as Pliant takes a collaboration project on PLN-1474 through Phase I. The drug is an inhibitor of integrin ?V?1 for fibrosis related to NASH. And the pharma giant gets dibs on 3 other programs.
That?s a considerable amount of cash for a preclinical deal, underscoring the biotech?s boast that an industry leader with a big appetite for pipeline projects thinks it?s well-positioned to deliver in a very challenging field.
Up until a few weeks ago, Biogen had been out in front of Pliant?s lead program, a Phase II program for idiopathic pulmonary fibrosis, with a follow-up in the clinic on and primary sclerosing cholangitis.
Much of their science is based on the lab work of UCSF?s scientific co-founder Dean Sheppard, who also helped inspire a rival program at Stromedix, a Michael Gilman startup that was reeled back in at Biogen only to fail recently.
Coulie believes that the death of the Biogen drug was likely due to the antibody that was being used ? as opposed to the small molecule approach they have. He says it?s likely that the antibody ?itself may activate the immune system.?
But it?s hard getting an accurate read at a distance.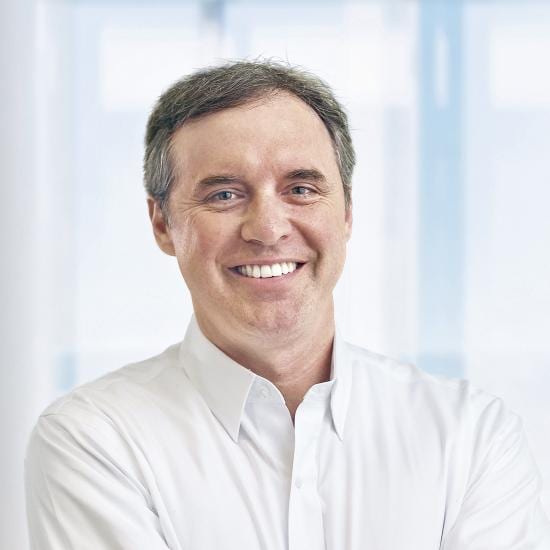 Jay Bradner Novartis
Coulie adds that the Novartis Institutes for BioMedical Research under Jay Bradner was drawn to their approach in part because of a close relationship the South San Francisco based biotech has with Stanford and UCSF, which provide human tissue from patients with advanced cases of the disease ? a core ingredient for the kind of preclinical tissue research they have centered on.
?That was a key factor,? says the CEO. ?The other was that Novartis and others believe in the integrin targets as a potential target for fibrosis.?
With the Novartis cash, Pliant has now raised slightly more than $200 million to back the work of the 59 staffers at the company. That provides some options on next steps that Coulie and the executive team can consider as they maneuver closer to the point where they can start offering human data on their work.
Novartis will be right by their side