For the past three years Frazier Healthcare Partners? Bhaskar Chaudhuri has been carefully and quietly grooming Arcutis Therapeutics, a new dermatology play he co-founded to deliver topical formulations of well-known drugs. Now that the biotech is poised to enter Phase III, he?s being joined by a marquee syndicate for its $94.5 million Series C.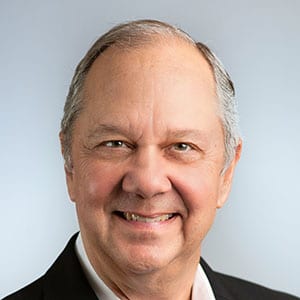 John Smither
HBM Healthcare Investments, Vivo Capital, BlackRock, Omega Funds, Pivotal BioVentures, and Goldman Sachs jumped on board, joining Bain Capital Life Sciences, OrbiMed and RA Capital Management in backing Arcutis? lead topical cream for plaque psoriasis.
The active ingredient in ARQ-151 is roflumilast, a PDE4 inhibitor that AstraZeneca markets for chronic obstructive pulmonary disease in oral form.
Arcutis? license covers worldwide rights for its topical use and would extend patent protection to 2035 and potentially beyond, CFO John Smither told Endpoints News.
?There?s been kind of this void for a long time for things like psoriasis and atopic dermatitis, particularly with patients who have mild to moderate disease as opposed to moderate to severe,? he said.
The current treatment paradigm for these ailments span two extremes, he added but leaves very little in between. At one end of the spectrum are expensive biologics such as Enbrel, Humira, Dupixent and even Otezla (the oral PDE4 drug that Bristol-Myers Squibb recently sold to Amgen for $13.4 billion); at the other, there are dirt cheap generic steroids, which come with their own shortcomings in both efficacy and side effects.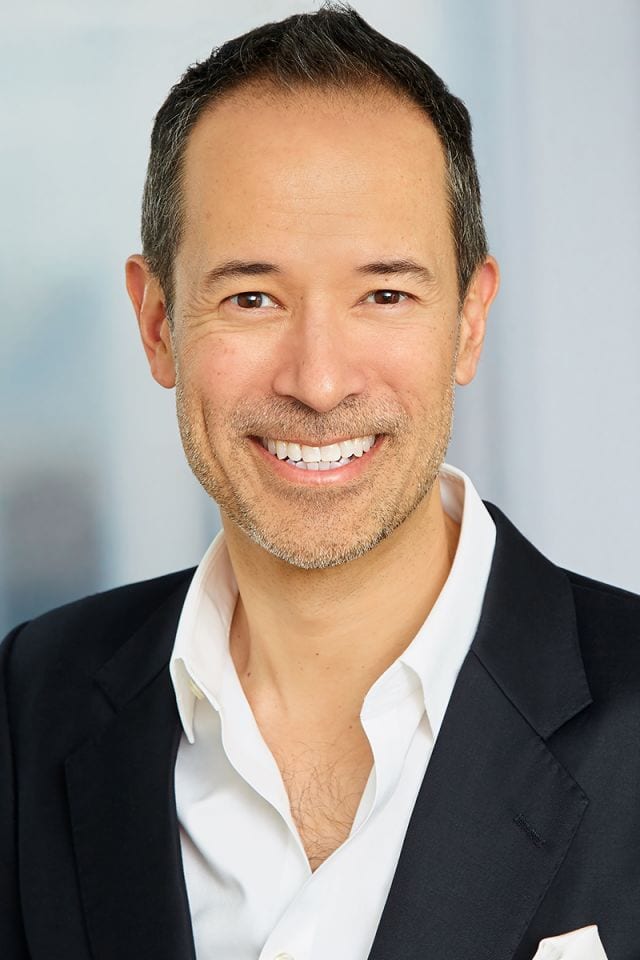 Frank Watanabe
Westlake Village, CA-based Arcutis recently outlined topline results from a Phase IIb study, showing that ARQ-151 incurred significant reductions in the signs of plaque psoriasis as measured by investigator global assessment, or IGA. After six weeks of once-daily treatment, 32.2% of the patients on the 0.3% dose saw an IGA success, versus 24.5% in the ARQ-151 0.15% group and 9.8% on vehicle (p=0.005). The biotech said the latter is a potential registrational endpoint for the upcoming pivotal.
The plaque psoriasis trial will read out in the first half of 2021, while Phase IIa topline data in atopic dermatitis are expected later this year.
Among the millions of patients suffering from these inflammatory diseases, Arcutis wants to carve out a segment whose dermatologists are already inclined to prescribe topical therapies. By Smither?s estimates, that could translate to 2 million patients with psoriasis and 1 million with atopic dermatitis.
?The biologics account for something like 80% of the total market size of psoriasis but it?s only something like 6% of the patients,? Smither said. ?We?re trying to solve a different thing by actually treating more patients at a more cost-effective price? ? a sweet spot where patients won?t need physician approval to get reimbursement.
That strategy of finding a unique niche within crowded classes also applies to its second program, a JAK1 inhibitor that Arcutis licensed from an unnamed Chinese partner and plans to develop topical applications for. The hope is that this method will avoid the well-publicized safety issues plaguing the class.
With a C-suite full of biopharma vets skilled in commercialization, Arcutis plans to eventually supplement its current team of 24 with a relatively modest salesforce ? around 75 to 100 reps ? to field its drugs.
That effort will be directly overseen by CEO Frank Watanabe, who was involved in the marketing of Enbrel during his tenure at Amgen, as well as CCO Kenneth Lock, who recently joined from Gilead.
?We come from a philosophy that companies have to be built to go long,? Smither said. And they now have a lot more material to work with.